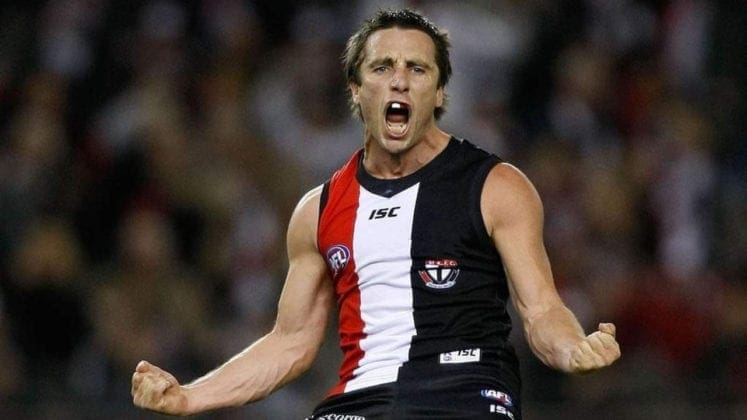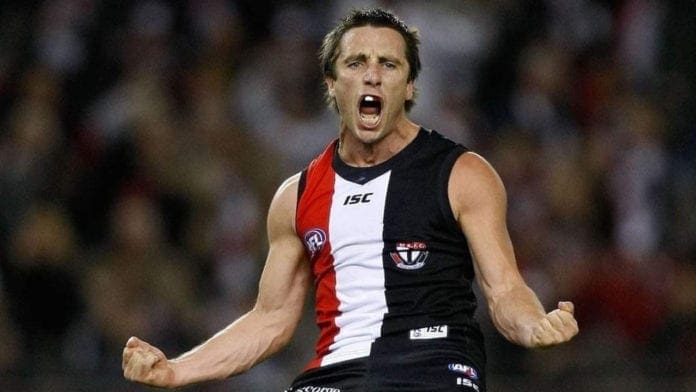 In 2006, then St Kilda coach Grant Thomas was relieved of his duties, which ultimately saved star forward Stephen Milne from being traded to either Essendon or Port Adelaide.
During the 2006 trade period, Milne was told he would be traded away from the Saints and in fact met with Essendon coach Kevin Sheedy to discuss the terms of a trade.
With Thomas sacked, coach Ross Lyon was hired and opted to give Milne another chance by signing him on. He went on to become of the greatest forwards of the modern era, finishing his career with 574 goals from 275 games.
Thomas and Milne remain friends to this day, and it was Thomas who opted for the trade to happen after being displeased with Milne's interstate form.
Speaking on The Herald Sun's Sacked podcast, Milne revealed he was forced into retirement in 2013, but could have been gone a lot earlier if things didn't end up the way they did.
"I hadn't been told face-to-face, but I kind of read the writing on the wall that I would probably get put up for trade," Milne said.
"Obviously during that year I was kind of on and off the ground as a forward pocket and kind of not performing in certain games and I knew something was coming. Obviously I had a little bit of interest from a couple of other clubs which I was pretty happy with, so I kind of met with them, but it took us a while for Ross Lyon to get appointed.
"I knew I would get somewhere but I didn't want to go anywhere. I wanted to be a one-club player and I lived around the corner but for your dream of playing AFL footy you would go anywhere.
"Kevin Sheedy was senior coach of Essendon at the time and played a year under him in the reserves with Adam Ramanauskas, and I met Sheeds at the Hilton and he went through all my stats and averages and he was very, very keen. I said I am keen also. Through my manager Tom Petroro (I knew) Mark Williams was pretty keen at Port Adelaide and I said if the worst came to the worst I would love to move over there.
"Now I treat Rossy as a second father and I remember walking upstairs to the office. He said, 'I believe you can play good footy for this club and I will give you a three-year contract. Just chase and tackle and we will go from there.'
"The next thing I had another 150 games under Ross.
"I look back and have a bit of a laugh about it. I still speak to Thommo and there are no grudges there. We have a chat and a beer now and again, he is all good."
Milne currently has a strong relationship with both Thomas and Lyon, and believes that the combination of both of their coaching styles would have made for a great coach.
"Going back to Thommo, it was the camaraderie that we had. After every game we would go back for a BBQ and a catch up. We really played for each other and had a really had a close bond.
"Rossy is very methodical in his approach and structured, I think a mixture of the two would have been bloody brilliant. One was one edge of the scale and the other was at the other. They are both different and I am great mates with them both."