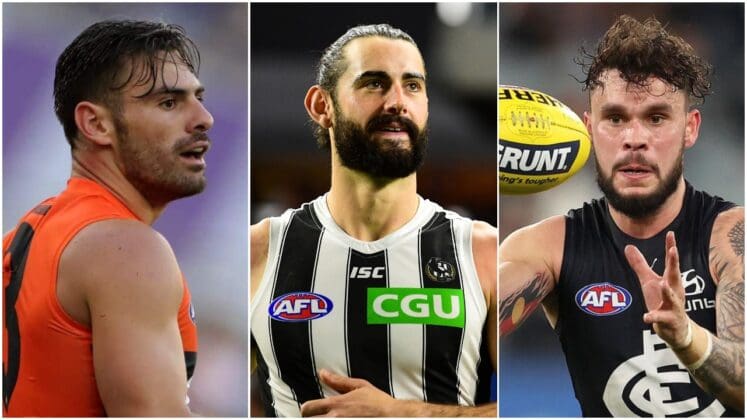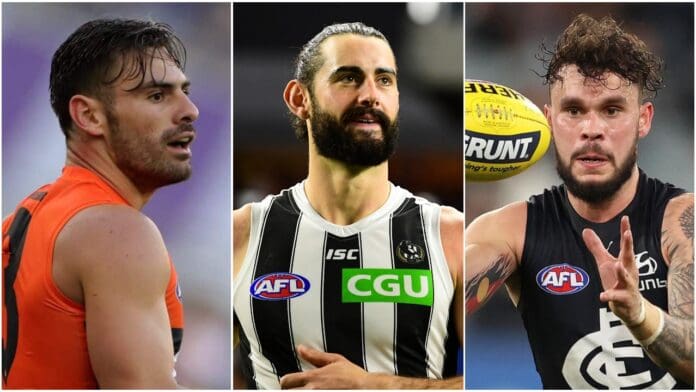 For better or for worse, AFL list management has shifted towards bigger and longer deals for the league's biggest stars.
Once unheard of, clubs are now prepared to offer players multi-year contracts worth millions of dollars. But it's not without risk.
These huge deals can hold a salary cap ransom for years, and can restrict list management at critical periods for a club's growth.
During last year's trade period, Collingwood were forced into a massive fire-sale of high-end talent after facing such a crisis. The implications of this forced exodus could haunt the Pies for years.
This year, Sydney are facing similar problems after big-money deals have stretched the club's budget thin.
When successful, these massive contracts can attract and retain the best talent in the league.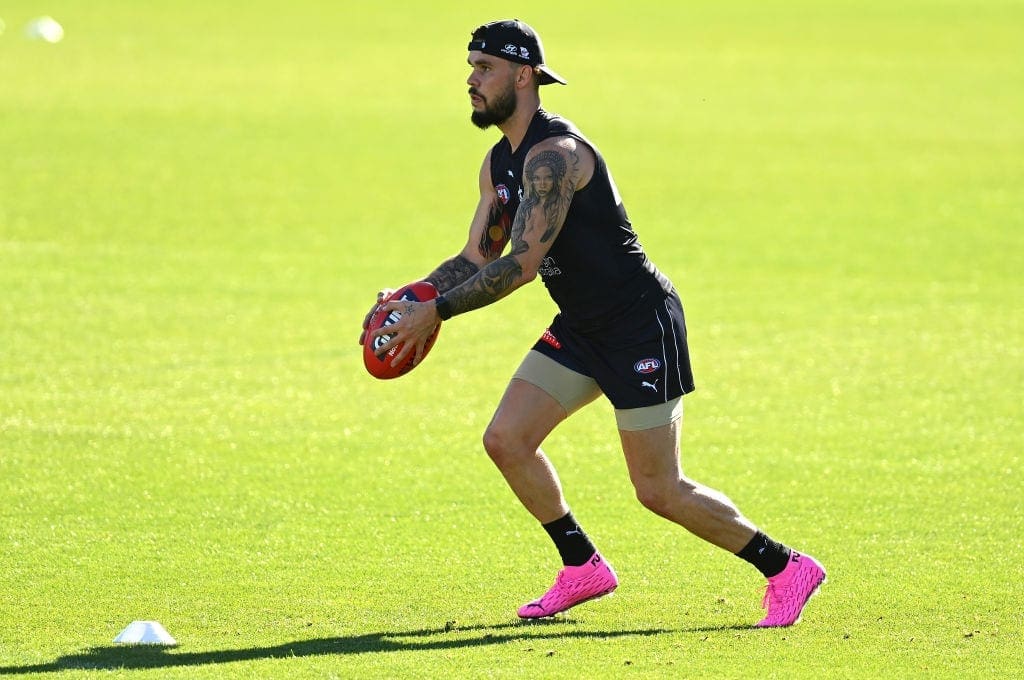 But when they fail, they can set a club back for years.
As we are now seeing in the AFL, these large contracts can bear a heavy burden for players. When a team is under-performing, the players on the biggest money are the first in the firing line.
The COVID-era has brought forced cuts into the salary-cap and further emphasised the perils of these monster deals.
We take a look at some of the contracts under the most pressure in the league. 👇
1. STEPHEN CONIGLIO
Right now, this contract looks like a disaster.
In 2019, Coniglio was entering his prime and was developing into one of the game's best players. GWS faced losing their star midfielder amid strong interest from rival Victorian clubs.
In order to keep 'Cogs', the Giants offered a seven-year contract reportedly worth around $7 million.
Fast forward two years and Coniglio looks a shell of his former self.
STEPHEN CONIGLIO
Midfield GWS

2021 SEASON AVG

14.7
Disposals

3.9
Tackles

3.6
Clearances
The pressure of expectation following the huge deal (combined with the captaincy) have weighted heavily on the 27-year-old, who now struggles to keep his spot in the side.
The deal means GWS will now have a large portion of their salary cap allocated to the struggling captain until 2026. If Coniglio can't turn his career around, this deal could set the Giants back a decade.