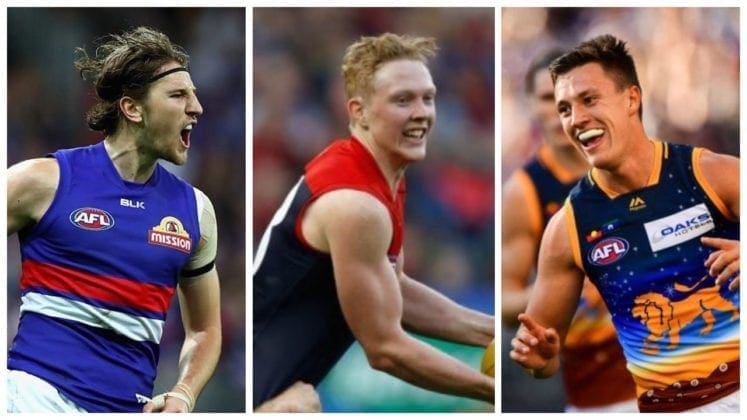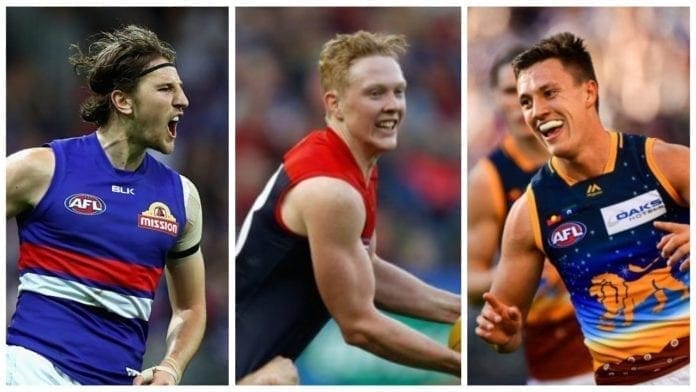 The Saints took a major step in breaking their premiership drought in 2020 after making the top eight for the first time in nine years while adding a finals victory against the Bulldogs.
While the club is set to gain Brad Crouch as the Crows star exercises his free agency rights, Kane Cornes believes the Saints should hold off on bringing in the Adelaide midfielder and hold out for a bigger name in 12 months time.
Speaking on AFL Trade Radio's Early Trade, Cornes named the seven players the Saints should target instead.
"There are some stars coming out of contract at the end of next year – and we're talking the best midfielders in the game," Cornes told AFL Trade Radio's The Early Trade.
"I'm going to rank the players coming out of contract that the Saints would have been better served at having a real crack at in 12 months' time as opposed to rushing into Brad Crouch."
7. Cam Rayner (Brisbane)
"Cam Rayner is out of contract at Brisbane. Now at some point the Brisbane Lions' salary squeeze is going to happen.
"Is Cam Rayner a midfielder? No he's not. But can he be a Christian Petracca-type? I think he absolutely can.
"And his age would be better for the Saints."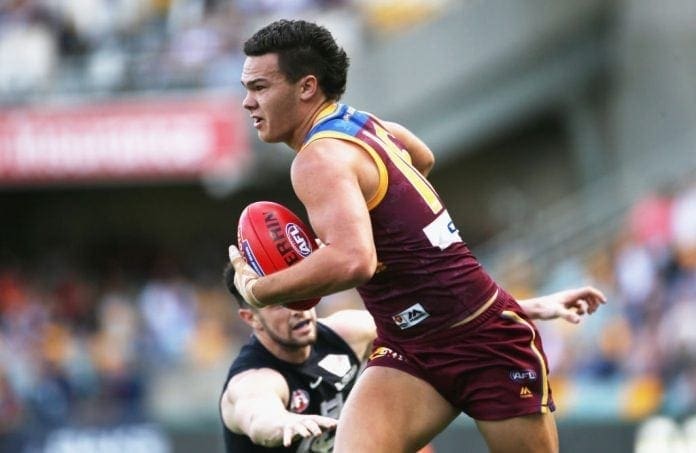 BRISBANE, QUEENSLAND - JULY 07: Cameron Rayner of the lions runs with the ball during the round 16 AFL match between the Brisbane Lions and the Carlton Blues at The Gabba on July 7, 2018 in Brisbane, Australia. (Photo by Jason O'Brien/AFL Media/Getty Images)