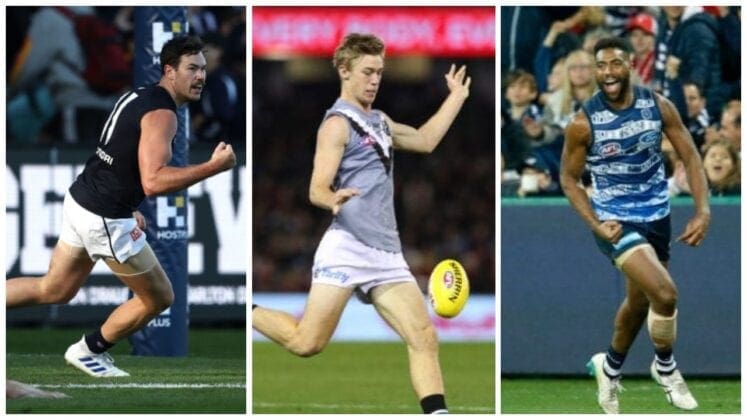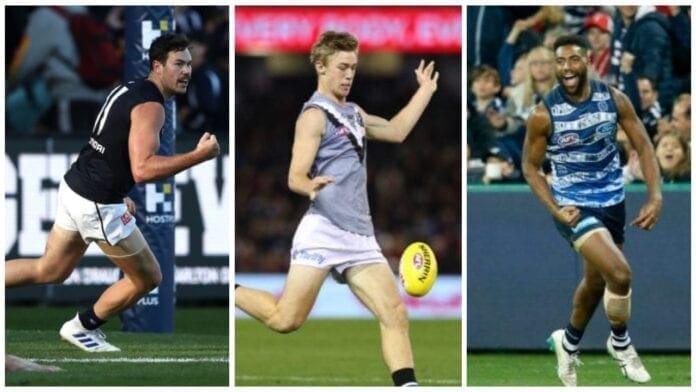 With 2021 set to possess a record number of free agents, a plethora of young guns rising through the ranks and more cut-throat list decisions, the season ahead of us spells 'make or break' campaigns for many players across the AFL.
Collectively, we have analysed the one name at every club that is facing a critical season that could see their career go down the right or wrong path.
Adelaide
Tyson Stengle
A troubled past 12 months have left the goal-sneak's future at West Lakes in the balance, and should Stengle be granted a return to playing for the Crows in 2021 he will hope to make all the club's worries worth their weight.
The skill an knowhow is there for the 22-year-old, but with a four-game suspension awaiting him along with pending further punishments, 2021 could easily become the final season we see the craft forward.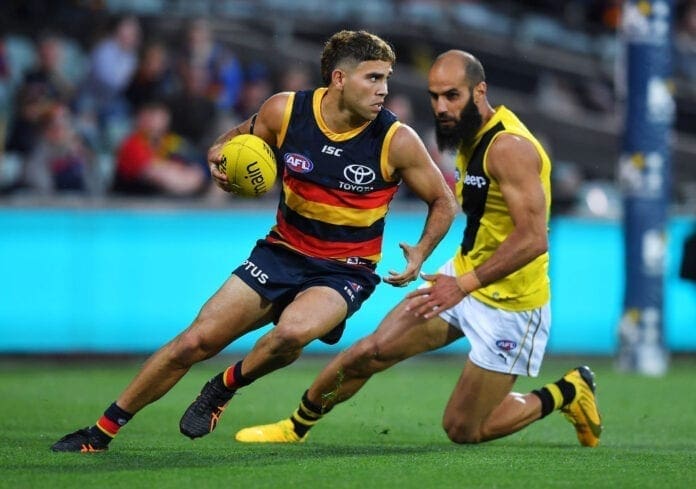 Should he make his way back into the side, substantial improvement will be required to gain a passing mark from the club.