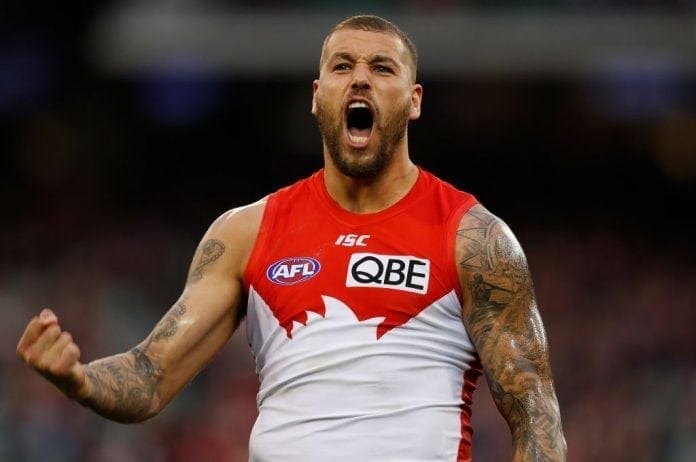 Following on from the AFL's mass budget cuts due to the COVID-19 pandemic which saw players league-wide hit with a 29.17 per cent pay cut, the AFL have released the Total Player Payments for the 2020 season.
$170 million was tallied as the total figure AFL players collectively received last year, a significant drop from $242 million the year prior.
AFL players were paid an average of $363,000 in 2019, which fell to $260,000 last season across the 698 players in the league (not including rookie-listed players).
The players facing the biggest cuts of 2020 were new Cats recruit Jeremy Cameron, Richmond superstar Dustin Martin, Sydney forward Lance Franklin and Blues gun Jack Martin.
The quartet are understood to be the only four players who raked in more than $900,000 last season, with Jack Martin joining the league's top-echelon after signing a front-ended deal with Carlton following a move south from the Suns.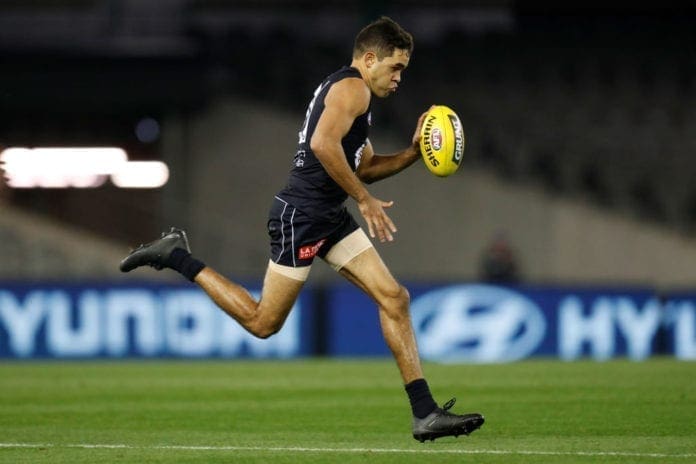 Cameron signed a heavily back-ended deal with the Giants, while Franklin didn't play a single game of the 2020 season, but remains on his lucrative nine-year, $10 million deal he signed back in 2014.
2020 listed player earnings:
$60,001 - $100,000: 113 players
$100,001 - $200,000: 189
$200,001 - $300,000: 142
$300,001 - $400,000: 131
$400,001 - $500,000: 60
$500,001 - $600,000: 40
$600,001  - $700,000: 13
$700,001 - $800,000: 4
$800,001 - $900,000: 2
$900,001 - $1,000,000: 2
$1,000,001 - $1,100,000: 1
$1,100,001 - $1,200,000: 1