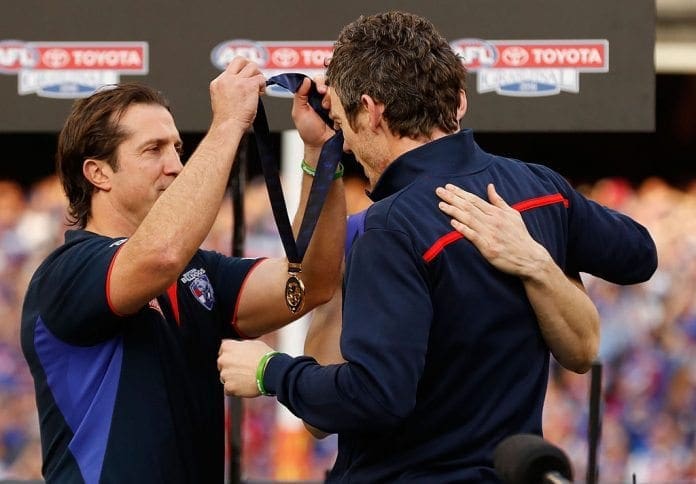 The past decade has showcased the glorious highs and deflating lows of football.
The game of Aussie Rules is filled with ecstasy and agony both on the field and off it, testing the emotional strength of its fans.
Collectively we have compiled a list - in no particular order - of the most passionate, heart-breaking and compelling moments in the AFL from the last 10 seasons.
1. Gary Ablett's final match
Gary Ablett Jnr suffered a crack in his shoulder within the opening minutes on the 2020 Grand Final against Richmond.
Following a tackle by Trent Cochin, Ablett suffered a break in his shoulder which almost cut his final game short.
Yet, after an 18-year career and the hope of ending his career with a third premiership,  the midfielder went back onto the field, even with visual signs of discomfort.
This emotional display of commitment ended Ablett's career on a high, even without the 2020 cup.