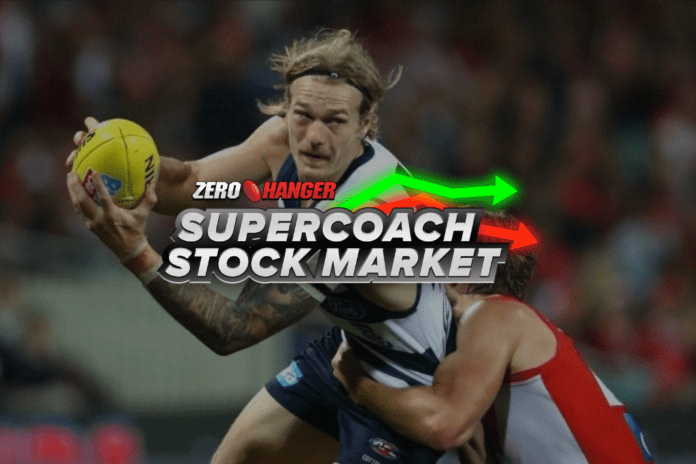 BUY
Tom Stewart ($536,300)
The Cats defender had a day out against the Kangaroos on Sunday, adding to what has been a strong season so far with is three-week average now placed at 116.7.
That spell has landed Stewart a mouth-watering breakeven of 58, which is just about a sure thing to see key-backman skyrocket in price.
TOM STEWART
Defender
Geelong

SUPERCOACH STATS

107.6
Average Score

$557,300
Price

112
Breakeven
The injury to Dan Houston is suspected to keep him sidelined for a lengthy spell, so about $20k can get you Stewart as a formidable trade option.
Jarryd Lyons ($613,500)
Once again this man seems to be flying under the radar.
Five scores over 100 has seen Lyons amass a season average of 116.6, which places him fifth highest amongst midfielders for total points.
With just 1.2% ownership, Lyons firms as a stellar candidate should you be looking for a player of difference.
Sean Darcy ($475,700)
Had you not decided on the set and forget option of Gawn and Grundy pre-season, you may be ruing your ruck decisions so far.
However, should you be looking to build up bank and ride along with premium scores, Darcy firms as a great option and POD with 0.6% ownership.
SEAN DARCY
Ruck / Ruck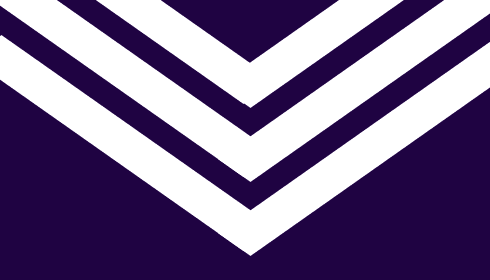 Fremantle

SUPERCOACH STATS

118.0
Average Score

$619,200
Price

123
Breakeven
The Fremantle ruckman has put up scores of 91, 90, 129 and 105 so far this season and looks to be very accountable.
*Shane Mumford is another strong option given his hot-start and low breakeven, but be ware of his job security and fitness.
HOLD 
Jordan Ridley ($588,900)
Heartbreak for the thousands of coaches that brought in the Bombers ace last week.
The ever-reliable Ridley is the latest to be facing 12 days on the sidelines after suffering concussion and is ruled out of his side's Round 6 clash.
One week out should be no reason to move Ridley on however, as he may be hard to get back into your side should he quickly return to his best.
Matt Flynn ($227,500)
Shane Mumford looks to be keeping the rookie ruckman out of Leon Cameron's best side, but it will be a matter of how long the veteran gets the nod over Flynn.
Flynn is sure to make a return in the coming weeks and will rise in price given his breakeven of -34.
MATTHEW FLYNN
Ruck GWS

SUPERCOACH STATS

87.0
Average Score

$400,800
Price

123
Breakeven
Should he be your R3 option, he's a must to hold onto.
Jordan Clark ($294,000)
Unfortunately, your decision on the pacey Cat should be decided by Chris Scott.
If Clark is named against the Eagles, it's an easy decision to hold given his low breakeven and high ceiling.
Chris Scott ruining supercoach teams this week #clark very glad to be a non-owner

— WhatsJongWithYou? (@BurnsLachie) April 17, 2021
However, should he remain outside of the 22 named on Friday, look to move him on as job security is an obvious worry with Geelong's midfield returning to full fitness.
Port Adelaide youngster Lachie Jones is a helpful downgrade given he's on the bubble this week.
SELL
Tom Hickey ($421,700)
The early signs are alarming for the near-20,000 coaches that own Hickey, with a suspected PCL injury likely keeping him sidelined for an extended period.
Thankfully, the Swans ruckman has amassed an impressive season so far and there are plenty of trade options on offer.
TOM HICKEY
Ruck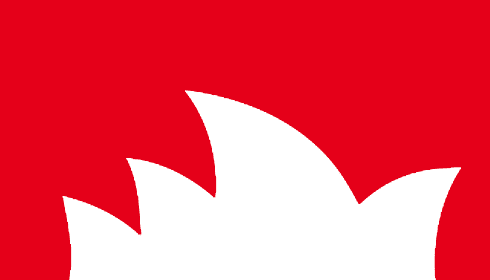 Sydney

SUPERCOACH STATS

103.3
Average Score

$493,200
Price

107
Breakeven
The aforementioned Sean Darcy has been a proven scorer so far this season and will cost you close to $50k, while Shane Mumford will not only save you cash but will be a strong investment should he hold his place.
Jeremy Howe ($475,800)
Like Hickey, it's expected that Howe is set for a lengthy stint on the sidelines.
The high-flying Magpies defender saw a drop of $37.7k this week given his injury-impacted score of 16.
Alex Witherden had a stellar first game in the royal blue and gold and will be a formidable defensive option should he hold his spot once Shannon Hurn returns.
Brodie Smith's three-round average of 114.3 is also something to be noticed, while Jack Crisp, Jack Bowes and Christian Salem also won't hurt your budget too much.
Logan McDonald ($251,300)
Should you be one of the 14,064 coaches with the rookie forward in your side, here is your first warning to move him on should you be yet to make the call.
With a breakeven of 93, McDonald's time is over given his season average of 57, with a number of forward rookies on offer to pocket you some decent cash.
LOGAN MCDONALD
Forward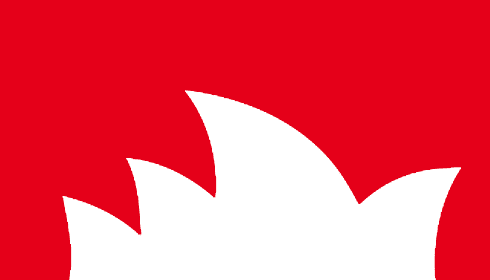 Sydney

SUPERCOACH STATS

53.0
Average Score

$212,000
Price

42
Breakeven
Beau McCreery, Alec Waterman and Miles Bergman are all likely to be named this weekend and posses strong breakevens.
ROOKIE WATCH
Not the strongest weekend for rookies, with Jy Farrar (83 points), James Rowe (79) and James Jordon (76) the highest scorers.
The latter duo have now returned to having strong breakevens, with Rowe's returning to -23, while Jordon's also decreased to 28.
JAMES ROWE
Forward

Adelaide

SUPERCOACH STATS

57.6
Average Score

$275,000
Price

66
Breakeven
Braeden Campbell is a bit of a concern given his breakeven of 53 and three-week average of 39.7. If you have the trades, perhaps pull the trigger.
BRAEDEN CAMPBELL
Defender / Forward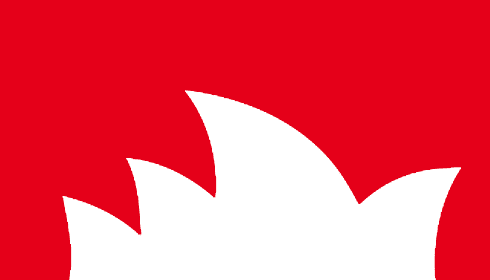 Sydney

SUPERCOACH STATS

54.0
Average Score

$231,400
Price

43
Breakeven
As mentioned, Logan McDonald is an early fire sale, while other Swans Errol Gulden (Breakeven of 51) and Chad Warner (58) should be holds despite their rising concern.
Lachie Jones, Conor Stone, Jaxon Prior, Beau McCreery, Josh Treacy, Rhan Mansell and Tom Campbell are all on the bubble this week.
Editor's Trade Plans
Could be forced into a double defensive trade should Jordan Clark go unused again, with Ridley set for a weekend on the bench.
Will mean Clark and either Harry Sharp or Tom Highmore head to Lachie Jones and Jaxon Prior/Rhyan Mansell.