It's still early days for SuperCoach owners, with rage trades coming into the picture and big scores from surprise players causing turmoil for some owners.
However, it's also a time when owners can see who can consistently score and who is already having a disappointing season.
With five extra trades allowed this season as well as the 'boost' option providing an extra trade for a particular week, owners are afforded the luxury to make a series of changes to their side as round five nears.
Big players such as Max Gawn and Jack Macrae bounced back from subpar showings, whilst popular picks in Zak Butters and Matt Rowell have struggled as of late.
With that being said, let's check out some players to buy, hold and sell as we head into round five of the season.
BUY
Nathan O'Driscoll ($167,700) (DEF/MID)
The Fremantle rookie has been the talk of the town in the SuperCoach world coming off the back of his 104-point performance on the weekend against the Giants.
O'Driscoll had 2 goals, 20 disposals, 5 marks and 6 tackles on the weekend, showing that he belongs at AFL level.
Currently affordable and with dual position status, the first-year Docker has been traded in by over 15,000 owners already and for good reason.
With a breakeven of -54 and a projected price rise of $49.7k, this will be your last chance to hop on before the spike.
NATHAN O'DRISCOLL
Defender / Midfield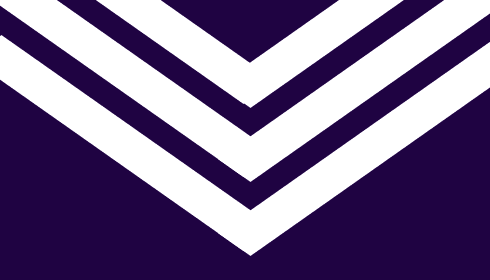 Fremantle

SUPERCOACH STATS

62.1
Average Score

$308,600
Price

55
Breakeven
Will Brodie ($355,000) (MID/FWD) 
The former Sun has excelled in his start with the Dockers, highlighted by a 135-point performance on the weekend.
Brodie is a big-bodied midfielder who knows how to find the footy, and that was paramount on Saturday with 37 disposals, 21 of which were contested.
Although a mid-priced option, his form will soon see him priced as a premium in a few weeks with an average of 100.5 SuperCoach points per game, and a three-round average of 108.7 each week.
Has a very low breakeven of -16 and a projected price rise of $47.9k and he has been a popular selection so far this week with close to 7,000 owners trading in the 23-year old.
It would be a wise move to follow suit.
WILL BRODIE
Midfield / Forward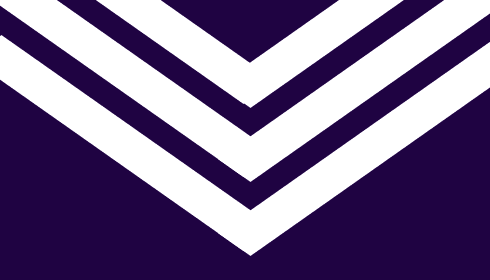 Fremantle

SUPERCOACH STATS

100.9
Average Score

$471,400
Price

106
Breakeven
Jack Sinclair ($526,400) (DEF)
The slick Saint has gone under the radar of SuperCoach owners to start the season, however, the mulleted defender is currently putting together an impressive 2022 campaign.
Currently averaging an impressive 27.3 disposals per game to go with 116.3 SuperCoach points per game putting him in the top five defenders in the game.
With a three-round average of 121.7 points, a breakeven of 59 and a projected price rise of $22.9k, Sinclair is quickly becoming one of the most valuable SuperCoach defenders in the game.
Currently in only 2.3% of teams, Sinclair is the perfect upgrade and point of difference in your defence, especially at the price he's currently at.
JACK SINCLAIR
Defender / Midfield

St Kilda

SUPERCOACH STATS

113.5
Average Score

$588,100
Price

117
Breakeven
HOLD
Zak Butters ($454,100) (FWD)
The Port small has not been amazing in the past fortnight, much like his team's performance, but it's not doomsday as Butters has proven to be a great SuperCoach scorer in recent times.
Butters scored 114 and 136 in his first two games this year and looked set for a breakout year. Since then, it has gone a bit pear shaped, but two weeks may be a bit quick to pull the trigger given the talent that Butters possesses.
Currently averaging 23.1 disposals and 6 tackles per game as well as 91.3 SuperCoach points, stick tough with Butters as he has the potential to turn things around quickly.
ZAK BUTTERS
Midfield / Forward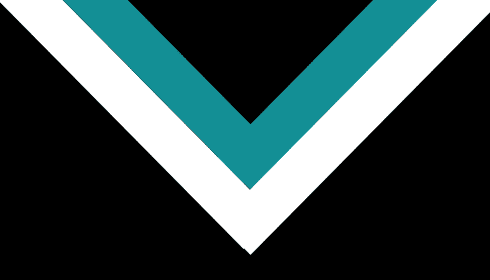 Port Adelaide

SUPERCOACH STATS

94.6
Average Score

$525,600
Price

80
Breakeven
Matt Rowell ($401,600) (MID)
The gun youngster enjoyed a great start to the season with a 157-point performance and a best on-ground effort against the Eagles, but owners have been quick to jump off the star Sun following his 65-point effort in Round 4.
Over 3,000 owners have parted ways with Rowell which is very premature given he's still averaging 99 points per game and still has some cash to make.
The dominance of ruckman Jarrod Witts at the moment should allow for Rowell to get plenty of touches in the middle and he's proven to be a contested bull in the few games he has played in his career.
Hold as he is usually solid in the midfield and will look to bounce back against the Saints this weekend.
MATTHEW ROWELL
Midfield

Gold Coast

SUPERCOACH STATS

87.1
Average Score

$420,100
Price

123
Breakeven
Patrick Cripps ($525,000) (MID)
The star Blue has been the most traded out player this week, with close to 20,000 owners parting ways with the bull midfielder due to a hamstring injury sustained in Carlton's loss on the weekend.
However, the hamstring injury has been cleared of any major damage and is only expected to miss one week.
Only one week out means that holding Cripps and saving a trade is your most suitable option as he is too valuable to trade away so quickly.
Currently averaging 112.8 SuperCoach points, even with a 38-point performance on the weekend due to injury, Cripps has been in Brownlow contention, and a minor hamstring injury shouldn't justify so many trades against him right now.
Hold as he should hopefully return in Round 6.
PATRICK CRIPPS
Midfield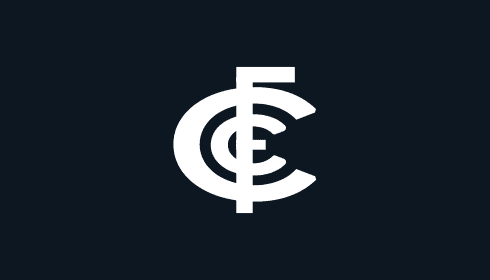 Carlton

SUPERCOACH STATS

110.7
Average Score

$572,600
Price

114
Breakeven
SELL
Jake Bowey ($370,200) (DEF)
Bowey has enjoyed a great start to the season, averaging 86.2 SuperCoach points per game, highlighted by a 151-point performance in Round 2, but after a subpar 47 points on the weekend, the 19-year old's breakeven is 82 meaning he's unlikely to increase in value.
The Demons youngster has been a great cash cow for SuperCoach owners, increasing $104.6k over the past fortnight, but it looks like that cash generation has hit its ceiling so look to upgrade to a premium defender if you have the extra cash.
JAKE BOWEY
Defender / Forward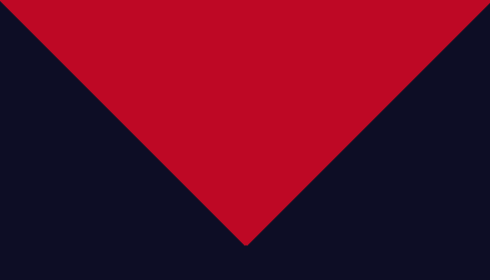 Melbourne

SUPERCOACH STATS

70.2
Average Score

$306,400
Price

41
Breakeven
Mitchell Hinge ($266,700) (DEF)
The Crows defender has been a good cheap option in defence for owners this season, and has provided some nice cash generation with an increase of $85.8k over the past fortnight.
Hinge, however, seemed to pick up a hip injury in Round 4 and is a test for this weekend. Even then, his breakeven sits at 29 which he would likely get, but his cash generation will slow up in the next few weeks if he plays.
Look to downgrade to Nathan O'Driscoll or even upgrade if upgrade to a premium defender such as Jack Sinclair, James Sicily or Jayden Short if you have the extra cash to spend.
MITCHELL HINGE
Defender

Adelaide

SUPERCOACH STATS

67.6
Average Score

$358,100
Price

34
Breakeven
Josh Ward ($210,900) (MID)
Ward was touted as one of the best players of this years draft, and he has had a decent start to the season, averaging 15.5 disposals per game, but it has only transferred 46 Supercoach points per game.
His highest score of the year has been 54 and he has only increased $30.6k in the past fortnight.
Ward doesn't seem to be able to score or increase in value so move him on to someone that will, preferably a downgrade to O'Driscoll.
JOSH WARD
Midfield

Hawthorn

SUPERCOACH STATS

61.5
Average Score

$367,800
Price

73
Breakeven
TOP 10 LOWEST BREAKEVENS
Braydon Preuss - (-91)
Hugh Dixon - (-60)
Nathan O'Driscoll - (-54)
Beau McCreery - (-49)
Nic Martin - (-40)
Willie Rioli - (-40)
Nick Daicos - (-37)
Thomson Dow - (-36)
Neil Erasmus - (-30)
Lachlan Gollant - (-26)
TOP 10 PROJECTED PRICE RISES
Braydon Preuss - (+$75.7k)
Nic Martin - (+$58.1k)
Nick Daicos - (+$57.4k)
Hugh Dixon - (+$56.4k)
Willie Rioli - (+$54.3k)
Nathan O'Driscoll - (+$49.7k)
Will Brodie - (+$47.9k)
Thomson Dow - (+$44.1k)
Jack Hayes - (+$44k)
Heath Chapman - (+$42.4k)