Standing on the cusp of the second week of Finals, many owners have already been dealt the disappointment of elimination.
However, for a lucky few, Week 2 presents an opportunity to fork out a great score and move one step closer to ultimate SuperCoach success.
Fortunately, there are much fewer injuries this week, leaving owners with more opportunities to do proper value trades.
The little news on the injury front has allowed those with no trades to breathe easy for an extra week.
As is usually the case in Finals, a few huge performances from PODs (Point of Difference players) made all the difference in Round 20.
Amongst these, Mason Redman, Rowan Marshall and Zach Merrett, who all have fewer than 10% ownership went massive for their owners.
Meanwhile, popular options Jayden Short, Jack Crisp and Tim English disappointed once again, failing to topple the 80-point mark.
With that being said, let's take a look at how we can maximise our scoring in Round 21.
BUY:
Angus Brayshaw ($518,500) (DEF/MID)

Since signing his 6-year deal for the Dees a fortnight ago, the oldest Brayshaw brother has scored back-to-back 120+ scores.
He has been prolific all year down back but now looks set for some increased midfield time, a position that he has flourished in in recent weeks.
ANGUS BRAYSHAW
Defender / Midfield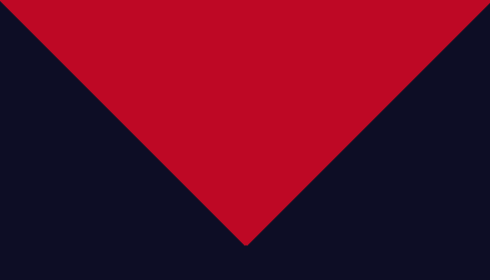 Melbourne

SUPERCOACH STATS

100.0
Average Score

$557,500
Price

0
Breakeven
He's been rock solid all year, barely dropping under 20 touches all season and should be a nice, consistent addition to your team.
With many popular defenders struggling, Brayshaw should be an easy acquisition for those with the luxury of having 2 or more trades.
Rowan Marshall ($480,900) (RUC/FWD)
Rowan Marshall has had a very topsy-turvy 2022 on the SuperCoach front, scoring over 120+ four times and under 90 12 times.
It would generally seem a no-brainer not to trade him in but with many popular forwards and ruckmen struggling, bringing in Marshall could prove all the difference.
ROWAN MARSHALL
Ruck / Ruck

St Kilda

SUPERCOACH STATS

92.0
Average Score

$551,300
Price

0
Breakeven
He has had two huge 155+ point performances in the last six weeks and if he can add another one to that tally, he'll be worth the trade.
It also should be noted that he just played the game of his life against the Hawks last week, accumulating an absurd 30 touches, clunking nine marks, making seven tackles and tapping 35 hit outs.
Jordan Dawson ($554,800) (DEF/MID)
The new Crow has enjoyed a terrific season under Matthew Nicks, seemingly playing in all positions with maximum impact.
He has gotten progressively better throughout the season and looks set to produce a couple of big tons in the last few weeks of the season.
JORDAN DAWSON
Defender / Midfield

Adelaide

SUPERCOACH STATS

109.5
Average Score

$580,300
Price

0
Breakeven
The 25-year-old put an end to his run of under 100 scores this week scoring 126 last week against the Blues.
Before that, however, Dawson had scored over 100 eight times in a row with four 130+ scores along the way.
HOLD
Clayton Oliver ($661,00) (MID)
Clayton Oliver has been disappointing for owners over the last few weeks, having been ruled out of Round 18 with a broken thumb and then failing to topple the 100-mark in his last couple of games.
It's so easy to forget how good he was before that when he was the most dominant player in the game for an extended period of time.
CLAYTON OLIVER
Midfield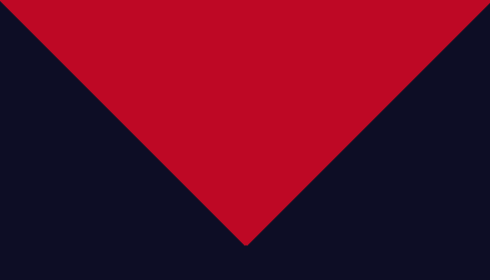 Melbourne

SUPERCOACH STATS

127.1
Average Score

$633,200
Price

0
Breakeven
He had only dropped under 100 once before Round 5 and that was when he scored 99 in Round against the Eagles with limited game time.
The Brownlow Medal fancy has compiled eight 130+ scores for the season and looks likely to put together one or two more by season's end.
James Sicily ($555,100) (DEF)
James Sicily has had a really underrated season in 2022 following his devastating ACL injury which saw him miss the best part of a year.
However, over the last month, Sicily has only reached over 100 once, leaving many owners to question his importance to their sides.
JAMES SICILY
Defender

Hawthorn

SUPERCOACH STATS

113.5
Average Score

$541,000
Price

0
Breakeven
In saying that, he hasn't dropped below 80 for the whole season and so is a rock-solid player who can go big.
With just three games to go in the season, we expect that he gives his all and reproduces some of his best form against three sides sitting outside the eight.
Stephen Conigilio ($553,100) (MID/FWD)
Stephen Coniglio was a late out last week against the Giants, leaving many owners frustrated and exasperated.
Interestingly, Coniglio has been one of the most traded out players this round, despite only dropping under 100 points once since the Bye and being named this week.
STEPHEN CONIGLIO
Midfield / Forward GWS

SUPERCOACH STATS

101.3
Average Score

$550,100
Price

0
Breakeven
There is no reason why he should be traded and thus is an easy hold.
Should just about be a lock to put up another decent score this week at home against the Bombers.
SELL
Jayden Short ($459,100) (DEF/MID)
Jayden Short has been really poor over the last couple of months, scoring over 100 just once over the last seven weeks.
Coach Damien Hardwick has shifted him all over the ground over the last few weeks, leaving Short with a lack of momentum and stability.
JAYDEN SHORT
Midfield / Midfield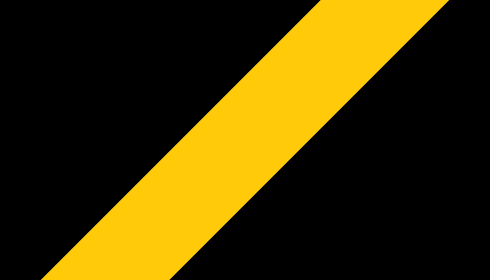 Richmond

SUPERCOACH STATS

98.8
Average Score

$441,500
Price

0
Breakeven
The Best and Fairest is coming off his second worst performance of the season and any improvement doesn't seem imminent.
Unfortunately, it may be too late to trade him given his low price but get him out if you can, particularly with Dawson and Brayshaw at good prices.
Luke Jackson ($409,800) (RUC/FWD)
As expected, Jackson's scoring has plummeted since Gawn has come back into the side, scoring 65, 94, 61 and 73 over the last four weeks.
LUKE JACKSON
Forward / Ruck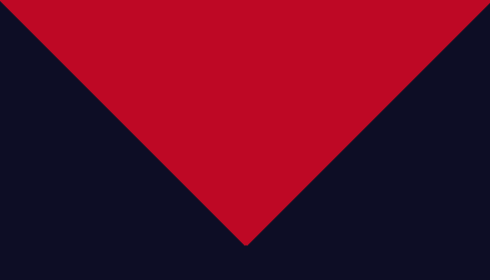 Melbourne

SUPERCOACH STATS

84.6
Average Score

$396,400
Price

0
Breakeven
His foot looks halfway out the door at Melbourne and he had a chance to prove himself against the Dockers last week and wasn't too impressive.
With a breakeven of 106, he is still at a reasonable price to upgrade him to Gawn or Marshall.
Nick Daicos ($557,700) (DEF/MID)
Unfortunately, the soon-to-be Rising Star in 2022 has had a couple of poor weeks in a row, leaving him with an insurmountable breakeven of 171.
In the last two weeks, he has scored under 80 and so looks like he has peaked in value and price.
NICK DAICOS
Defender / Midfield

Collingwood

SUPERCOACH STATS

91.3
Average Score

$518,600
Price

0
Breakeven
It's never easy trading someone who has performed excellently all season but sometimes it needs to be done.
Once again, Brayshaw and Dawson present as really solid options.