Round 15 saw SuperCoach owners donning a full strength squad for the first time since round 11, with some big scores posted from some of the top ranked owners.
As most teams should have close to full strength sides, owners will be looking to make their finishing touches to set them up for finals, which is only five rounds away.
Check out below on who to trade in and out, who to hold for now, and some potential rookie downgrades and point of difference players to separate you from opposition owners in head-to-head matchups.
TRADE IN
Luke Ryan [DEF][$565,100]
The All-Australian defender from the Dockers has been overlooked by most owners this season, as he's only in 8% of teams despite boasting an average of 104.7 points per game.
Ryan is the sixth highest averaging defender this year, and with a three-round average of 116.3 points per game, Ryan is hitting some serious form and should definitely be considered to finalise your backline.
Travis Boak [MID][$517,000]
The gun veteran Port midfielder can only be described as persistent. Boak has been tagged in two of the past three weeks, but has still managed to push through the tag to collect 27 and 29 disposals in those games. That equated to 108 and 124 SuperCoach points respectively.
Currently averaging 107.8 points per game, and at a cheap price of $517k, you can be confident that Boak will still score strong even if he does get tagged.
He's already in 20.8% of teams so he's a relatively popular selection, but for owners who don't have him, he'd be a reliable purchase as you finish off your midfield.
TRAVIS BOAK
Midfield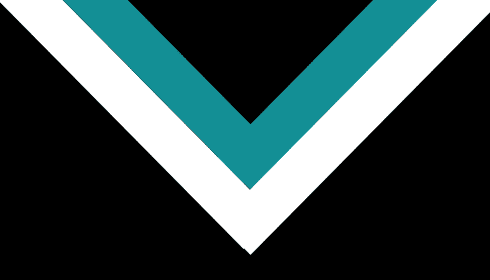 Port Adelaide

SUPERCOACH STATS

106.3
Average Score

$520,900
Price

90
Breakeven
Brayden Maynard [DEF][$516,900]
The Collingwood defender is in ripping form at the moment, with a three-round average of 121 points per game including 142 and 121 SuperCoach points respectively in the past two weeks.
With a breakeven of 41 and a projected price rise of $30.7k this week, this is the perfect time to get him.
Only in 3% of teams also, so a nice point of difference in the backline.
BRAYDEN MAYNARD
Defender

Collingwood

SUPERCOACH STATS

92.3
Average Score

$488,300
Price

133
Breakeven
HOLD
Tom Highmore [DEF][$251,900] 
The rookie Saints defender has rewarded owners who have held him this long, and it would be wise to keep him around for a little longer.
With a breakeven of -54, Highmore is projected to rise another $50k which would take him over $300k.
This is off the back of 111 and 91 points respectively, and can generate some more cash before you upgrade to a premium defender for the rest of the season.
THOMAS HIGHMORE
Defender

St Kilda

SUPERCOACH STATS

67.7
Average Score

$354,600
Price

52
Breakeven
TRADE OUT
Jarman Impey [FWD][$407,200]
The Hawks livewire forward has been great for owners that picked him, but it's time to move him on after a season ending ankle injury.
It's a shame as he was averaging 90.8 points on the season, and was a consistent performer for the Hawks and SuperCoach owners, but it is time to move him on.
Look to upgrade to Patrick Dangerfield [$495,300] or Toby Greene [$486,400].
JARMAN IMPEY
Defender / Forward

Hawthorn

SUPERCOACH STATS

90.8
Average Score

$407,200
Price

87
Breakeven
Patrick Cripps [MID][$446,400]
The Blues big bodied midfielder has been a SuperCoach beast in the past, but this season he has failed to deliver.
Only averaging 85.8 points per game, and with a 65 point performance against the Crows on the weekend, his breakeven is up to 127 meaning he will probably drop below is already low $446k.
Look to upgrade to a more consistent performer in the midfield if you have the cash to do so.
PATRICK CRIPPS
Midfield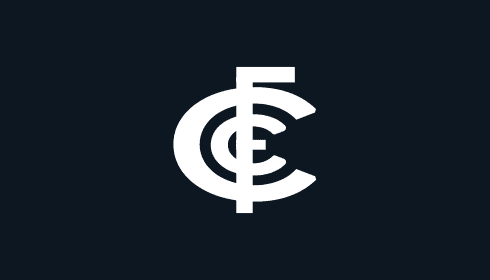 Carlton

SUPERCOACH STATS

83.6
Average Score

$399,500
Price

91
Breakeven
ROOKIE DOWNGRADES
Lachlan Bramble [MID][$102,400]
The young Hawks rookie has been the only realistic rookie downgrade this week.
Averaging 49.5 points per game over his first two games, Bramble hasn't set the world on fire but he has a breakeven of -39 and a projected price rise of $39.2k, and his job security should be strong, especially after Jarman Impey went down during the week.
At the base price of $102k, Bramble will make you a bit of money and would be handy to have on your midfield bench in case one of your starting midfielders is a late out.
LACHIE BRAMBLE
Defender / Forward

Hawthorn

SUPERCOACH STATS

75.5
Average Score

$362,500
Price

53
Breakeven
POINT OF DIFFERENCE PLAYERS
David Mundy [MID][$497,200]
The 35 year old Fremantle veteran continues to defy the odds in what may be his most impressive season to date.
Currently averaging 105.9 points per game and only in 2.6% of teams at the moment, Mundy is the perfect point of difference at this point in the season.
Was valued at over $600k earlier in the season, and has had a string of games around the 90 point mark in the past few games which has seen his price drop, but he has such strong scoring potential due to his ability to find the footy and use it effectively.
This might be the cheapest that Mundy is all season so hop on to seperate yourself from the pack.
DAVID MUNDY
Midfield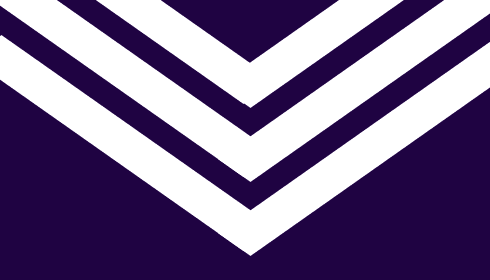 Fremantle

SUPERCOACH STATS

99.6
Average Score

$455,900
Price

70
Breakeven
Darcy Parish [MID][$676,500]
The Bombers midfielder has elevated himself into elite status this season. Knows how to find the ball and is currently averaging 117.8 points per game, and a lazy five-round average of 138, so you know he can put up outrageous scores.
Most SuperCoach owners have opted for the other star Bombers midfielder in Zach Merrett who is in 27.7% of teams, but let's not forget about Parish who is only in 9.4% of teams.
He's at an inflated price of $676k but if you have the cash to upgrade, then he is well worth the investment.
DARCY PARISH
Midfield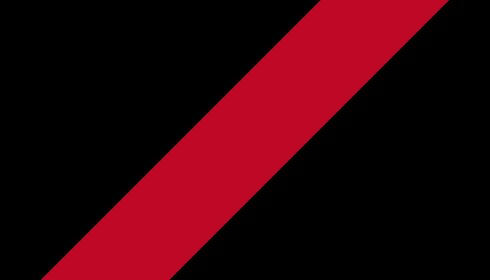 Essendon

SUPERCOACH STATS

114.1
Average Score

$521,500
Price

122
Breakeven
Jack Scrimshaw [DEF][$490,400]
Scrimshaw is flying under the radar for almost every SuperCoach owner out here.
The young Hawks defender is only in 0.4% of teams, so no one has been looking at him, but he is quietly averaging 102.8 over the past five rounds, and hasn't dropped below 89 in the last eight rounds.
He is reminiscent of Grant Birchall, who was a reliable SuperCoach scorer in his Hawks days with his silky left foot and his ability to hit targets.
At a nice price of $490k, Scrimshaw could be the answer for your backline as a left-field option to see out the year.