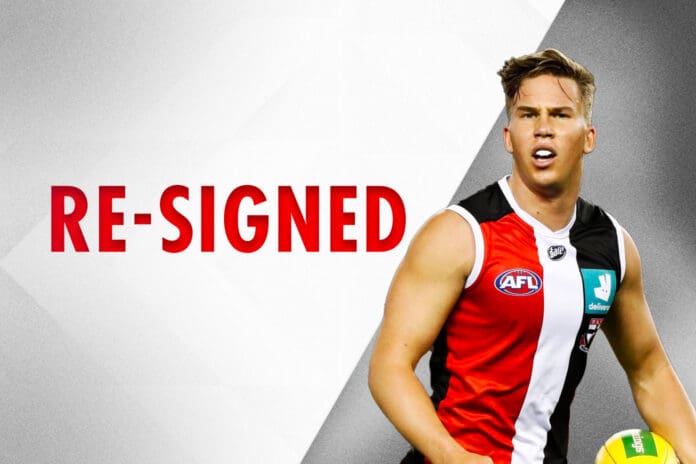 St Kilda midfielder Jack Bytel has agreed to a fresh contract extension with the Saints, signing on for a further year.
The 22-year-old Bytel was the subject of movement rumours throughout the trade period, however, the 2018 No. 41 pick will remain in Saints colours for at least another year.
Bytel, who has managed 16 games at senior level across his first four seasons in the league, battled a prolonged foot ailment for a hefty portion of the 2022 campaign and played all of his football for St Kilda's VFL affiliate, Sandringham.
St Kilda list boss James Gallagher expressed his pleasure at retaining Bytel and acknowledged the youngster's progression at VFL level this past year.
"We're pleased to offer Jack a new deal and have him with us for 2023," Gallagher said.
"Jack has continued to show us what he is capable of in his games for Sandringham. Our hope for him next year is to really see this transfer to the training track and then senior selection."
In other St Kilda contract news, defender Jarrod Lienert, the last remaining uncontracted Saint, has not been offered a new deal at Moorabbin after he joined the fray as a pre-season supplemental selection at the start of last season.
"It's never easy when making these decisions," Head of List Management James Gallagher said.
"We brought Jarrod in following Nick Coffield's ACL injury in February this year, and off a very limited pre-season he performed above our expectations.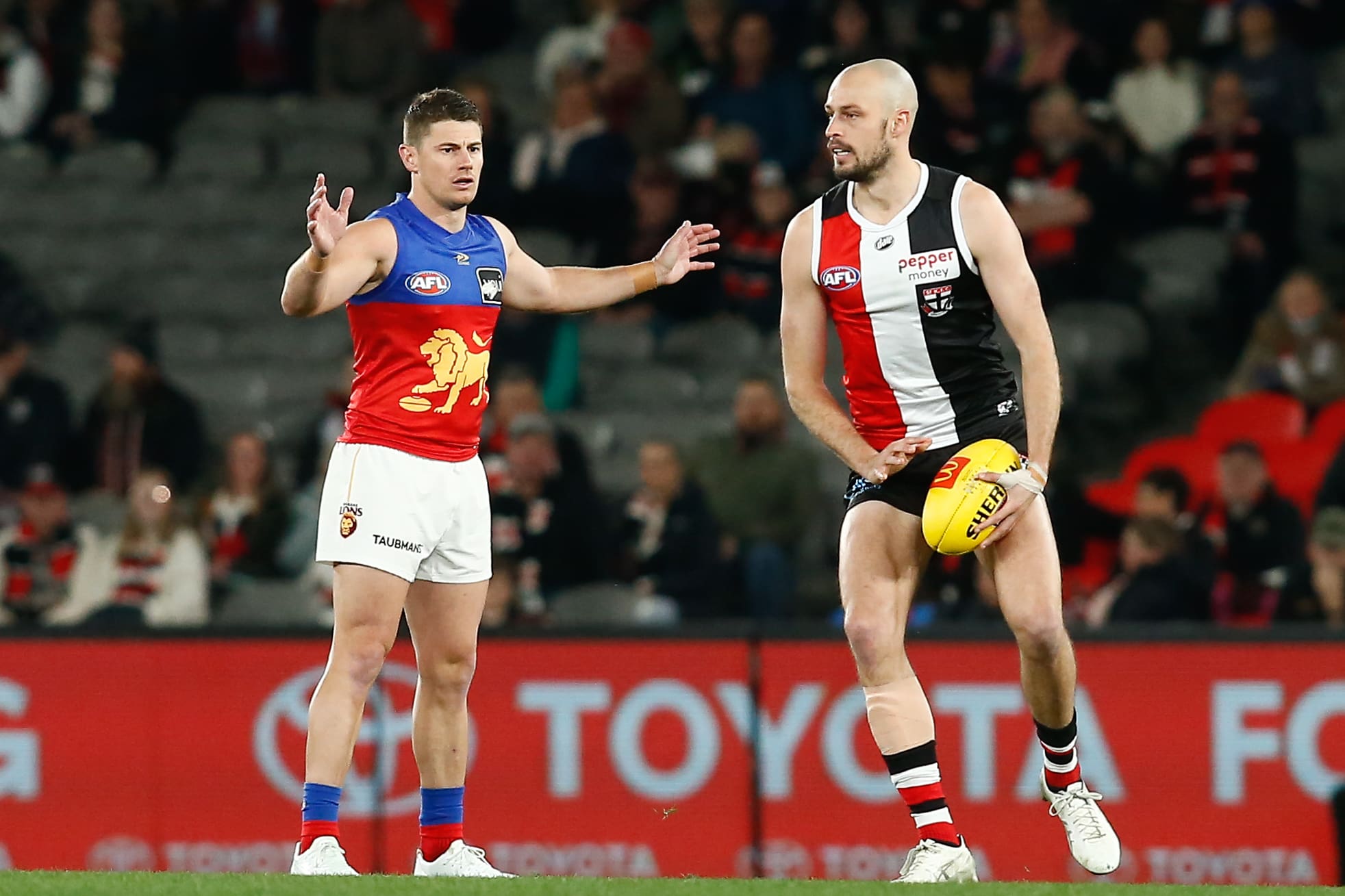 "Jarrod was a great teammate throughout the season and embraced his second opportunity at senior level, never taking any of it for granted.
"We wish him all the best for the future, and he will always be welcome at St Kilda."
Lienert joined the Saints after 23 games with Port Adelaide. He played in 11 matches this season.