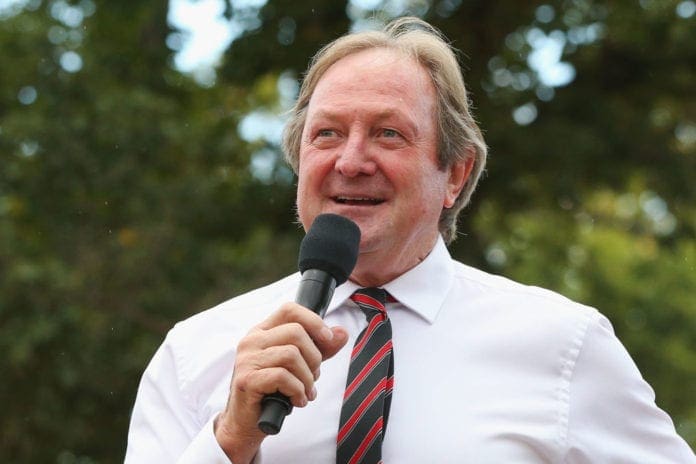 After 13 years since leaving the club, legendary former Essendon coach Kevin Sheedy is back at the Bombers. 

The four-time premiership coach will not have any sort of coaching role but instead will join as one of the board of directors after Katie Lio resigned from her position. 
Ingoing president Paul Brasher said Sheedy's football knowledge is a welcome addition and that it could take the club forward. 
"On behalf of our members, we are thrilled to welcome Kevin Sheedy to the Board," Brasher told the club website. 
"We have been talking with Kevin in recent months about how we might make better use of his experience and football knowledge to benefit the club and we agreed that the best way of doing this was for him to join the Board. 
"Kevin will not be involved in the day-to-day operations of the footy department, but with our Football Director, Sean Wellman, and club great, Simon Madden, Kevin will ensure we have a high level of rigour around our football discussions at the board level.  He will also continue to be available in a mentoring capacity to Ben Rutten whenever Ben requires it.
"Kevin brings to the board not only his understanding of coaching and what it takes to run a successful program, but also a diversity of creative ideas and a keen understanding of the interests of our members and other stakeholders."