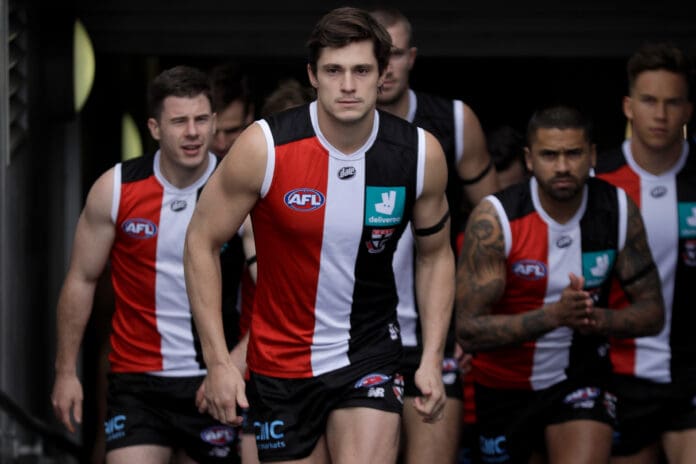 St Kilda president Andrew Bassat has emphatically announced that the time for excuses at Moorabbin is over and that the foundation club has its sights firmly set on claiming an elusive second flag.
Since forming in the bayside suburb 149-years ago, the Saints' fortunes have often resided on the downturned side of the coin with the sole parting of the clouds coming in 1966 when Allan Jeans' heroes with halos shaded Collingwood by a single point.
While the historic woes of the Moorabbin-based club are known to all and sundry, Bassat told News Corp exclusively that those currently calling Linton Street home held an "unrelenting" desire to end their days as the league's largest sinners.
"It's time for us to win a flag; it's that simple," Bassat said.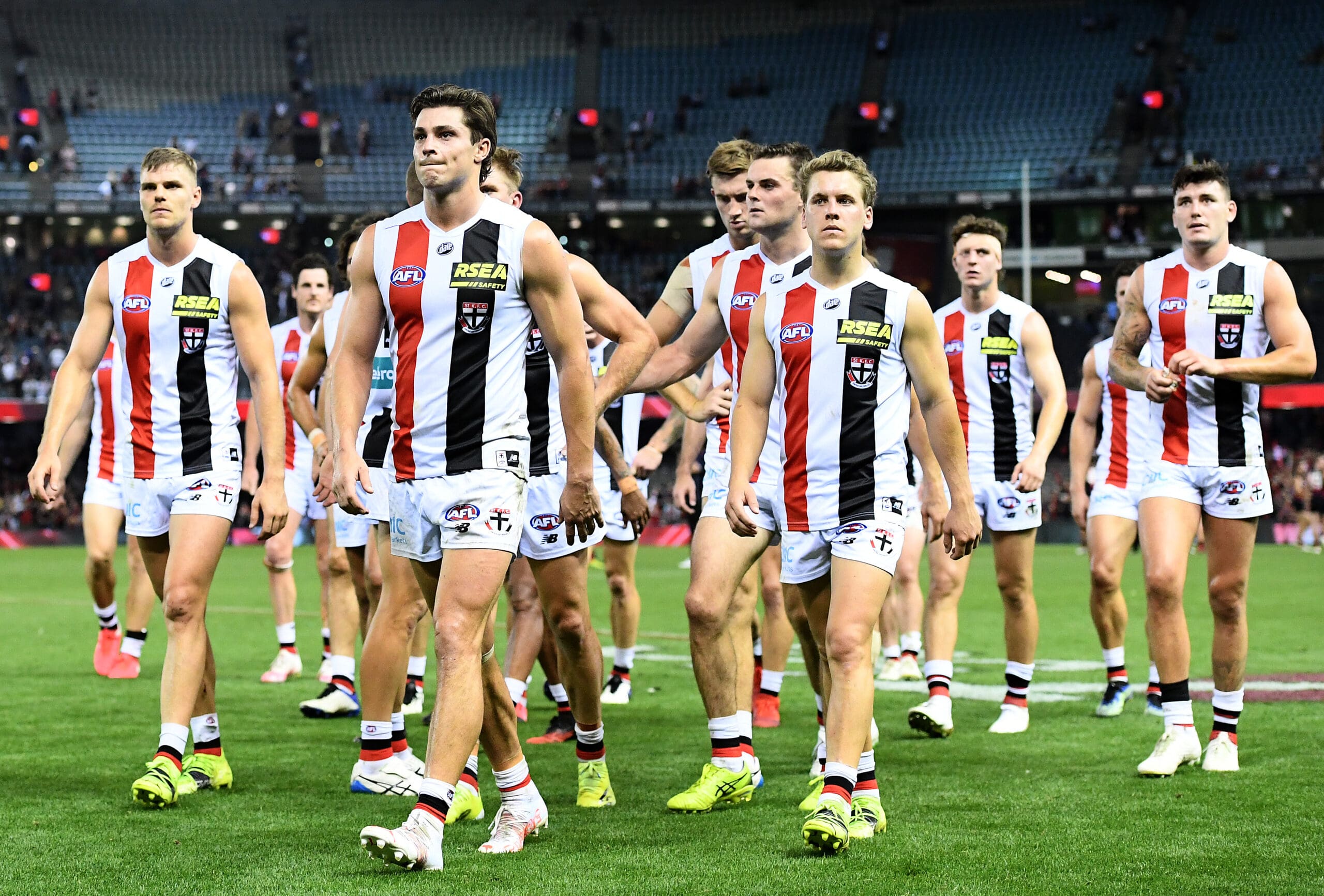 "What (chief executive) Matt Finnis and the previous board have done is enable us to remove the excuses."
Bassat also revealed that the Saints would no longer be heading to AFL House with their hands out.
"We can now afford to pay the soft cap; we can now pay the hard cap; we can be a destination club; we had the focus of getting back to Moorabbin and building the stadium," he continued.
RELATED: St Kilda records operating profit as redevelopment continues
"Our priority one, two and three is to be good on the field, and to win our second flag."
Still, the CEO and co-founder of online employment locater SEEK would not fall into the same traps of his predecessors by pinning a particular date for a Saintly parade.
"I am not going to put a time frame on that. But what I can promise our members is that we are going to be absolutely unrelenting on getting better," Bassat explained.
Although Brett Ratten's side failed to make the eight in 2021 after a breakthrough finals victory the year prior, Bassat was willing to back the club's playing group to amend the ills of this season.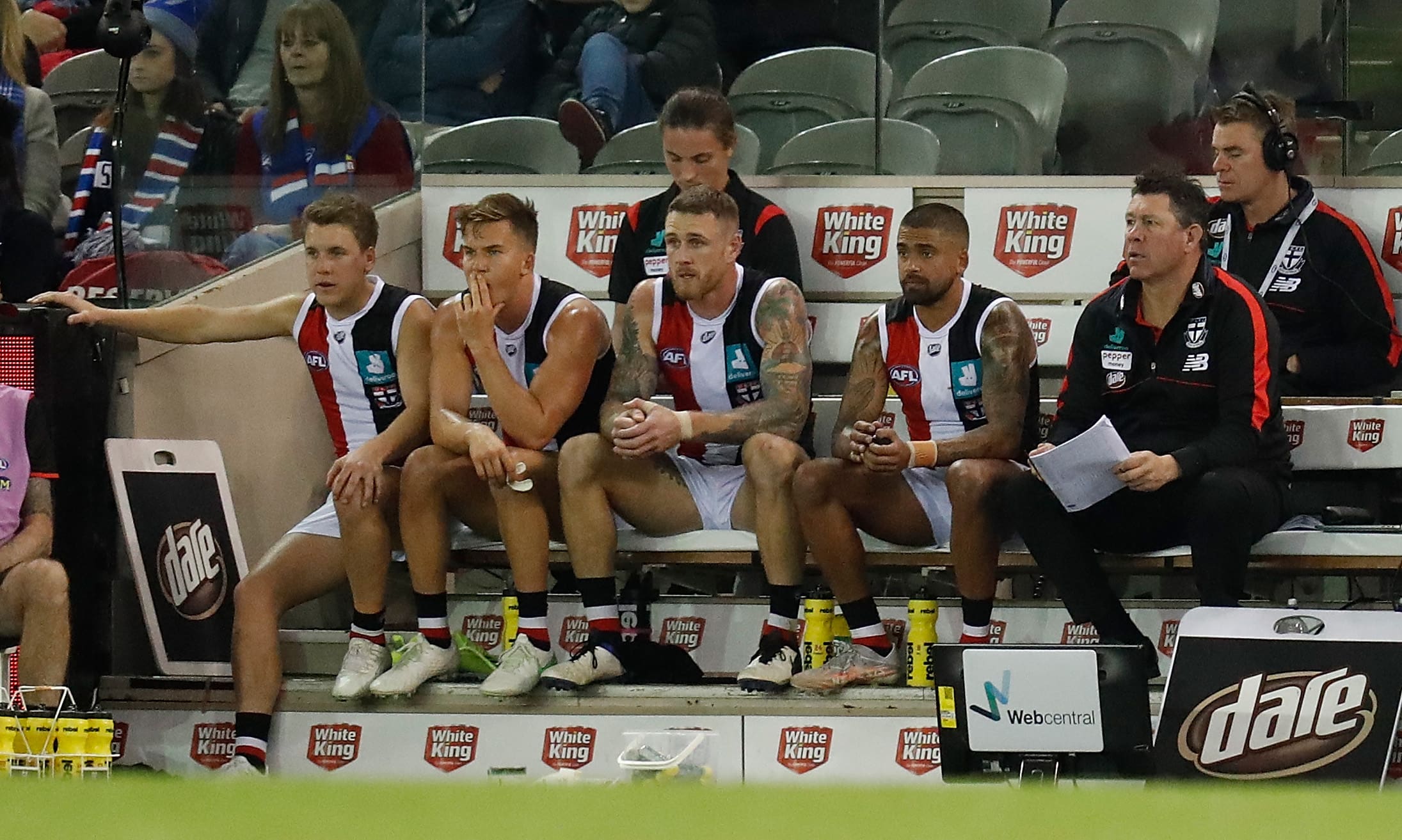 "We think we can be a good football side and I think you saw that at the back end of the year when we beat Richmond, Brisbane and Sydney," he delineated.
"If we play like that for the whole year, we plan to play finals, for sure."
Following heartbreaking losses to Sydney and Adelaide ahead of the bye this year, backs were well and truly against the wall after the side returned home from Cairns.
But with honest, player-driven meetings held during their week off and standards repolished and adhered to, St Kilda managed to construct a 5-4 run home, including the aforementioned victories against promising opponents.
Yet, Bassat claimed the ball was still in the player's court as to whether they would fire out of the starting blocks next season.
"We absolutely don't want that [the mid-year crisis meetings] to be something we do again mid-season next year," he stated.
"We need to be consistent from Round 1, and consistent around our pre-season training.
"We needed to be better in terms of communication. We talked about the team-first aspects and we talked about professionalism in some of the standards."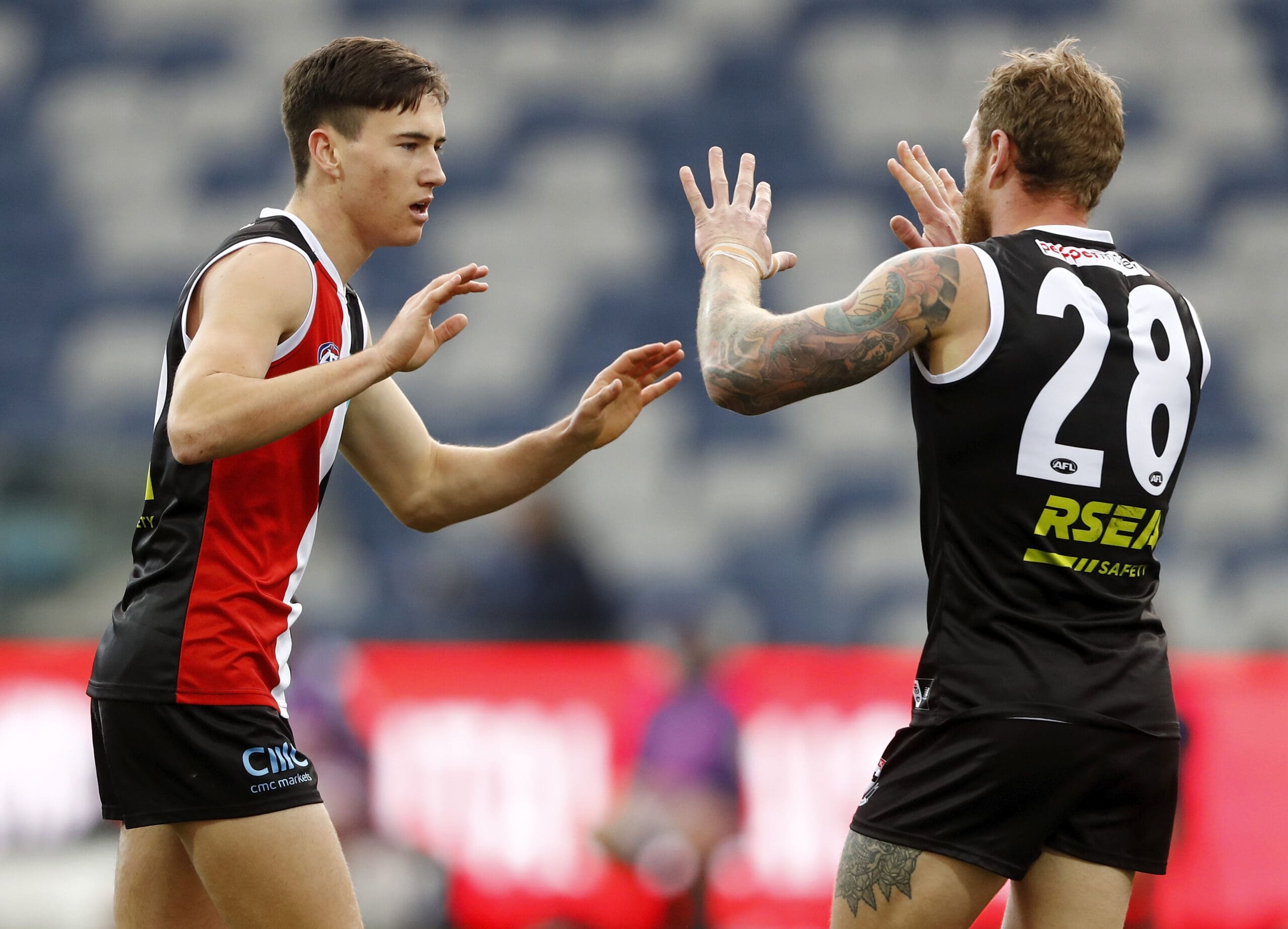 Despite the perennially faltering club now retaking ownership of the longest active premiership drought following Melbourne's breakthrough success in September, Bassat held the view that the Demons' non-linear improvement would act as a blueprint for his beloved club.
"Melbourne came 17th two years ago," he said.
"If you kneejerk and panic and make short-term decisions in the face of the pressure you received when you have a bad season, you make mistakes.
"You analyse and look at where you can get better. But you don't panic and you don't throw out the baby with the bathwater.
"We were sensible about what needed to change but also sensible with what was working and what we needed to keep."
Bassat, Ratten and the Saints will earn the chance to set their season in motion when they face Collingwood at Marvel Stadium on Friday, March 18.