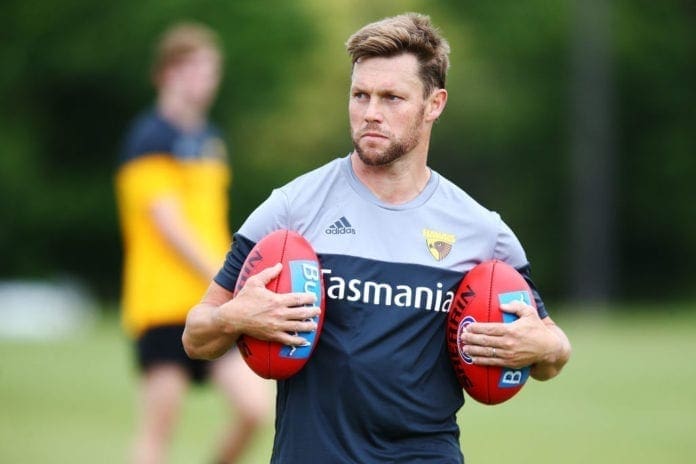 Hawthorn's succession plan announcement that will see club great Sam Mitchell take over the senior coaching reigns from Alastair Clarkson has come under question by many onlookers.
One man familiar with AFL coaching succession plans, Paul Roos, believes the Hawks panicked in their decision to assign an "unproven" coach in Mitchell.
Roos, a premiership coach with the Swans, handed over his duties as senior coach of Sydney to assistant and current coach John Longmire at the end of the 2010 season.
The Fitzroy great was appointed as the Demons' head coach three years later, and would go on to mentor Melbourne across 66 games, managing just the 21 wins in that period.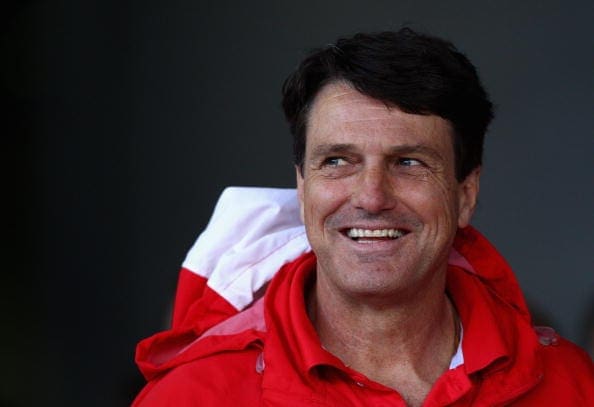 By the end of the 2016 season, Roos once again stood aside from his role as senior coach in handing the duties over to Simon Goodwin.
Goodwin joins Longmire in remaining at the helm of their respective clubs to this day, with the latter having won a premiership at the Swans.
When speaking on Back to the Bench TV, Roos expressed his concern in Hawthorn's decision as he reflected on the Swans and Demons' handovers.
"John Longmire was my assistant, he got the job in a genuine succession plan," Roos said.
"We searched for Goody (Simon Goodwin) and and that was an another genuine succession plan.
"I make that point because when people talk about the Swans and Melbourne they were different to the Collingwood and Hawthorn ones.
"They were driven by the club, by themselves, it was a collective decision.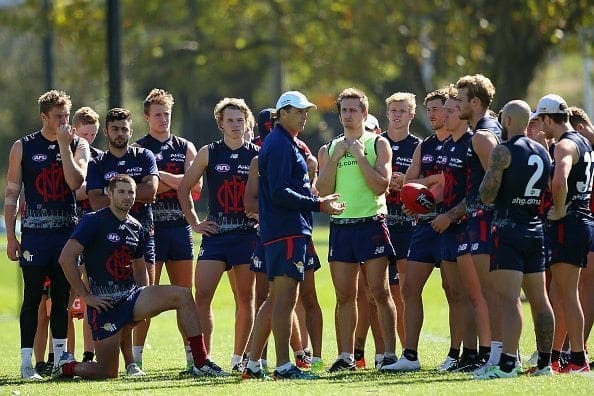 "Having done searches for coaches, you never really know to be honest."
"I think to panic because you think Sam Mitchell might go to another club... there's no suggestion that Sam Mitchell is going to be a great coach.
"...There's no suggestion he's not, but it's not like you're losing Dennis Pagan or Norm Smith or Kevin Sheedy, because you just don't know.
"He's an unproven coach. It's a brave move and one that I certainly wouldn't have done."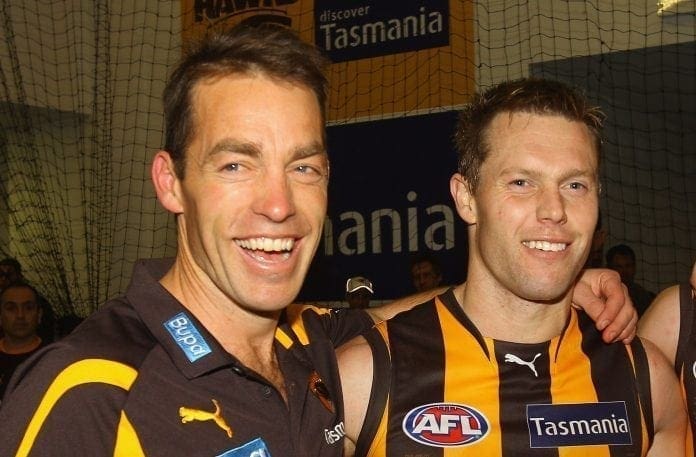 Clarkson will step aside from his role at the end of the 2022 season, but many suspect Mitchell could take over the senior coaching duties earlier than planned, with Clarkson's availability likely to hold some desire to Collingwood and Carlton.
While the Blues currently don't have a vacancy in their senior coaching position as David Teague hold his post, it is reported that incoming president Luke Sayers is fond of Clarkson's services.