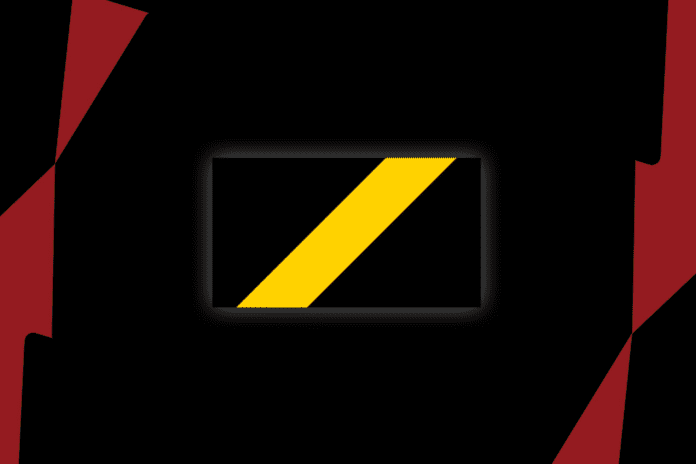 Jake Aarts will make his long-awaited debut for the Tigers this weekend against Melbourne at the MCG.
After playing in the VFL for the last six years (Bendigo 2013-2014, Richmond 2015-2018), Aarts, 25, was placed on the Tigers' rookie list at the end of 2018 and will now get his chance at the big time after impressing in recent weeks in the club's recent scratch matches.
Aarts' debut will make him the first debutant for the Tigers in 2020.
VFL and development coach Xavier Clarke has been impressed with Aarts' recent performances and is getting reward for effort.
"(Jake)'s in good form," he told the club website.
"His ability to get up and down the ground and work hard are his biggest strengths. He sees the game well and was rewarded with two goals."