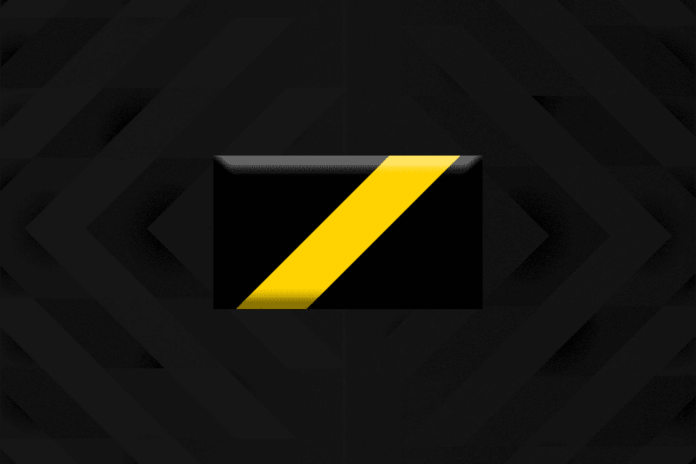 Richmond signing Bethany lynch has been elevated to the club's primary list after the news that Iilish Ross would be placed on the inactive list.
Bethany isn't expected to be fit for the opening of the 2022 season after suffering a bone stress injury to her lower leg.
The Tigers said that they were disappointed for Ross who would now focus on her recovery from injury with no return date set as of yet.
"We are very disappointed for Iilish, who has worked hard to overcome injury issues during her almost three years at the club," said Richmond Head of Women's Football, Kate Sheahan.
"Based on the injuries timeline and Iilish's history, we have made the decision together with her and our medical team to give the issue time to recover without the pressure of setting a return date for this AFLW season.
"Iilish will stay an important part of our program throughout her rehabilitation and it is her selflessness that has allowed Beth to take this exciting opportunity to step in."
Lynch- the younger sister of Richmond premiership star Tom, has been building for a good upcoming season with some solid pre-season form.
Sheehan said that the club believes she is ready for this next step.
"We know that Beth will be able to slot in seamlessly. She was terrific in our practice match against Geelong and has prior AFLW and Richmond (VFLW) experience," Sheahan said.
Beth's officially back in Yellow and Black! Beth Lynch has joined our AFLW list ahead of the upcoming season 🙌 #IAmW

— RichmondW (@RichmondWomens) December 29, 2021
"It is great to be able to bring Beth back home to Richmond and very special to have her and Tom playing at the elite level at the same Club.
"Beth has worked very hard to get herself back onto an AFLW list and is fully deserving of another chance, which we are thrilled to be able to give her."