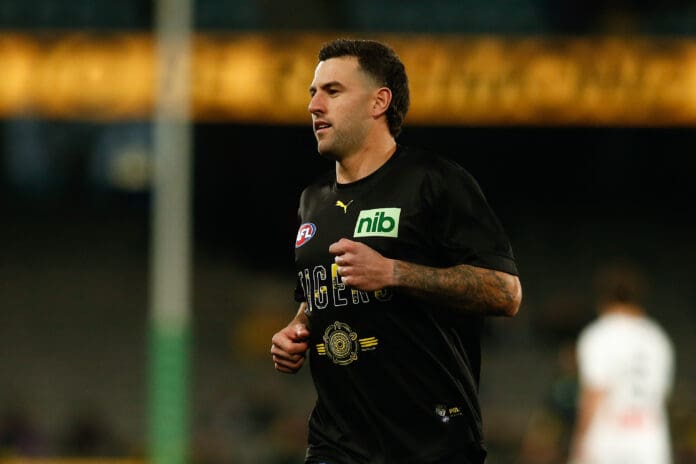 Jack Graham and Ivan Soldo remain an integral part of Richmond's future plans, according to list boss Blair Hartley.
Soldo was strongly linked to being a part of Richmond's trade for Jacob Hopper, which ended up involving a swap of draft picks instead.
Soldo has played 49 games for Richmond over eight seasons, becoming a premiership player in 2019.
"Ivan found himself out of the team towards the back end of last year," Hartley told AFL Trade Radio.
"He, I'll be open and honest, he turned down a really strong offer from the Western Bulldogs at the end of last season.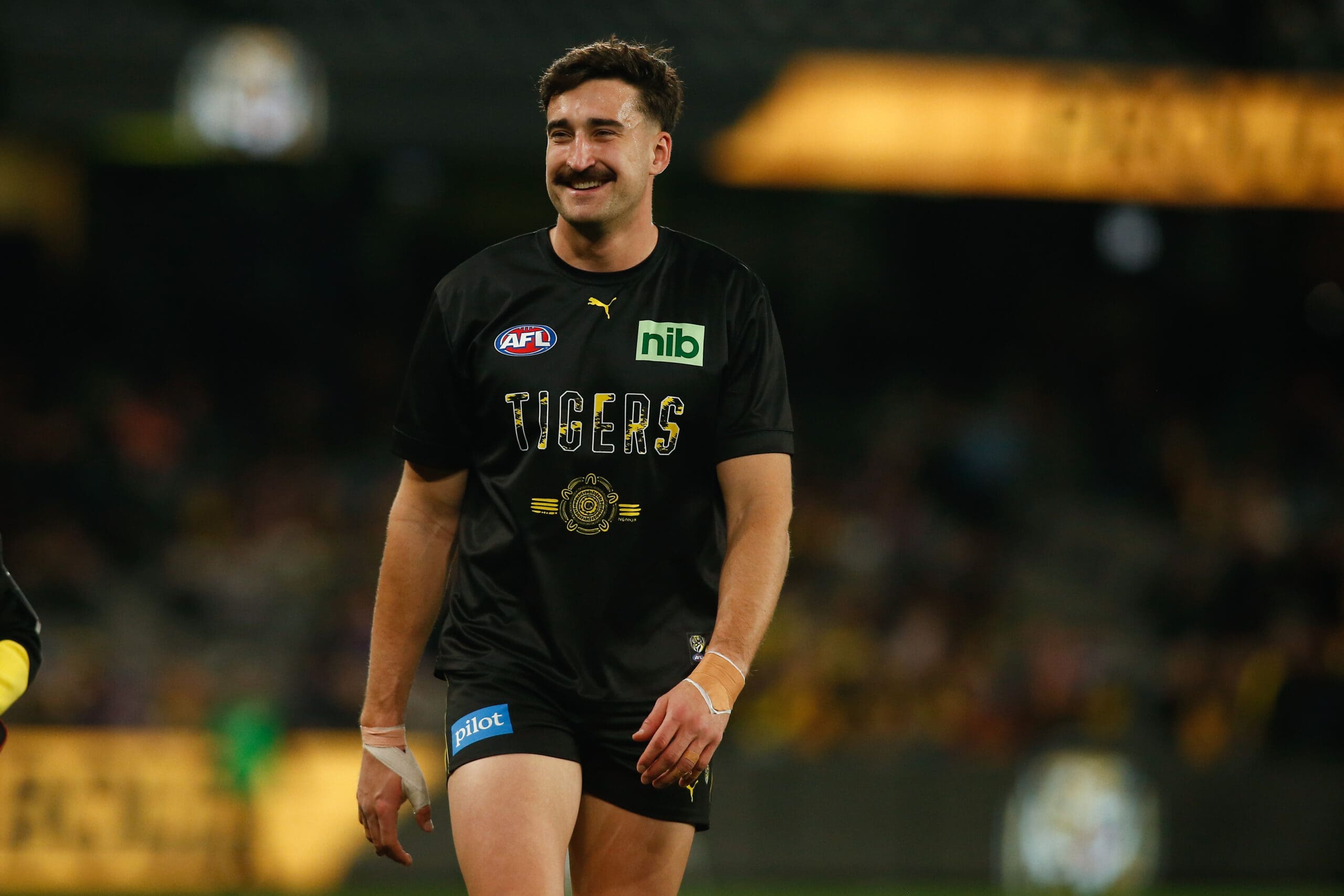 "We had a mature conversation with his manager... that if Ivan wanted to explore his options, we couldn't stand in his way despite having two years to run [on his contract].
"The longer it went on, we wanted to keep Ivan at Richmond.
"We are thrilled about [Soldo staying at Richmond], he's very much a key contributor for us both on and off the field and we're delighted that he's staying with us."
Graham was similarly linked to a trade away from the Tigers before rebuffing the advances of Port Adelaide and opting to stay at Punt Road.
He has played 97 games for Richmond, featuring in their successful 2017 and 2020 premiership campaigns.
"Jack was looking for more midfield minutes and just saw those two boys [Tim Taranto and Hopper] coming in," Hartley added.
"We made strong contact with his manager Marty Pask about what it would look like if Jack wanted to explore his options.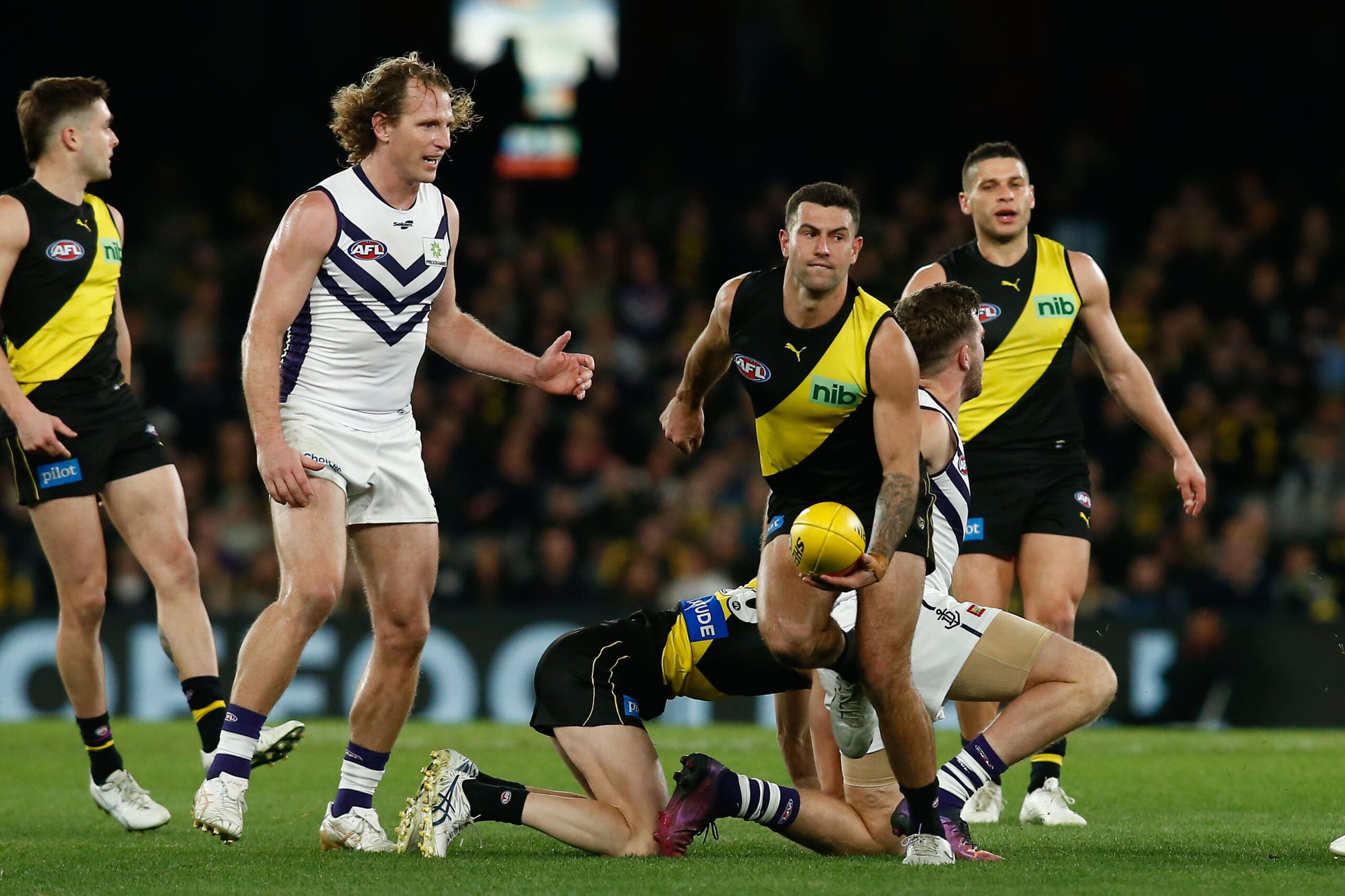 "In the end he was never really close to leaving, and players are well within their rights to look after their own career.
"We were really clear with Jack that we wanted him to stay."
"He's a Richmond person who's given us so much, and we're just thrilled that will continue to be the case."
When pressed on what role Graham will play next year, Hartley was coy, stating that the midfield position is "up for grabs" and that Graham "has to put his best foot forward".
Graham and Soldo will be hoping to make an impact as Richmond look to improve on their 2022 campaign with a return to the top four in 2023.