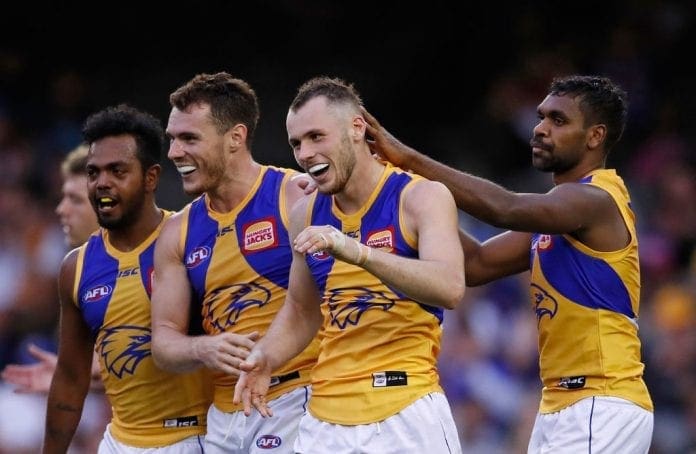 West Coast Eagles premiership player Daniel Venables admits he would swap his premiership medal for "good health" after the midfielder was forced to call it quits from AFL after battling a head trauma injury.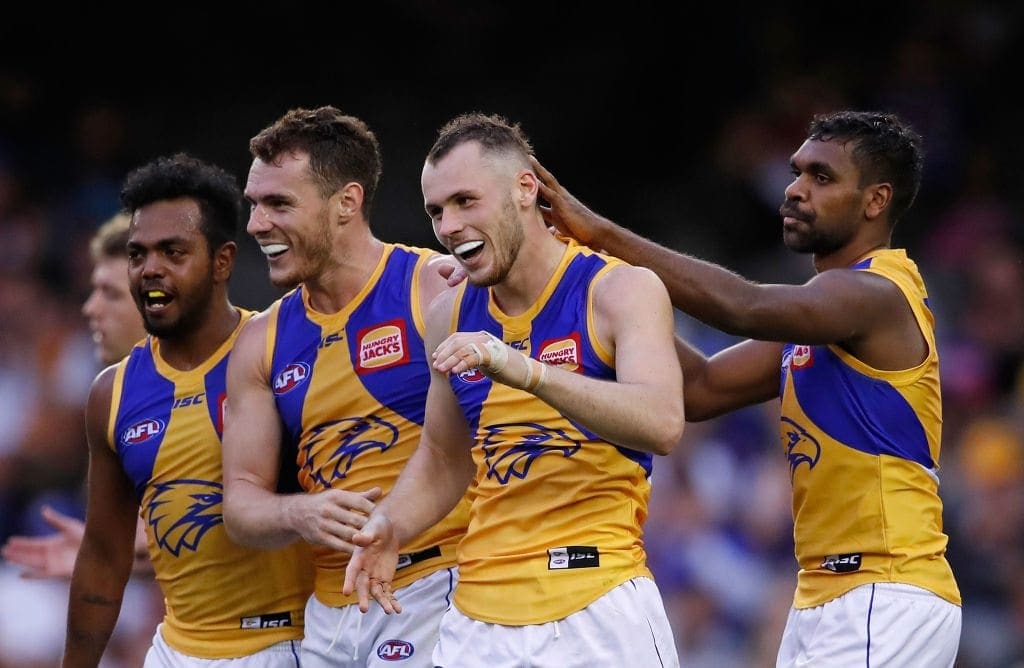 Venables announced his retirement on Wednesday after receiving advice from the AFL medical panel.
In 2019, the 22-year old suffered a concussion against Melbourne. This incident led to brain trauma which resulted in a year and a half of headaches and sleeping difficulty.
When talking with SEN on Sportsday WA, he spoke about the sacrifices that he had to make playing football. While there were many great experiences, they weren't worth the personal and medical issues that footy led to.
"I would give it back for good health," he told SEN.
"I don't care about the games and all that type of stuff. There's more to life than footy and I've learnt that."
"I'd give the premiership back for good health, that's for sure. But you can't go back in time and these are the cards I've been dealt."
The midfielder made a heartfelt speech to his teammates talking about his decision and the admiration for all involved in his recovery and time at the club.
"I've been in Melbourne the last couple of weeks and while I was there I attended my concussion panel and it's come back that I can't play footy anymore and that I need to retire." He told teammates.
"It's been a long, tough journey - it's been over two years now. I'm just grateful for the opportunity that the club's given me to come over here and play footy and live my dream."
"It's probably been a bit of a mental battle as much as a physical battle. I'm proud of the way that I've attacked it. Obviously, it's not the way I expected my career to go."
"I feel like I've got life and everything in perspective now. I'm in a bit of a happy place now."
"If you can take anything out of I guess my story, it's just play every game like it's your last because you never know."
We bring you into today's emotional team meeting, as Daniel Venables announces his retirement to the players and staff 💙 pic.twitter.com/2NRTAqNxOv

— West Coast Eagles (@WestCoastEagles) August 4, 2021
Despite knowing about his decision for a while, Venables admits that the decision didn't sink in until he was standing in front of his teammates.
"I was practicing the speech a bit, but it wasn't until I looked at my mates and everyone else and it got me," he told SEN.
"Now it's all gone. It's hard and it's very sad. I got through it, I had a smile on my face and I feel that's the way you've got to attack life."
Venables spoke about the challenges surrounding brain trauma injury. He had to work and improve his brain function from the ground up.
"I did have to re-train my brain from the start," he said about his recovery.
"My balance and coordination, all that type of stuff. With that, I've been living with headaches, cognitive function issues, and fatigue."
"I got myself up to a place where I was able to do everything at training, physically I was looking really good, then it was the lingering issues that I keep having every day that don't go away which is very frustrating."
"The pains are still there and the issues, but physically I'm good. It's just so frustrating and confusing."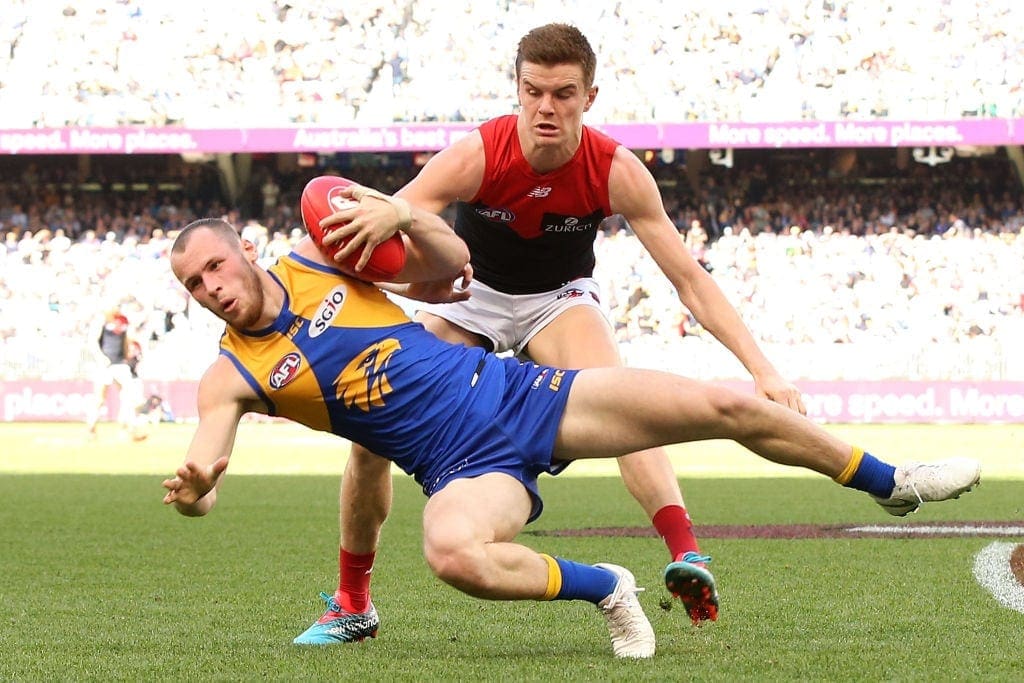 While football has taken so much from him, he still looks fondly about his stint at the Eagles. In particular, his 2018 premiership medal will forever link him to his teammates and the club.
"I can look back on that [Grand Final] and I guess it ties me to the club for the rest of my life."
"I can always say I'm a premiership player and when I come back to the club there's something, there's a connection there."
West Coast's general manager of football Craig Vozzo was sympathised with Venables saying he admired the way that the 22-year-old had handled himself throughout his recovery but knows that it was the right decision for his health.
"It is terribly sad news for Daniel and the football club, but it is not a surprising outcome." told the Herald Sun.
"He tried everything to recover and play again, but ultimately that will not be possible."
"Despite the ongoing battles, Daniel has remained upbeat and has been an important part of the squad and the club."
"He has been a great club man and very popular teammate and while it is tragic that we will not see a wonderfully talented player impact the game as he could have, this decision is made in Daniel's best interests and with our full support."
"The club will continue to support him as he plans the next phase of his life."
Venables will be moving back home to Melbourne to begin the next stage of his life. He is yet to decide on what is the next move, his current priority is focusing on getting fully healthy.