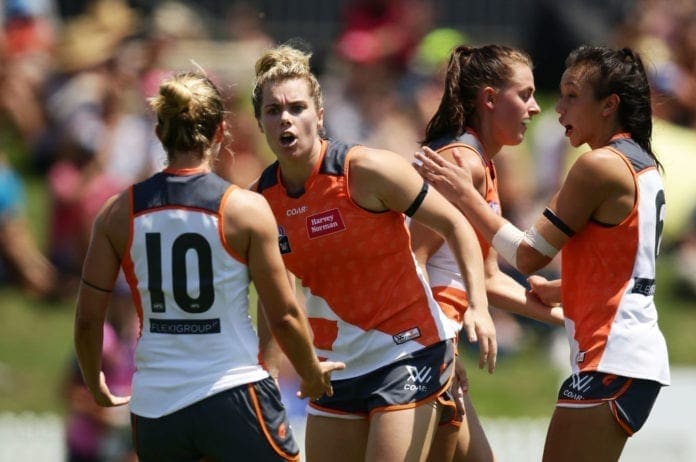 After becoming the first contact sportswoman in Australia to donate her brain to the Australian Sports Brain Bank, it has been revealed by researchers that late AFLW player Jacinda Barclay had neurological damage, with degradation in her cerebral white matter being found.
Barclay, 29, passed away in October, 2020 after a difficult battle with mental health issues.
Despite the degradation of cerebral white matter found in her brain, chronic traumatic encephalopathy (CTE), which is normally found in the brain as a result of repeated head blows, was not detected.
SEE ALSO: Five interesting facts you might not know about Dustin Martin
Speaking to The Guardian, Michael Buckland, the executive director of the Australian Sports Brain Bank, said that what was found in Barclay's white matter was something that isn't normally seen in someone as young as her.
"The vessels in the white matter had changes that you often see in elderly people, but not in someone of Jacinda's age who is in peak physical health," Buckland said.
"An elite athlete shouldn't have those changes. There was some evidence of white matter injury around those altered vessels. I hadn't noticed that before in other subjects, but we haven't had many athlete donors as young as Jacinda before."
Barclay played 23 games for the Giants over four seasons after getting drafted with Pick 65 in the inaugural 2016 AFLW Draft.