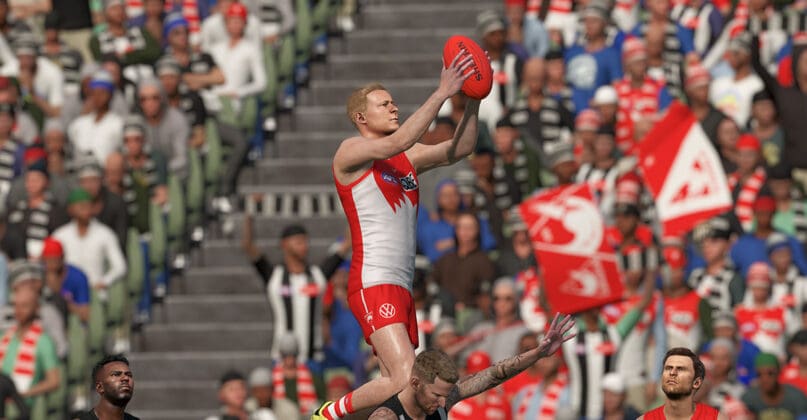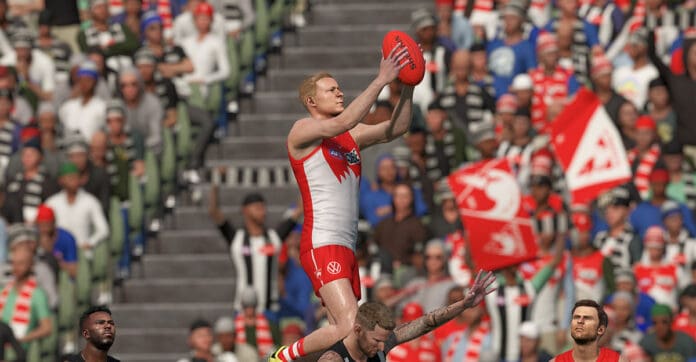 The second instalment of Big Ant Studio's AFL games has been given a release date, with 'AFL 23' to be released April 13 on PS5, PS4, Xbox Series X|S, Xbox One and PC.
The game can be pre-ordered now at EB Games and JB-HI-FI for $79.
Details of the game were released on Thursday, which for the first time will include AFLW.
The game will feature a career mode, which includes trades, a draft system and player development. You will be able to create your own club, players, and stadiums too.
Online modes include a four-player online and local co-op mode.
It was rumoured that an 'Ultimate Team' style game mode would be coming to the game, as seen in the EA Sports FIFA franchise, but this now seems unlikely.
The commentary team has received a freshen-up, with Anthony Hudson, Hamish McLachlan, Daisy Pearce, Daniel Harford, Kelli Underwood and Jason Bennett on the mic for AFL23.
Some new screenshots of gameplay were also released alongside the announcement Thursday morning.
More details about the gameplay and release of AFL23 will come in due course.