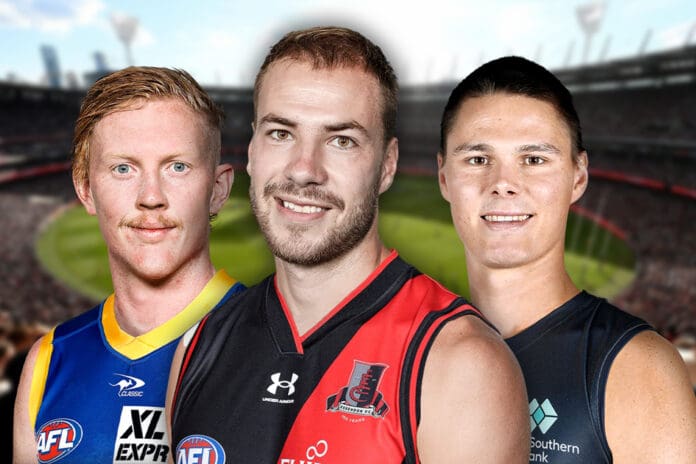 The 2015 draft was a bumper draft, with many of the players who went in these proceedings going on to be stars of the competition.
Whilst there have been some who haven't exactly lit up the competition that were drafted highly, there have also been some massive movers who have come from later picks to achieve big things.
Here is the original first 18 of the draft for context:
For context, in this draft, several teams bid for Academy players and shuffled up the draft order (i.e. Sydney with Callum Mills). However, to avoid hypotheticals, the draft order will stay the same, so Sydney for example still will slide in at Pick 3 regardless of the player they draft. Teams will also be drafting for need, and not necessarily the best player.
Without further ado, here is the 2015 draft, re-done.
18. Sam Collins - St Kilda (Original position - Pick 55)
The 2020 Gold Coast best-and-fairest winner has been one of the pillars of their side since that time. He has shone in an otherwise under-fire back six over the past few years, and his efforts have earned him Pick 18 in this re-draft, taking him to Moorabbin.
Collins would be a great fit for a St Kilda back six that hasn't been able to be at the levels fans would like, especially in 2015 when the side was coming off another below-par season.
Rebuilds usually start in defence, and should he have been taken at Pick 18, Collins would not be a bad start to the Saints' rise back up the ladder.