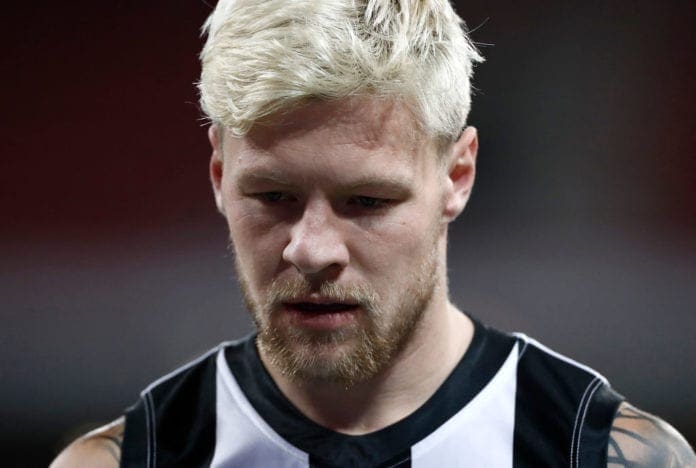 Collingwood have denied requests from both Jordan De Goey and his manager for the player to return to training on December 6th when senior players are due to return.
De Goey will face a Manhattan Magistrate on December 8 via teleconference and is keen to start pre-season with his teammates. However, Collingwood isn't willing to reprieve him just yet.
Having returned to Australia earlier this week, De Goey had hoped he'd be allowed to return top training in time to avoid playing catch up for the rest of the pre-season.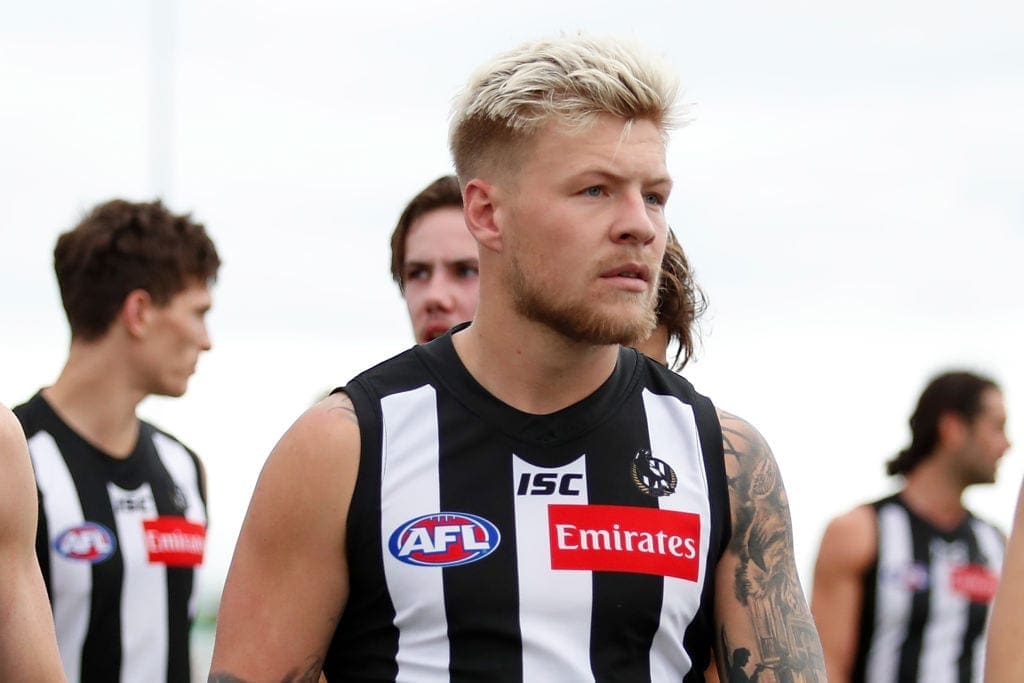 Speaking on SEN, De Goey's manager Ryan Vague said while he and his client understand the club's position, they were disappointed with the result.
"I understand the club had to make a decision, but I don't think the stand-down should've been imposed on him," Vague said.
"It would've been a hard decision for Collingwood, but I expressed to the football club to allow for some more time.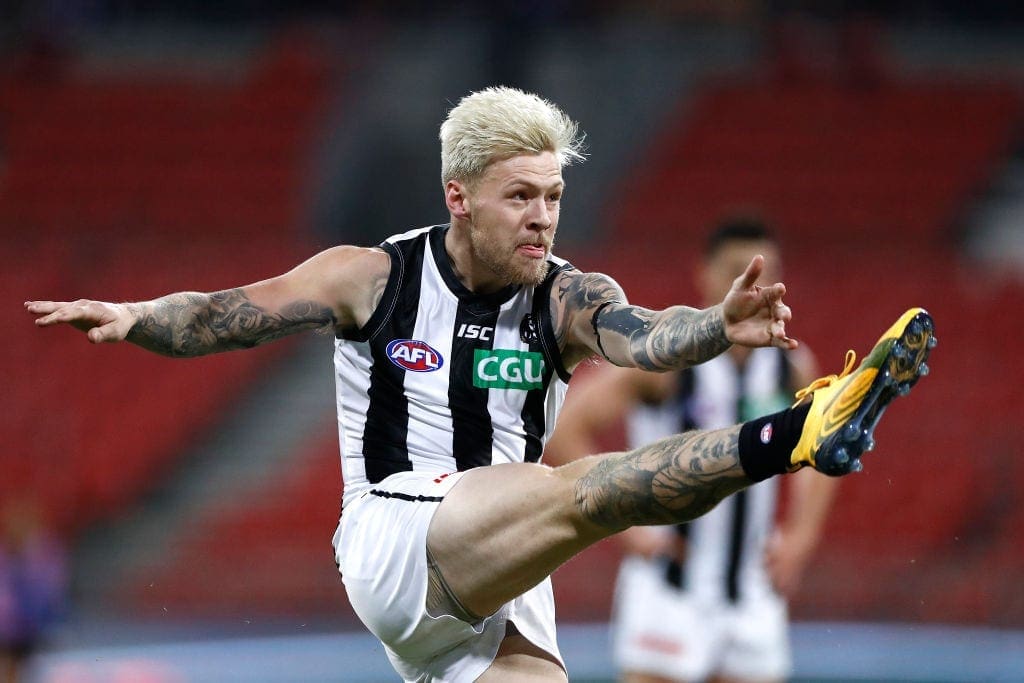 "The decision was made quite quickly on the Sunday in late October, in our codes and other codes around the country, in my opinion we didn't have a no-fault stand-down rule.
"They had to make a decision and we'll continue to work with them. Jordan is my client, I wish the stand-down didn't happen but we'll work with that."
While being stood done and not permitted to make use of club resources, staff or facilities.