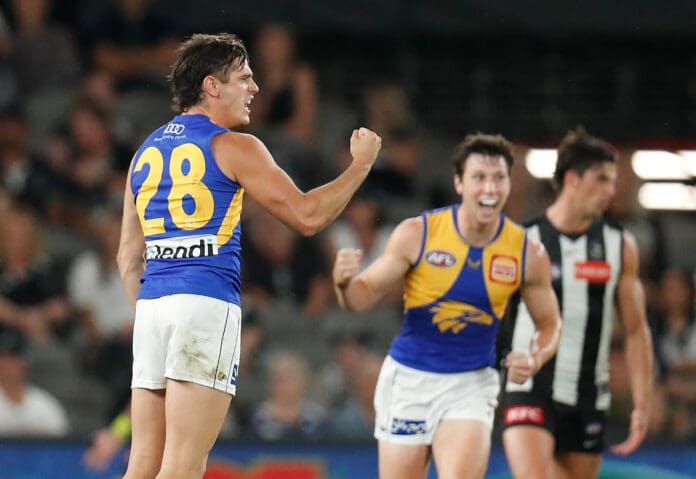 It's rare to see a player reboot their career after being dumped on the AFL's scrapheap, but Patrick Naish has made the most of a surprise opportunity at West Coast.
Naish began his career at Richmond as a promising, clean winger, capable of tracing kicks through zones and using his running power to great effect. On debut against Geelong, he floated down the wing into a forward pocket and cannoned through a first-quarter goal, a bright spot in a dirty night for the Tigers.
With 20 touches at the first time of asking and another solid performance the week after against Adelaide, Naish was firming as an option to eventually replace veteran defender Bachar Houli, or to potentially make himself a position on Richmond's oft-overlooked wing.
But it never quite worked for Naish at Tigerland, though. The Richmond tsunami favoured few outside players, with Houli and Jayden Short the only uncontested footballers to thrive in a team favouring contested swarms and manic rushes to goal. Premiership wingers Kamdyn McIntosh and Marlion Pickett were praised firstly for their physicality and presence, with their run and spread a supplementary addition.
A father/son selection, Naish was given his father Chris' No.6 at the retirement of Shaun Grigg. But through 2020 and 2021, he was used sparingly in the Tigers' AFL side and was eventually delisted after nine games in four years – two of those as an activated medical substitute.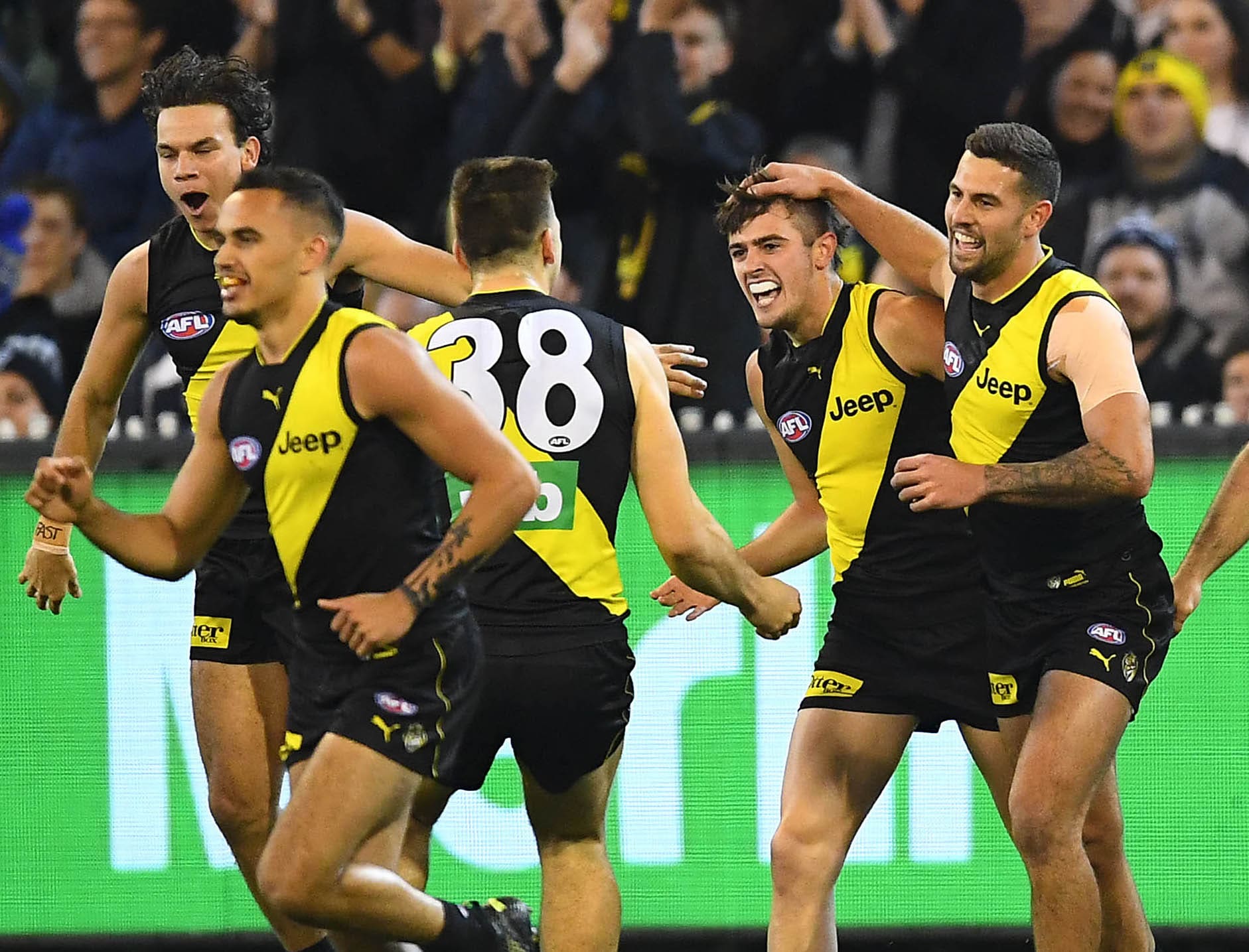 It came as a surprise to fans, but Richmond had made up their mind, having played Naish as an onballer in his last, albeit interrupted, VFL stint.
From there, Naish has whirlwinded his way to West Coast, having been a speculative option at St Kilda over the pre-season before arriving at the Eagles just days before a pre-season derby with Fremantle. He was impressive, promptly secured a contract as an SSP player, and debuted in Round 1 after a nightmare meeting of injury and COVID protocols saw most of the Eagles' list ruled out at some stage of the first fortnight of the season.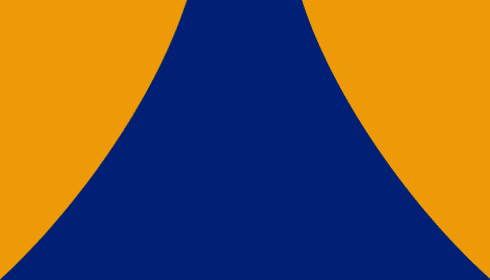 The winger has taken his chance. Finally able to play as wide and as uncontested as he likes on a wing of his very own, Naish has been remade into a consistent 20-or-so touches per game player, and has averaged a team-high 460 metres gained.
His kicking, initially nervous in his first few games in blue and yellow, has become increasingly more ambitious as he finds greater comfort on the outside. He kicked his first goal at his new club in his first win against Collingwood and, while he may not have a number of his own yet, Naish looks more at home than he ever did at the club his father played 143 games at.
Even with the calvary of Yeo, Shuey and Kelly within coo-ee, Naish looks to have locked his place away on the wing. Adam Simpson has confirmed that he and fellow SSP signing Hugh Dixon will stay in the side this week as players return.
Speaking to The West Australian, Naish's ambition was clear: "I spent four years playing two's at Richmond so I really don't want to give up that opportunity again."
As the Eagles look to replenish their list, the 23-year-old has an agreeable age profile and is certainly justifying his selection with the level of his football. The 34th pick in the 2017 National Draft has walked a stranger path than most in his pursuit of an AFL career, but he looks well on the way now.