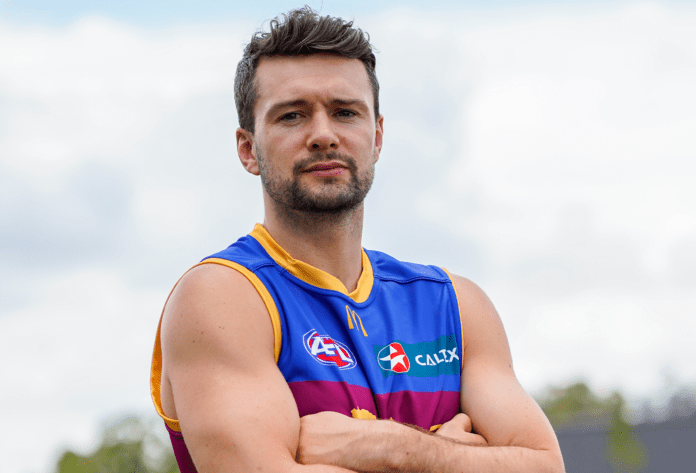 Speedy defender, Conor McKenna, is pushing to extend his time in Brisbane and an increase in pay to remain a Lion after the 2023 season. McKenna returned from Ireland after flying home to Ireland after the 2020 season before returning to Australia and signing a one-year contract with the Brisbane Lions.
McKenna was one of a few signings for the Lions over the off-season with veteran forward, Jack Gunston and ball magnet, Josh Dunkley.
The 27-year-old is currently on approximately $350,000 from his one-year deal after being selected to play across half-back for all 12 games for the Brisbane Lions.
McKenna's speed has become a crucial part of the Lion's ball movement, with the ability to dash and create rebound opportunities for the dangerous Brisbane forward line.
Re-signing McKenna might also see the end of veteran Daniel Rich, with players such as McKenna, Darcy Wilmot, and Keidean Coleman becoming guarantees to play for the Lions across the half-back.
McKenna has kicked three goals, averaging approximately 16 disposals per game in 2023.