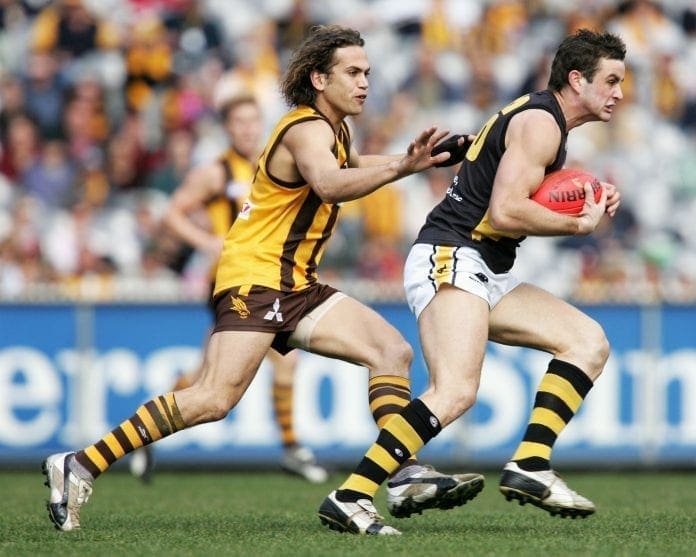 Former Richmond defender Ty Zantuck's push for greater legal action against his former club took a significant step in the Victorian Supreme Court on Tuesday, with the 77-game ex-AFL player granted an extension in his allegations against the club's failure to properly aid a back injury and multiple concussions.
Zantuck has previously claimed club doctors gave him over 20 injections to assist his back pain during his time at the club, with the Western Jets graduate told to play and train through his condition, which is argued to have only worsened his state.
Since retiring in 2005 after a one-year stint at Essendon, where he claims he did not receive epidural injections, Zantuck has undergone close to 17 operations on his spine, forcing him to be limited in his work and even experiencing depression in his post-career.
Zantuck has noted that head trauma from a string of concussions during his career may have played a part in contemplating suicide on multiple occasions.
The 40-year-old has taken action against Richmond's current club doctor, Greg Hickey, and his predecessor Chris Bradshaw, along with the club, for having failed in their duty of care during his five years with the Tigers.
On Tuesday, Associate Justice Mary-Jane Ierodiaconou released her findings after a request from Zantuck's representatives pleaded for an extension to the statute of limitations for bringing a civil claim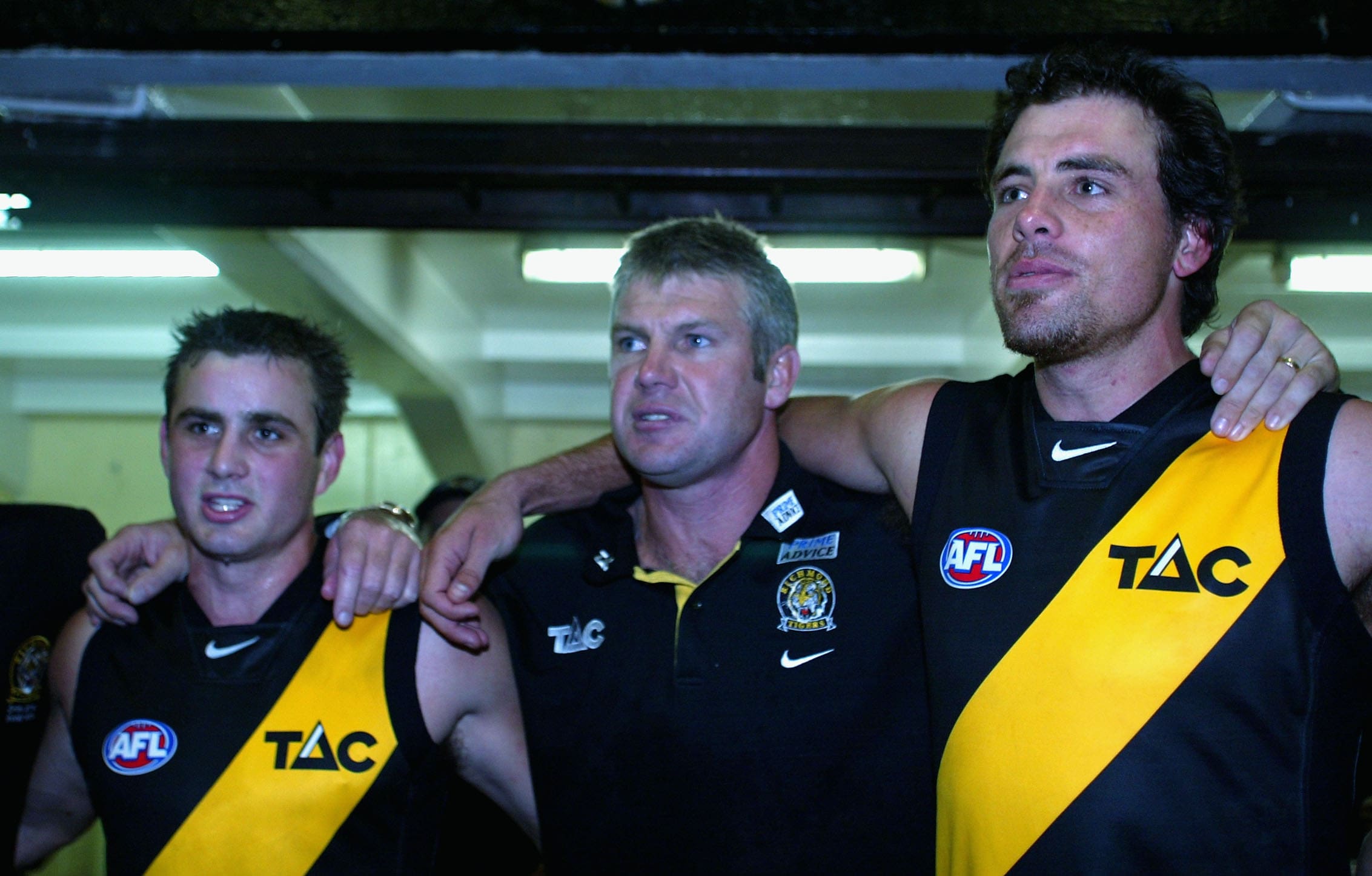 "Mr Zantuck's application to extend time in relation to both the back injury and concussion claims is allowed. I will give the parties an opportunity to make submissions on orders consequential to this ruling," Ierodiaconou said, via The Age. 
The decision could spell further cases to arise against AFL clubs and the league, with Zantuck's agent Peter Jess describing the outcome as a "landmark decision".
"It could lead to more cases by former players," Jess told The Age.
"This is a landmark decision for a number of reasons. First and foremost, it recognises Ty is an employee of Richmond, which then means it addresses the issues in the Agar v Hyde duty of care court case which has been the moat for the AFL.
"Up until now, the defence was that you, as a player, knew it was a dangerous sport, so you knew what you were getting into. The two exceptions were that if you were an employee and if there was negligence. It's now been found Ty was an employee, so he can be the first player to take action this way."
Zantuck had previously requested documents and footage from the AFL and its previous broadcasters Channel 10, Channel Nine and Fox for information and tapes that would show head knocks the defender suffered during his playing days.
The desired damages sought after by Zantuck are not yet known.
Zantuck played a total of 68 games for Richmond between 200-2004, before 8 matches at Essendon in his final year in the system.