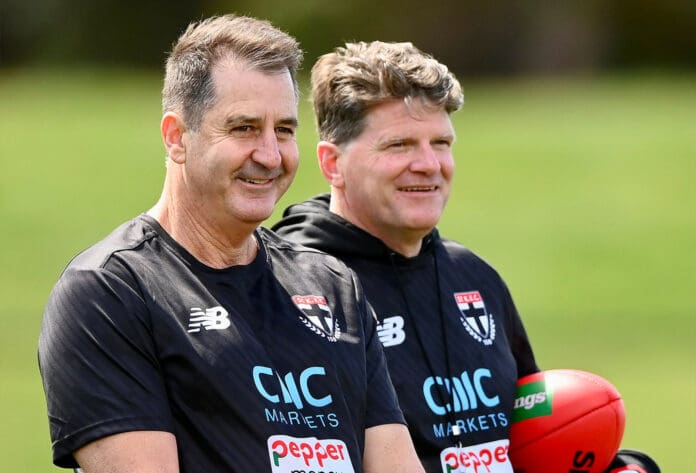 While the conjoined returns of favourite sons Brendon Goddard, Robert Harvey and Lenny Hayes have had St Kilda fans in raptures, St Kilda coach Ross Lyon has claimed there was more than just nostalgia at play during the Saints' off-field recruitment drive.
With 885 games of experience gained during their staggard tenures at Moorabbin, Goddard, Harvey and Hayes are more than just familiar faces on Linton Street, they are key pillars of the club's past.
Though Hayes initially signed on to return as an assistant coach in August - two months prior to the Saints' successful courtship of Lyon - the whirlwind additions of Harvey from Hawthorn and Goddard from Media Street have everything old appearing new again.
Still, when speaking ahead of his first day back at his old stomping ground, Lyon stressed that getting the band back together was about more than just playing the hits.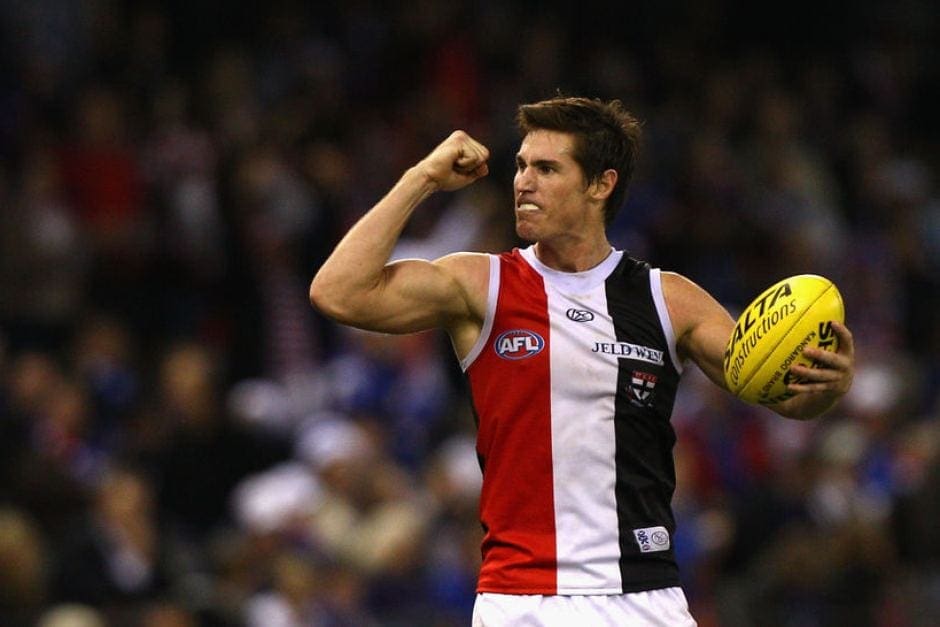 Having watched on with the rest of the footy world as Geelong and Sydney did battle on grand final day, Lyon claimed that lessons learned from the competition's benchmark teams would have his side playing a different tune in 2023.
"I brought them (Goddard, Harvey and Hayes) in because of cultural drive," Lyon told Zero Hanger on Monday.
"Everyone looks at models. If you look at the Swans and Geelong, who have had long-term sustainable success, they bring back people who have been cultural drivers as players.
"I think they've done that really well.
"They just don't bring anyone back. They bring back those people that lead and drove the direction of the playing group."
Entering the 2022 AFL Grand Final, both Geelong and Sydney were led in various off-field posts by formers players, including James Kelly, Matthew Egan, Brad Ottens, Josh Jenkins, Ben Matthews, Jarrad McVeigh and a key driver of the 'Bloods Culture' in Brett Kirk.
Despite holding 13 All-Australian blazers and seven Trevor Barker Awards between them, none of Goddard, Harvey or Hayes ever rose to the dais like Scott's Cats, going 0-1-3 in their collective endeavours on the last Saturday in September.
However, this impasse is one that Lyon believes can be shifted by the trio of prodigal sons, claiming their experience will count for plenty while guiding what is still a green playing group next season.
"Those people that I brought back sit in that category," Lyon added.
"It's not just that they were great players, it was how they went about it and what mentality they can bring. They know what it smells like, feels like, looks like and they can help edge our players towards that path."
Monday morning's session at RSEA Park also saw the reunification of Lyon and Bradley Hill. The pair combined forces with Fremantle for three seasons, with Hill claiming the Doig Medal under Lyon's watch in 2017.
Hill has earned the ire of numerous sects of St Kilda members since crossing from the Dockers, often appearing out of place or out of touch when shifted around the park by former coach Brett Ratten.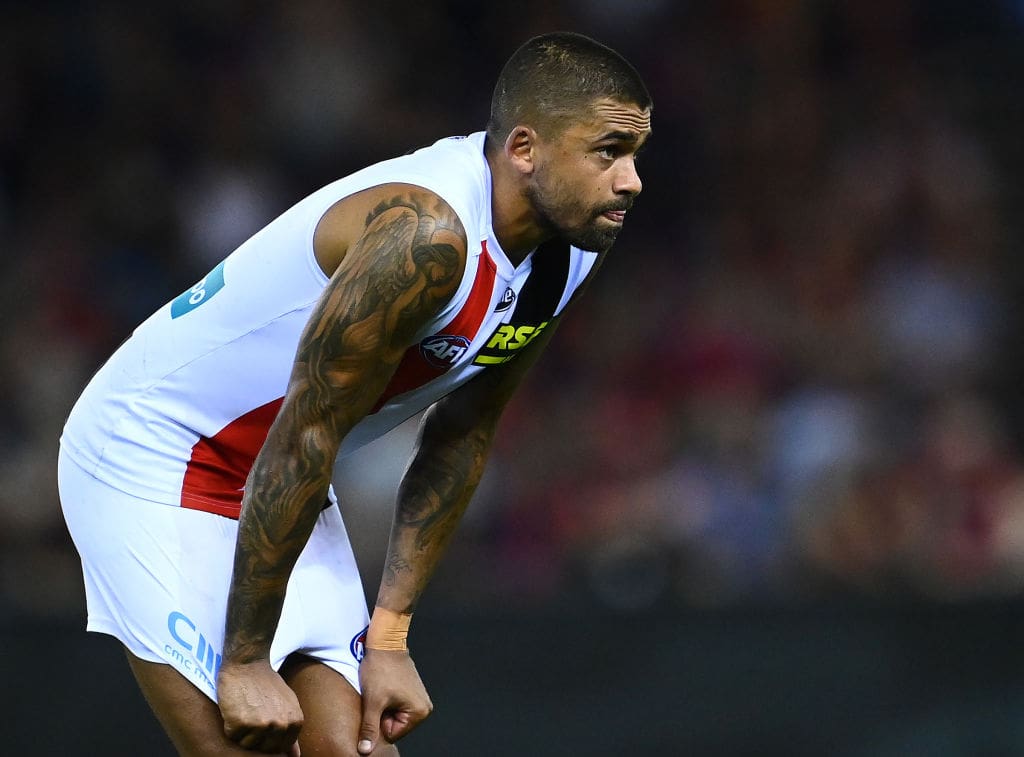 With Hill's 2017 campaign spent predominantly as an arc-to-arc conduit for the Dockers, Lyon professed that a positional return could act as the antidote for the speedster going forward.
"He'll (Hill) probably play less half-back, I would think. (We'll) get him back to his pet position on the wing and just free him up to run," Lyon revealed.
"He's had his best off-season, he said to me. At his best, he'll bring a real pop to the group and real enthusiasm."
St Kilda recruited Hill on a highly-publicised deal ahead of the 2020 season, spending within the vicinity of $900,000 per season on the Western Australian runner.
Lyon also professed that leg speed would play a role in his game plan next year, something the Saints lacked for large portions of their dismal fadeout after the bye in 2022.
The performance of promising sophomore Marcus Windhager is sure to have impressed Lyon, with the 19-year-old winning the day-one time trial.
Lyon first held the reins at Moorabbin between 2007 and 2011 before acrimoniously departing the club after accruing a win rate of 62.8 per cent across 121 starts.