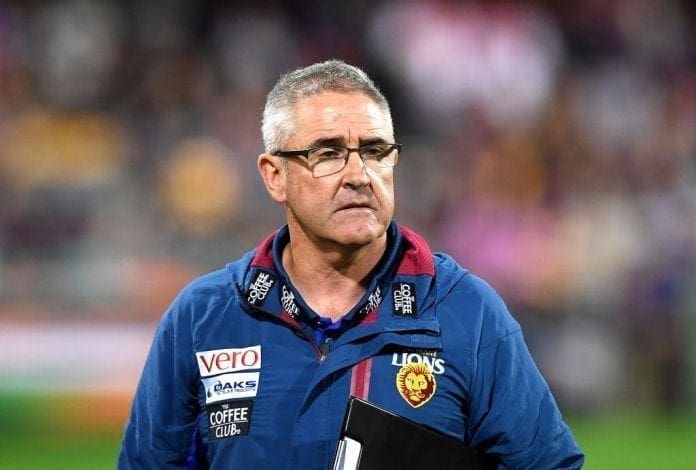 Brisbane senior coach Chris Fagan has revealed he was "shocked and deeply distressed" by the recent racism allegations against him, which listed his involvement in a meeting with an unnamed former Hawthorn player following reports of a racism-riddled period at his former club.
Fagan, who was the Hawks' football manager during the time of damning allegations against he and Alastair Clarkson, has stood aside from his duties with the Lions for the time being to assist the AFL's investigation into reports of vile treatment from the club toward First Nations players.
In a statement to AFL.com.au, Fagan said he "categorically" denies the allegations, saying he had "very positive relationships" with First Nations players at the club.
"I was shocked and deeply distressed by the allegations reported in the media yesterday concerning my time at the Hawthorn Football Club," Fagan said.
"I deny, categorically, the allegations of wrongdoing by me in relation to First Nations players at the Hawthorn Football Club. I have had very positive relationships with First Nations players throughout my many years in football, and, indeed players from different racial and ethnic groups.
"I had no opportunity to, and did not, participate in any way in the review commissioned by the Hawthorn Football Club. I was not interviewed.  Nor was I invited to be interviewed. No one associated with the review ever put any allegation to me for a response.
"I intend to defend myself. It is my hope that people will judge me based upon the way I actually conduct myself and not by what is written in the media. I support and welcome the investigation announced by the AFL yesterday. I intend to participate fully in the investigation and look forward to being heard and being accorded due process and fairness.
"In the meantime, as announced by the Brisbane Lions Football Club yesterday, the club and I have mutually agreed that I will take a leave of absence from the club.
"As the matter is now under investigation I will make no further comment at this stage."
It had been revealed earlier that Fagan "doesn't recall" a meeting he was alleged to be involved in, where a Hawthorn player was instructed to have his partner's pregnancy terminated.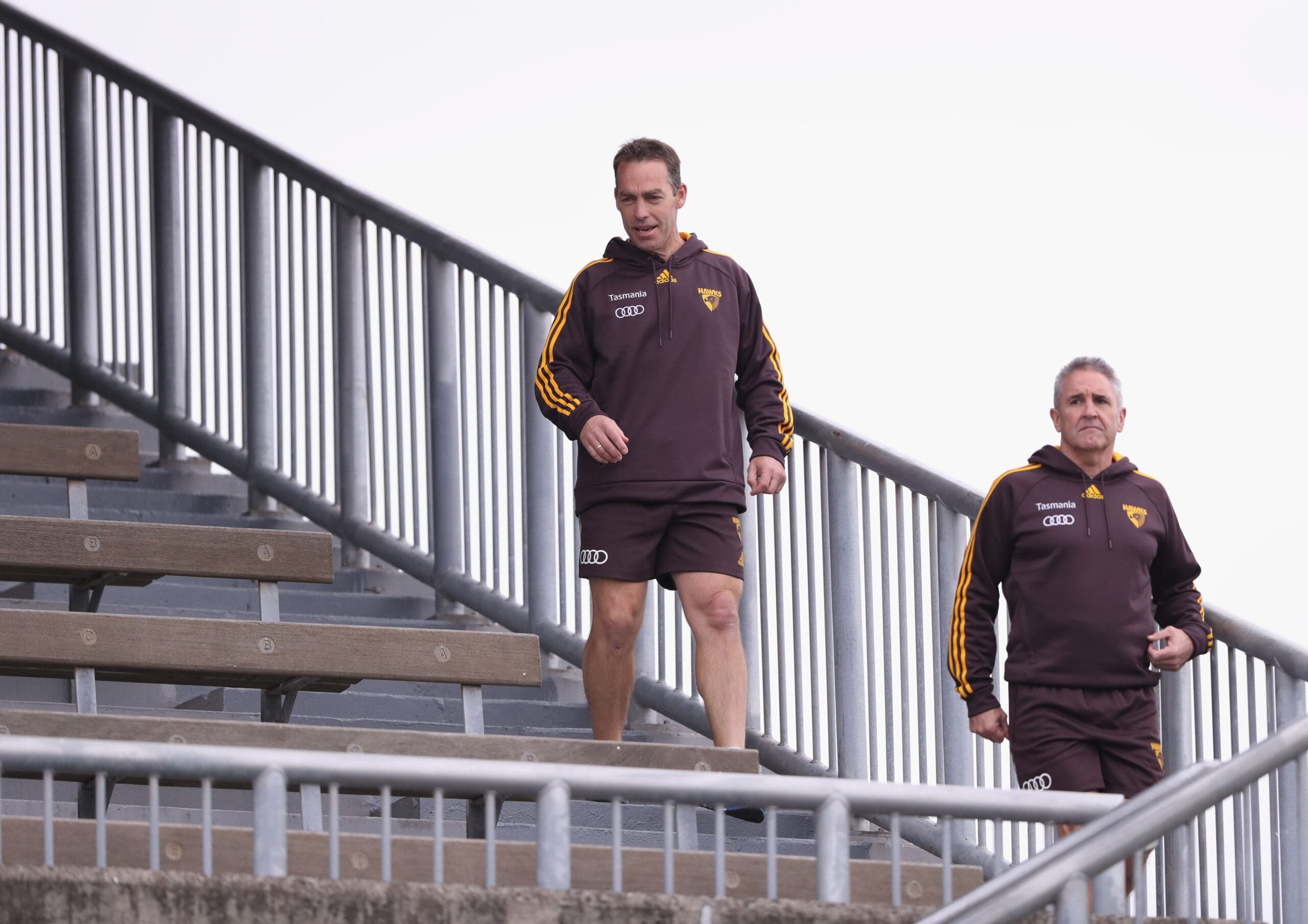 Speaking on Footy Classified, reporter Caroline Wilson stated that Fagan has denied his involvement in the alleged meeting.
"Chris Fagan and people close to him are not sure he was actually at the meeting," Wilson revealed.
"I think Chris Fagan has told the Brisbane Lions that he doesn't recall it.
"The truth will come out, so obviously there are different versions of events.
"...What goes on at football clubs and how much do people ever really know?"
Clarkson has also hit pause on his commitments to North Melbourne in the wake of the allegations against him, also looking to assist the commission's investigation.
Both Clarkson and Fagan face uncertain futures at their respective clubs following the ABC's report.
Fagan has coached Brisbane for six seasons, taking them to four finals finishes.