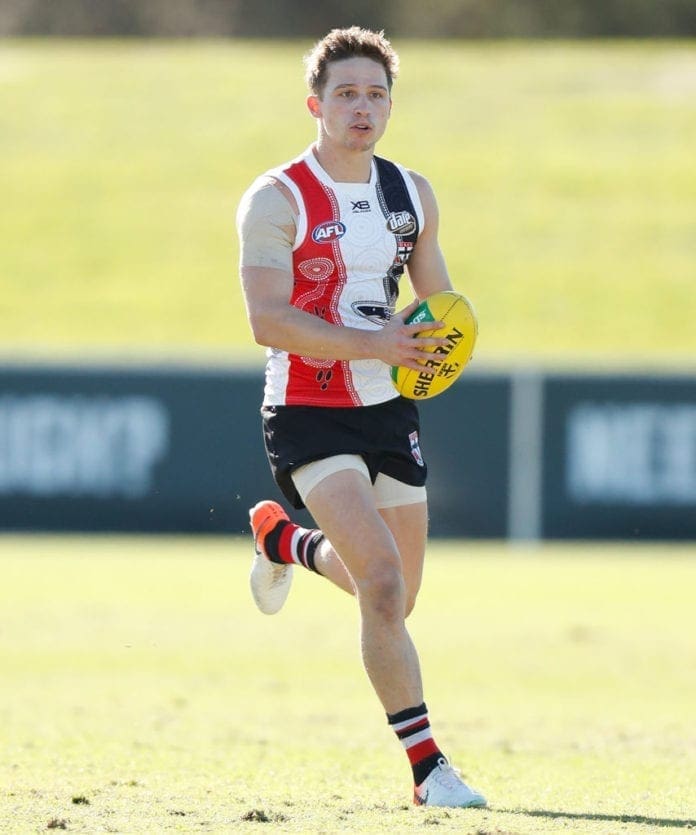 St Kilda has put the call out to Nick Hind and Ben Paton, with the duo set to fly to China after three Saints and coach Alan Richardson fell ill.
Jack Billings, Shane Savage and Daniel McKenzie all missed the Saints' training session on Saturday, with Richardson also missing his weekly press conference.
The news is in addition to Blake Acres being ruled out of the contest after falling ill, although the club believe Acres' condition is different to that of his teammates.
Hind and Paton were not originally named as emergencies, with the Saints leaving the pair out of their 26-man travelling squad.
Despite the news, the club are still confident the trio will take to the field on Sunday and face Port Adelaide.