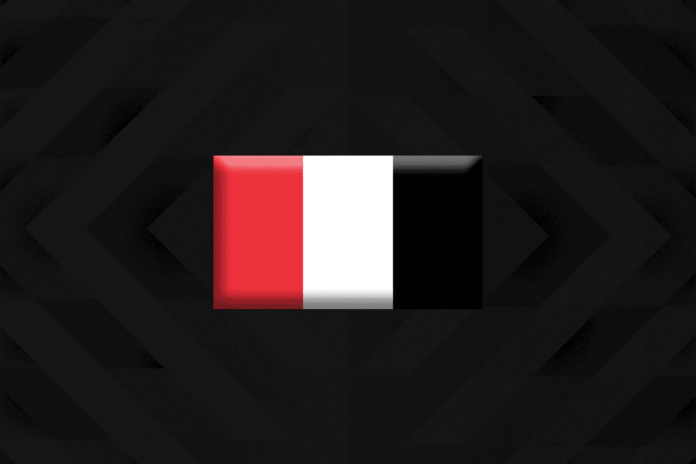 St Kilda midfielder Jack Newnes will continue his career elsewhere, with the 26-year-old leaving the club.
Newnes has played 155 games for the Saints across the past eight seasons, and will seek a fresh start after failing to agree a new deal.
"We did present Jack a with a contract offer and have been in regular discussion with him and his manager over the past month," St Kilda List Manager James Gallagher told the club's website.
"In the end, Jack has decided the time is right for a fresh start and we have agreed to delist him. This will allow him the opportunity to join another club as a de-listed free agent.
"Jack has been an integral part of the Saints for the past eight years. His character, durability, willingness to play different roles and commitment to driving the standards off the track saw him elevated to the club's leadership group between 2017-2018."
"He is a life member of the club, highly regarded by his teammates and coaches, and we wish him all the best for the future."
Newnes has been linked with a move to Carlton as a delisted free agent, with a deal likely to be in place for 2020.