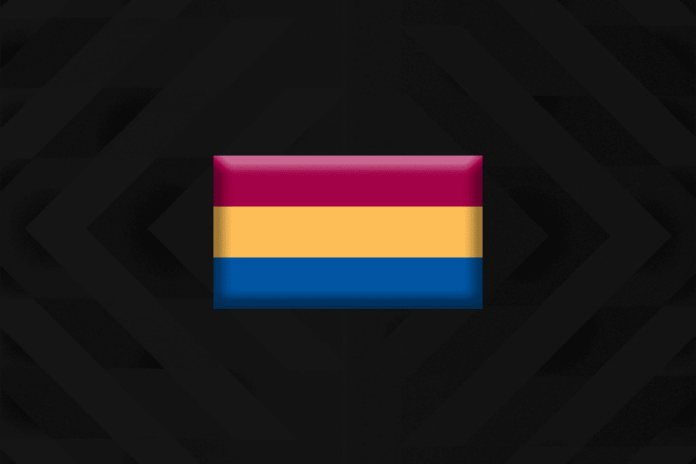 Brisbane have made two more list changes ahead of the second list lodgement deadline, with the club delisting Ryan Bastinac and Jacob Allison.
However, the club have confirmed both players will be re-selected as rookies during the upcoming Rookie Draft later this month.
"During this year's trade period we stated we were intent on going to draft, as we believe it is fairly strong," Brisbane's General Manager of Football David Noble told lions.com.au.
"These changes will create more spots for us at the draft and maximise our selections as part of our overall list strategy, whilst being aware of the first year of live trading on draft night."