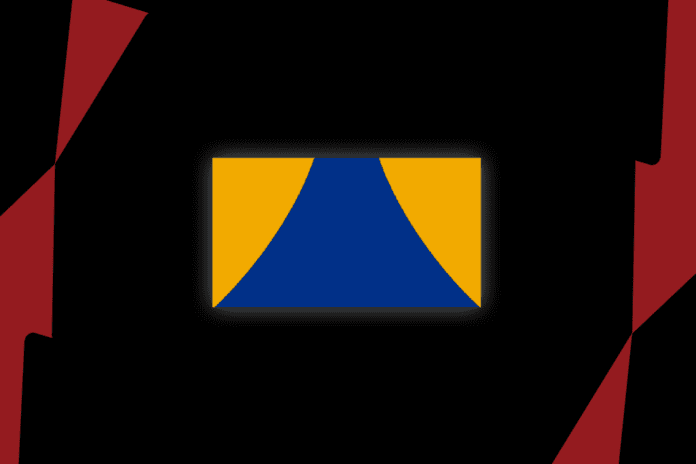 West Coast has made two more list changes, with the Eagles cutting Brendon Ah Chee and Hamish Brayshaw from their list.
However, the club has committed to re-drafting the pair later this month, should they both still be available to the club.
"Due to our requirement for flexibility around our primary list numbers as we approach the draft, both Brendon and Hamish have unfortunately had to come off our primary list," West Coast's General Manager of Football Craig Vozzo told the club's website.
"However, both guys have commitments from us to be reselected through the upcoming draft process if they are available."
The AFL Draft will take place over November 27-28, while the Rookie Draft is scheduled for November 29.