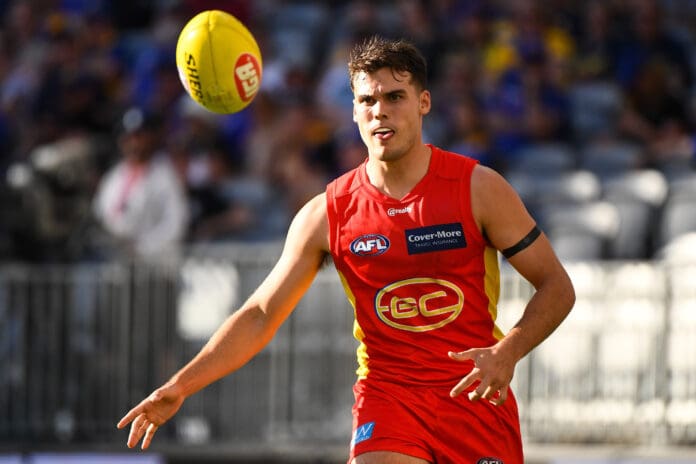 Outgoing Gold Coast Sun Jack Bowes has stated he felt 'betrayed' by the club he loved and wanted to spend the remainder of his career at.
Jack Bowes is owed approximately $1.6 million by the Suns, which will be paid by Geelong over a two-year period as they seek to acquire Bowes from the Suns.
It's expected that Gold Coast will be sending pick 7 to the Cats in return for them paying the amount of money owed to Bowes.
Per The Herald Sun's Tom Boswell, Bowes' parents had even moved from far North Queensland down to the Gold Coast, where his parents acted as a support network for players' and families' at the club whilst his grandmother hosted young draftees in the early years at Gold Coast.
Bowes is reportedly heartbroken by the situation but is prepared to make it work at a new home.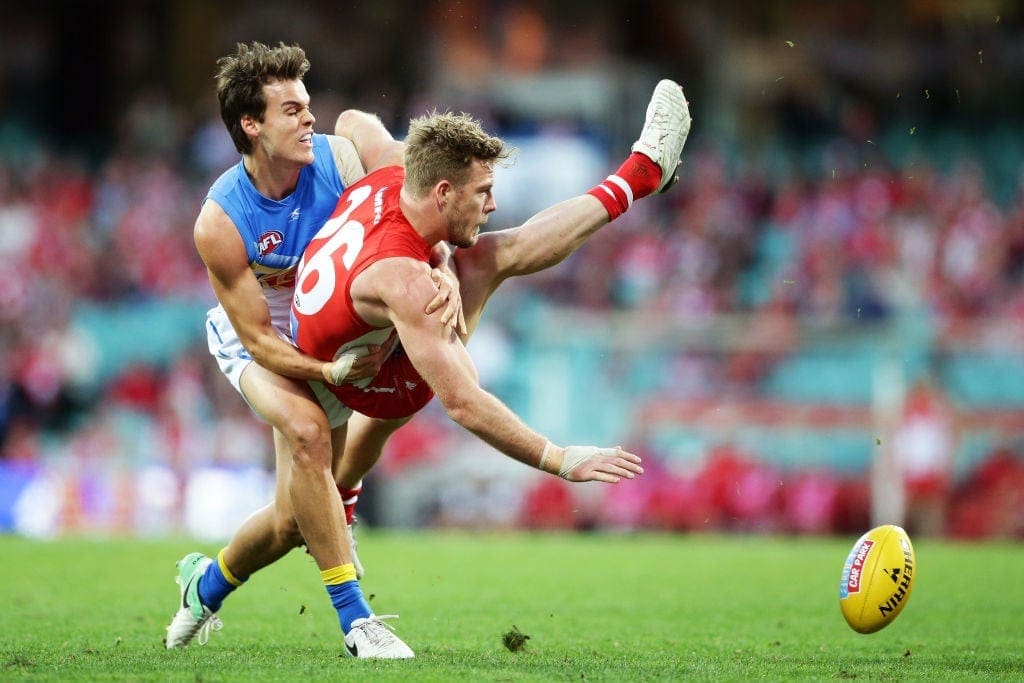 The 24 year-old will be looking to re-invent himself at the Cats after a troublesome few years trying to find a spot in the Gold Coast team.
Bowes was recruited as a top-end midfielder but after multiple injuries over recent years, he has transitioned into a half-back, but only managed just the five matches in 2022, battling injury and selection.
The former top 10 draft pick has received a tremendous amount of interest from several clubs, with Hawthorn being the club willing to pay the most for his services.
Once touted as a future captain, Bowes has the perfect leadership qualities to arrive at a new club and take the opportunity as best as he possibly can.
However, last week he requested a trade to the Cats and now that trade is imminent, as the Cats will reportedly receive Bowes and pick 7, whilst the clubs involved will also swap some late round or future round picks to finalise the trade.