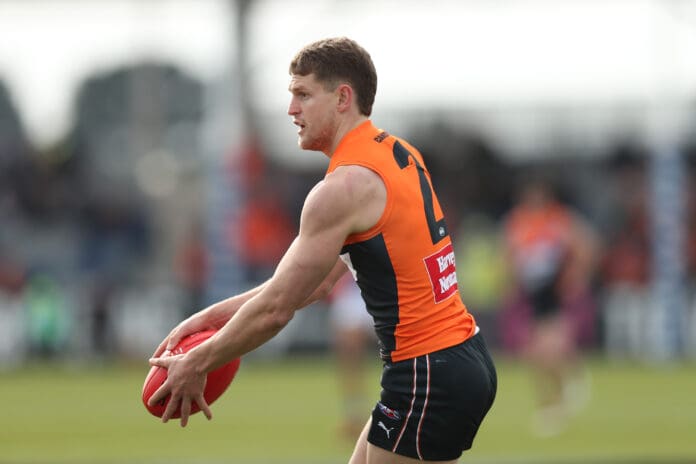 GWS list manager Jason McCartney has provided an update on negotiations between the Giants and Richmond for wantaway midfielder Jacob Hopper, claiming what the Tigers are currently offering for the 25-year-old is "not quite enough" to come to an agreement.
McCartney also touched on the possibility of a Richmond player being sent the Giants' way in exchange for Hopper, as opposed to merely draft selections.
Now-ex-Giant Tim Taranto was dealt to the Tigers on Monday afternoon for Picks 12 and 19 at the upcoming National Draft in November, with more riches to be sent GWS' way if a trade for Hopper can be agreed upon by the conclusion of the trade period.
Speaking on RSN on Tuesday morning, McCartney acknowledged Hopper's contract status gives GWS a leg-up on the Tigers, but added that previous dealings with the Punt Road club have been in good faith.
"[There's] no timeframe [on finalising a trade], and obviously, (Hopper) being in-contract, it does give you a bit more bargaining power, there's no doubt about that," McCartney said.
"We're also conscious of Richmond, and our dealings with Richmond have been really fruitful. We've been quite up-front with what they've been offering straight up, they haven't been holding back, but ultimately, what they've put on the table is everything they've got.
"We felt comfortable with the Tim [Taranto trade] component, but obviously the Jacob Hopper deal, to get it done with Richmond, we just feel like it's a good starting position but it's not quite enough for Jacob."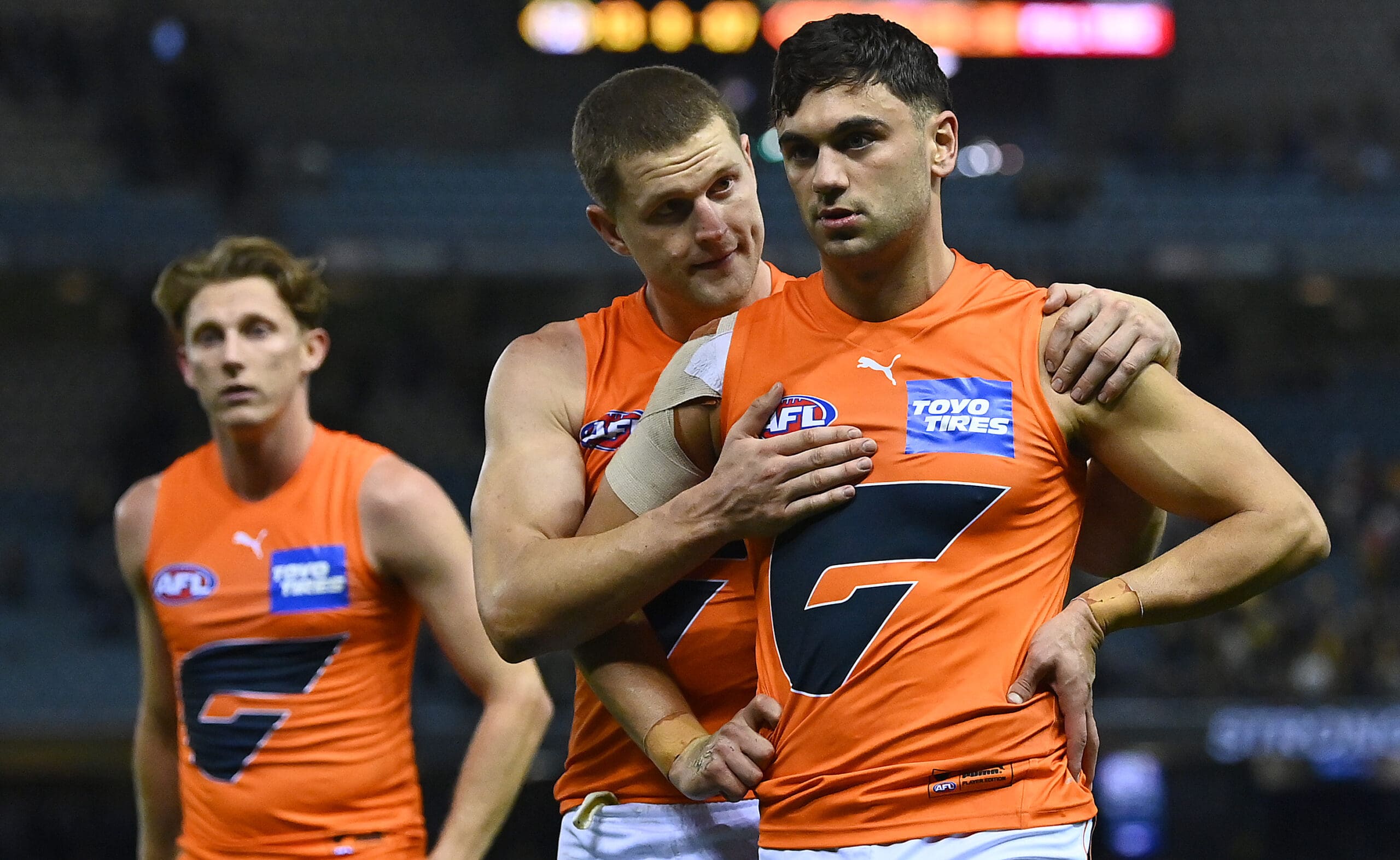 Asked if picks or players were preferred in exchange for Hopper, McCartney left the door open to all options.
"Picks have been discussed at the moment, players have been looked at and discussed as well because you can only give what you can give in terms of picks and everything's been on the table, so it's a little bit short we feel," he said.
"We've got to look strategically at combinations of players out of Richmond, but also there's so many other deals being looked at with other clubs, are there opportunites there that we could be involved in something there that could ensure we get a better hand."
With GWS' widely-known salary cap issues undoubtedly at the front of McCartney's mind, and Richmond's desire to land Hopper in addition to Taranto, both sides will continue to negotiate a trade prior to the deadline.
The 2022 AFL trade period concludes on Wednesday, October 12 at 7:30pm (AEDT).