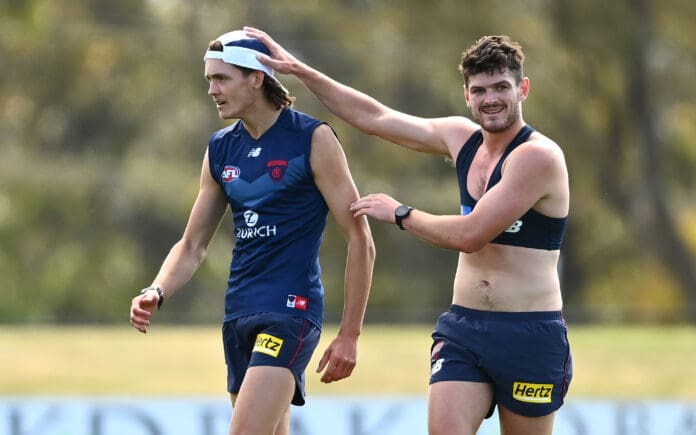 Young Melbourne forward Blake Howes is set to undergo surgery this week after sustaining a foot injury.
The Demons confirmed the athletic draftee was injured on Wednesday, with the stress fracture likely to keep the 18-year-old out for the majority of his debut season.
A return timeline is set to be released after the procedure has been completed, although Melbourne expect Howes to be sidelined for at least two months in order for him to fully recover.
Howes was recruited to the Demons with the 39th overall selection last year, one of eight Sandringham Dragons players to earn contract through the National Draft.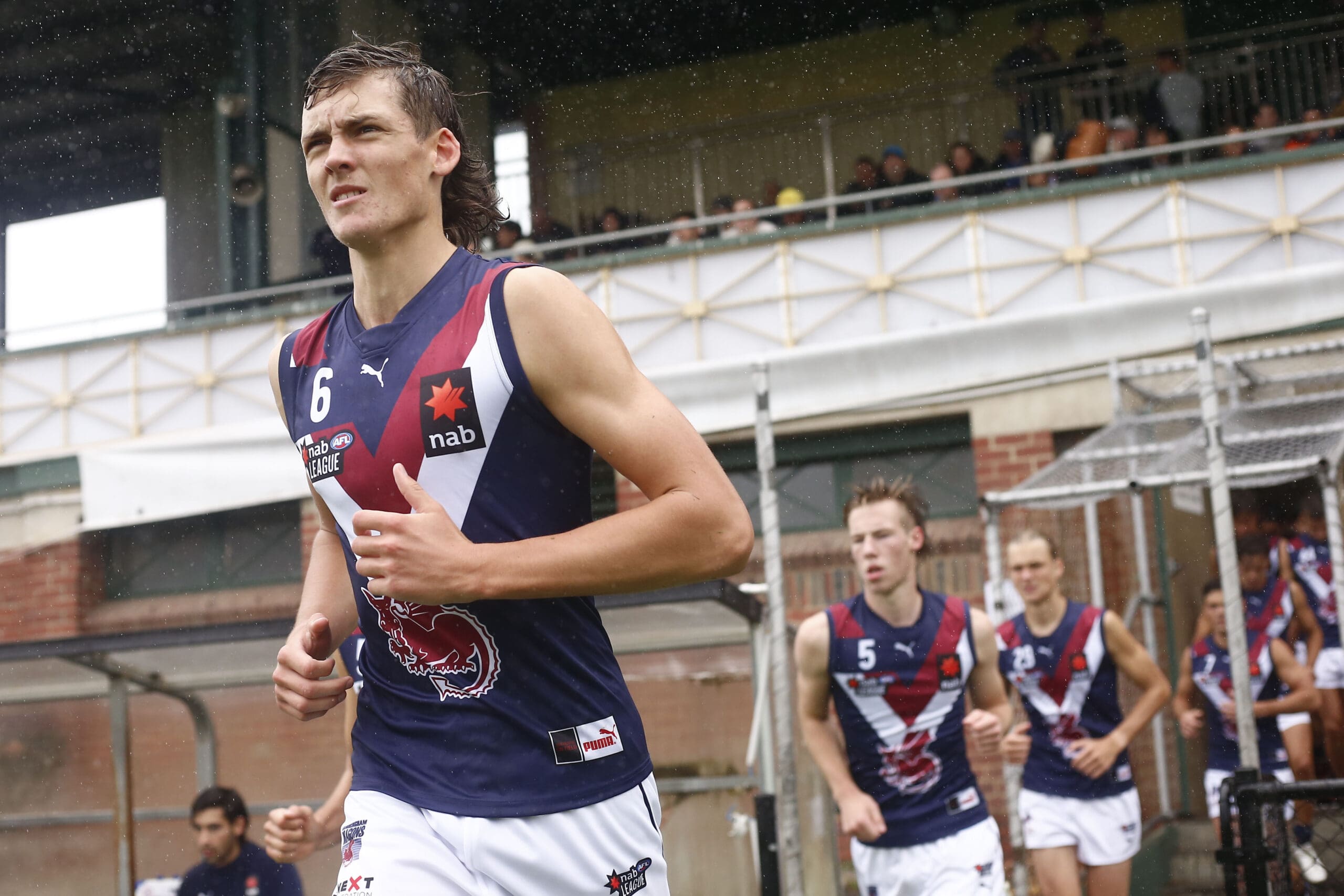 In more positive news, defender Michael Hibberd is looking to make a return to training this week after progressing well from a sustained calf injury.
Daniel Turner has also started running again for the first time since his sustained foot injury in March.
Star defender Christian Salem is also making positive steps towards returning from a knee injury, although the 26-year-old still remains four to five weeks away from returning to action.