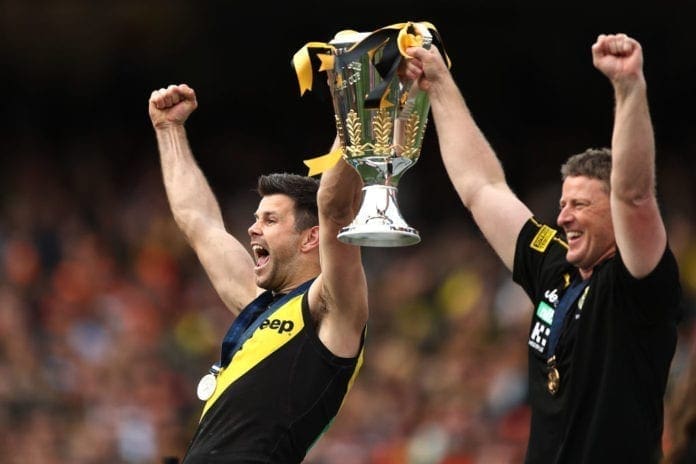 As each side makes their preparations for the upcoming trade period, we have taken a look at how each club stacks up in talent, age and experience to see how close they are to contending for a flag.
See how we've marked every club's premiership window.
The recent publishing restrictions on Facebook doesn't mean we can't deliver you all the latest news, rumours and results in the AFL. As avid footy fans, we will continue to bring you all the latest news for free, available via Zero Hanger, Zero Sports, Twitter and Instagram.

You can also sign up for our newsletter, delivering all the latest AFL content to you in an instant. Sign up here!
Adelaide
Although the Crows have never bottomed out, with the club's 14th placed finish in 2011 the lowest in their 29-year history, the 2020 season could be their toughest. After failing to make the finals for the second straight season, the club are not just on the verge of a list overhaul, but a complete reset of the club and its operations.
Head coach Don Pyke has already resigned and a whole host of experienced players are expected to follow him out the door. However, with the likes of Rory Sloane, Brodie Smith and Rory Laird remaining at the club, the Crows still have enough talent to remain competitive next season.
2020 could be the one step back Adelaide needs to take two steps forward, but only time will tell how their squad forms under the new head coach.
Verdict: Closed shut