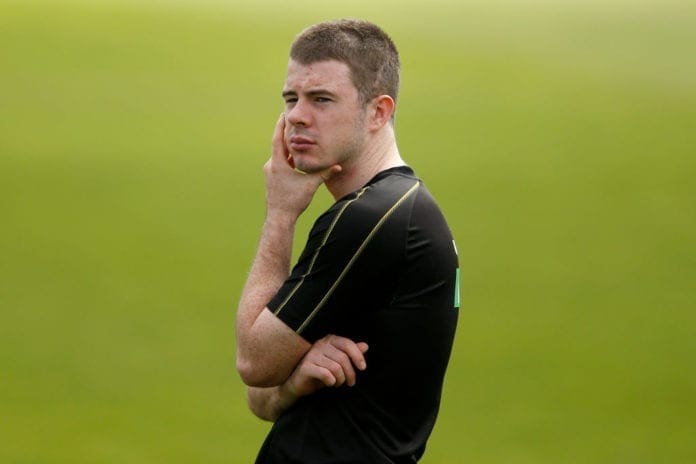 Richmond forward Jack Higgins could be in for a shock Round 1 return to the Tigers' line-up, following multiple brain surgeries over the past few months.
The Tigers initially said Higgins would miss the majority of the 2020 season, but according to the Herald Sun, he's made some strong progress since his second surgery, with the side effects from his first surgery all gone.
Richmond boss Neil Balme told the Herald Sun Higgins would get back into pre-season training when he's ready, but said he's already doing his own work on the side.
"We are really pleased. We were always optimistic he would be back to normal but they are very confident now. He should be relatively free to (be in full training) post Christmas. With brain surgery you are always cautious but we are very confident he can have a full season," he said.
The Tigers will return to pre-season training with a strong bill of health, with just Jack Graham and Shai Bolton on the bench after off-season shoulder surgeries.