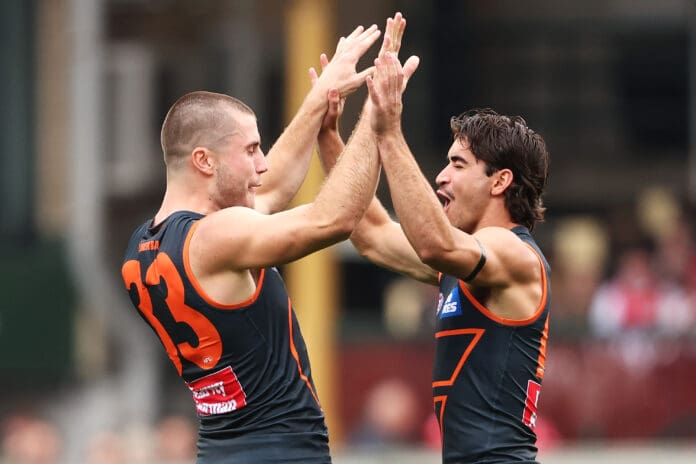 Xavier O'Halloran has extended his journey at the GWS Giants until at least the end of 2025 after signing a new two-year deal with the club.
The 2023 season has been his most consistent to date, banking a solid 12 games this year until he injured his thumb in Round 17.
"I'm really enjoying my footy here at the club and can't wait to continue that for the next two years," O'Halloran said in a club statement.
"It's been a pretty good start to our year as club, but I've also had some personal success, so I'm looking forward to build on all of that."
O'Halloran has been one of the players to thrive under new coach Adam Kingsley, the fresh start seemingly exactly what he needed.
"I came in with a fresh mindset, with a new coach it felt like everyone was kind of starting on a clean state, which I suppose was good for me," O'Halloran said.
"I just wanted to train hard and work my way back into the team. It's been nice to have opportunity again and build some consistency.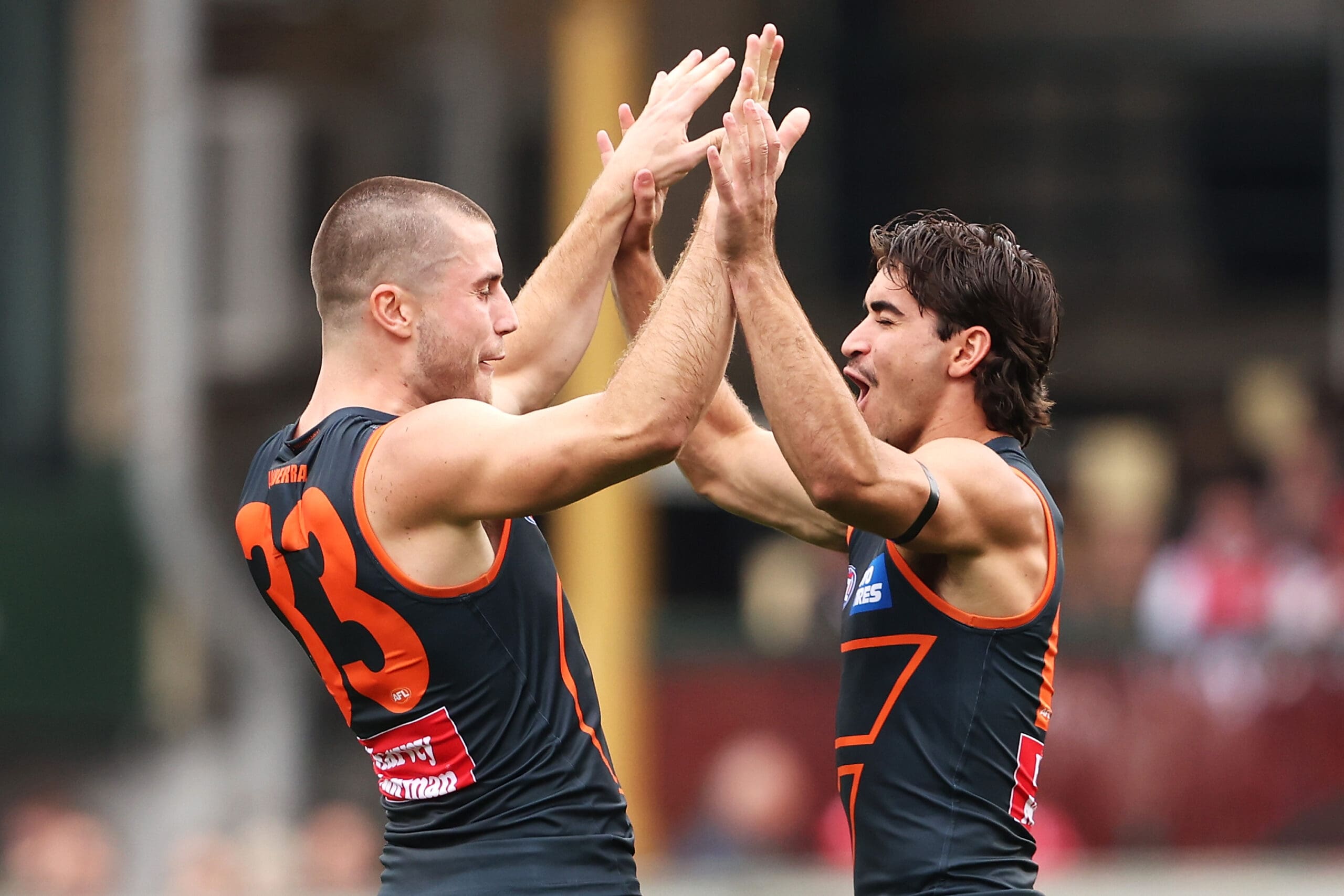 "I feel really comfortable in my new role and know what I need to go out and deliver."
O'Halloran will be sidelined for five weeks with his thumb injury but will be hoping to return for a potential finals campaign.
The Giants currently sit in ninth position, only out of the eight due to percentage. A win against the Suns on Sunday afternoon would see them jump into at least eighth spot this weekend.