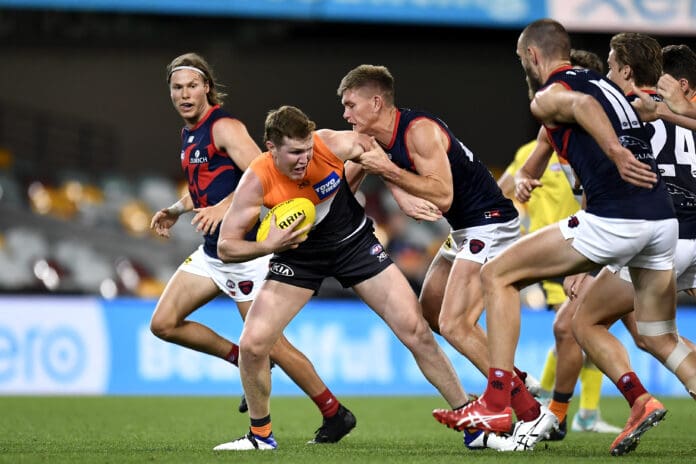 Greater Western Sydney will be eyeing a high finish to the 2022 AFL season, with club chairman Tony Shepherd hoping to see the Giants claim "15 to 16 wins" next year.
The New South Wales club have only reached that feat once, with their 2016 campaign producing 16 wins and six losses on their way to a preliminary final defeat.
The Giants have since failed to win more than 14 matches in a single year, with their hopes high in vastly improving on their 11-win season of 2021.
Speaking on 3AW, Shepherd revealed the ambitious pass mark for his club next year, hoping to see a further five or six wins added to their record when compared to this season.
"My view would be 15 to 16 wins," he said.
The Giants entered 2021 with one of the most inexperienced squads in the league, with the club's average games played rate at 56.2 per player - the fourth-lowest when compared to their rivals.
A top-eight finish, as well as a finals win, was perhaps a surprising outcome for Greater Western Sydney's prospects 12 months ago, having lost star forward Jeremy Cameron and reverting back to a focus on youth and development.
But the club remains confident of continuing their trajectory next year, with 15-16 wins likely to place them near the top four.
The Bulldogs and Lions both amassed 15 victories this year, with the former managing to secure a grand final spot despite finishing in fifth.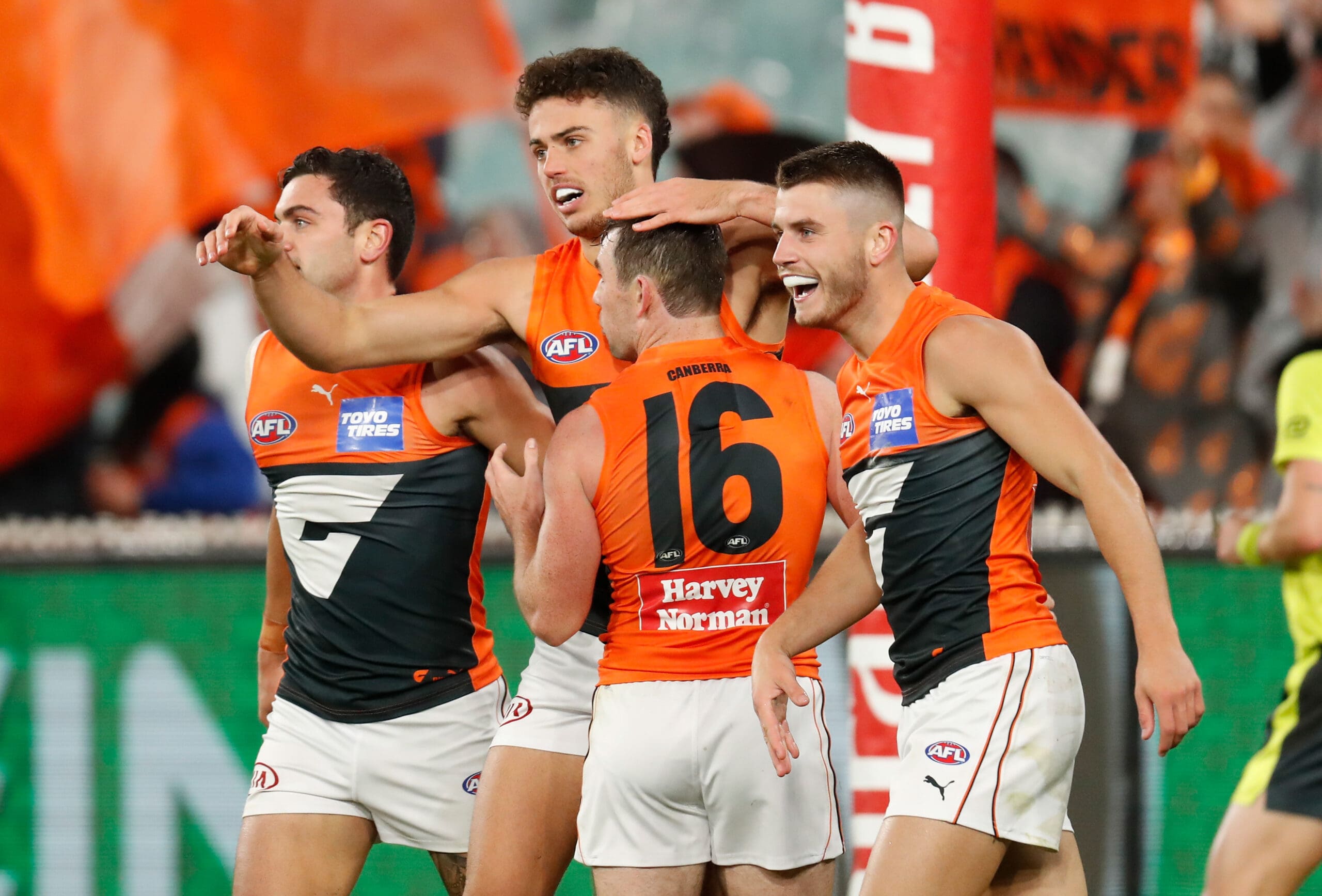 The Giants have previously proven to be premiership threats while not having a second chance in the post-season, managing to reach the 2019 grand final after finishing sixth at the conclusion of the home and away season.
With the club set to continue to back their internal development for another year instead of pushing hard in the recent exchange period, the Giants will need a number of emerging talents to reach new heights should they hit Shepherd's pass mark for 2022.