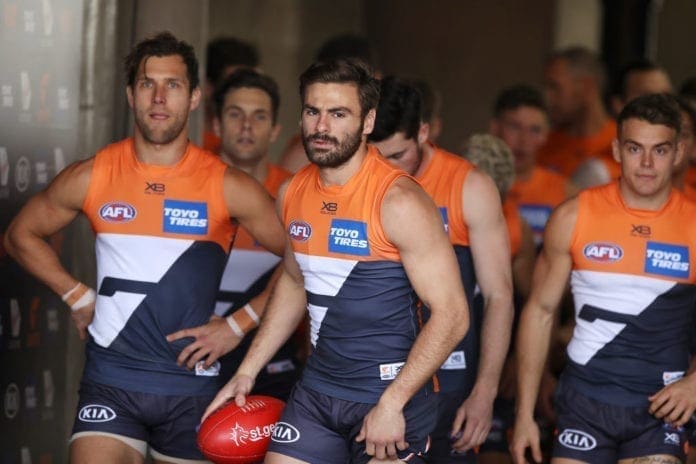 The Greater Western Sydney have announced that Toby Greene and Josh Kelly will join the incumbent Stephen Coniglio as club captains for the 2022 season.
The Victorian duo will join the Western Australian in the role in what marks the first occasion the Giants have returned to a three-skipper policy since 2012.
While each of Greene, Kelly and Coniglio will be calling the on-field shots under head coach Leon Cameron, the trifecta will be aided by fellow leadership group members Phil Davis, Matt de Boer, Lachie Whitfield, Jacob Hopper and the newly inducted Nick Haynes.
Toby Greene and Josh Kelly will join Stephen Coniglio as co-captains of the GIANTS for season 2022 and beyond.

— GWS GIANTS (@GWSGIANTS) December 9, 2021
Speaking in an official statement released on Friday morning by the expansion side, Giants General Manager of Football Jason McCartney expressed excitement about the future.
"We're really excited to have Stephen, Toby and Josh lead us into the 2022 season and beyond," McCartney said.
"The decision was made in line with extensive feedback from the players and staff with all three clear standouts.
"We feel this is a really strong model for us moving into the future with three impressive leaders and performers who complement each other's skills on and off the field.
"We're also excited to have a leadership group with a variety of skills, experience and attributes to support Stephen, Toby and Josh."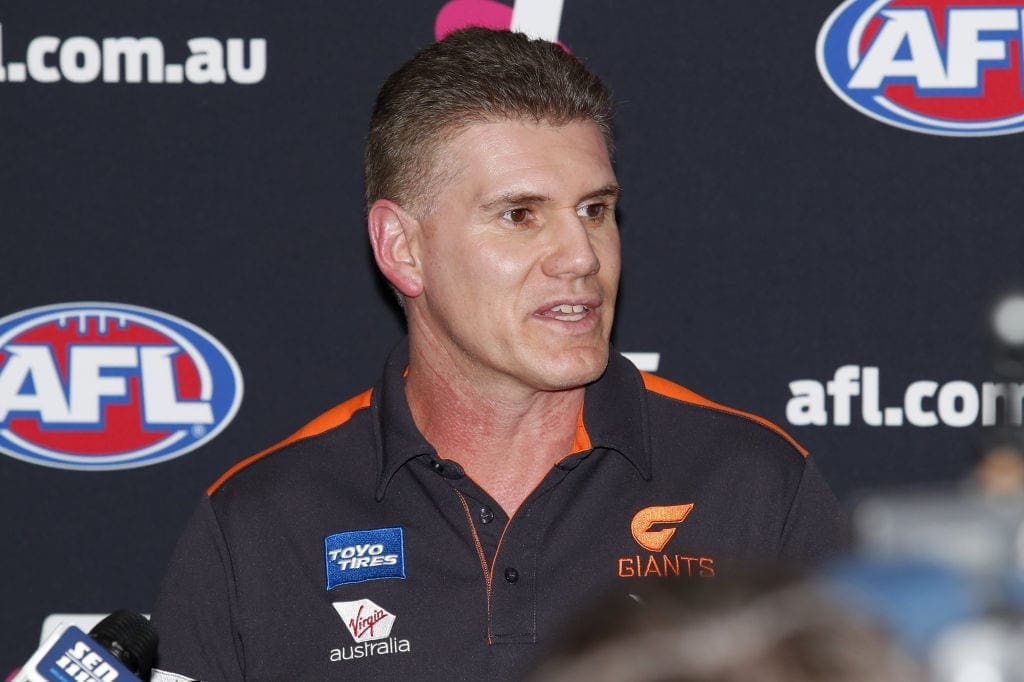 Having commenced as club captain ahead of the 2019 season, Coniglio explained that he remained stirred to stay on in the job.
"It's an incredible honour to continue to lead this group," the 27-year-old stated.
"I've learned so much in the role over the past two seasons and it's a privilege to have Toby and Josh join me as captains moving forward.
"We all have different strengths and bring different qualities to the job, but we're all united in our drive and belief in this group to achieve the ultimate success."
Despite previously fulfilling the captaincy duties on an interim basis, Greene said that his elevation was not something he had previously set his sights on.
"This club has been my home since I was 18 and to be given the honour of leading the Giants as co-captain is huge," he said.
"Leadership was not necessarily something I aspired to early in my career, but I've grown on and off the field so much over the past decade.
"I still have plenty of learning to do but I'm excited to do that alongside two of my closest mates in Stephen and Josh and do everything I can to contribute to our club's future."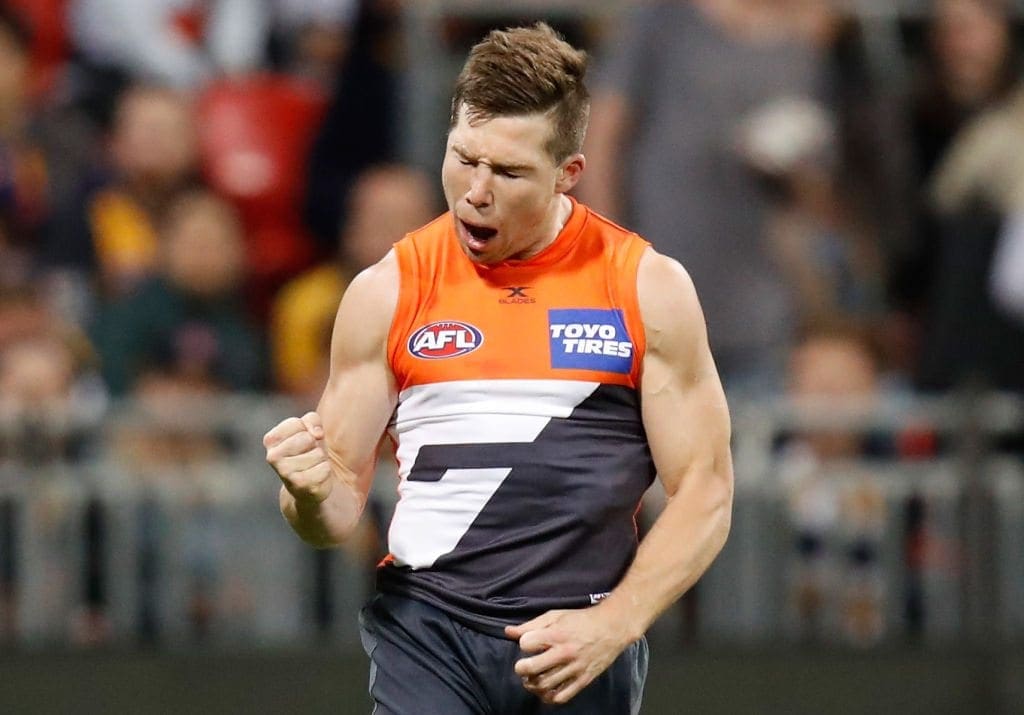 As the third of three skippers at the helm, Kelly echoed the views of his contemporaries and was thrilled about his opportunity to rise after recommitting to his home of eight seasons.
"It's a wonderful privilege to be recognised by my teammates and the staff as someone to help take the club forward," he said.
"I'm a Giant for life and my commitment to the club was always around helping us reach the ultimate success for the first time.
"I'm really excited about what we can achieve on and off the field in 2022."
While Coniglio and Kelly are on track to start their seasons against the Swans in Round 1, Greene will be forced to wait until Round 6 against the Saints given his suspension for umpire contact.