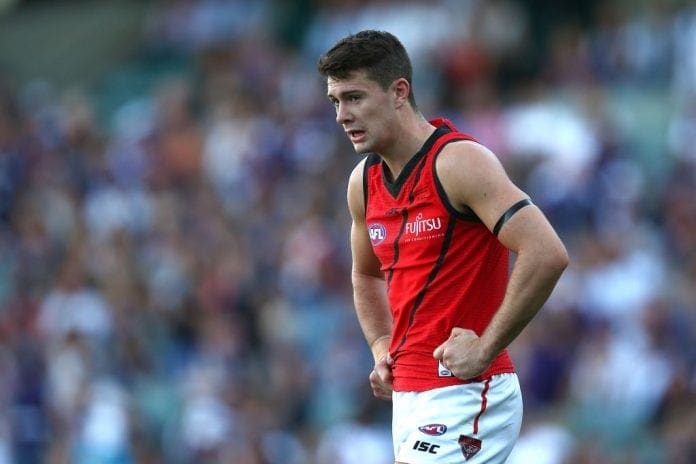 Cats veteran Zach Tuohy has thrown his support behind a move for returning Irishman Conor McKenna, with the 26-year-old reportedly seeking a move back to the AFL.
McKenna departed Essendon in September of 2020 due to homesickness amidst the COVID-19 Pandemic after featuring 79 times for the Bombers between 2015-2020.
According to Irish media, the 26-year-old is seeking a return to the league after notifying his Gaelic county Tyrone about his intentions for 2023.
The speedster has initially been linked to both Geelong and Brisbane, while other clubs will no doubt be circling around the defender.
Speaking to the media, fellow Irishman Tuohy said that while he hadn't been in contact with McKenna himself, he believes the 26-year-old would be a shrewd pick-up for any side in 2023, including his own side.
"I am not involved but I would be interested, yeah. He is a top player. Any good players you can get at your club, you want them all," Tuohy said.
"And the more Irish players, the better, as far as I am concerned. An all-Irish half-back line would be pretty special, I would be all for it."
Geelong have had a strong history with Irish players, with the side currently hosting Tuohy, Mark O'Connor and AFLW player Rachel Kearns, and previously having the likes of Stefan Okunbor and Padraig Lucey on their list.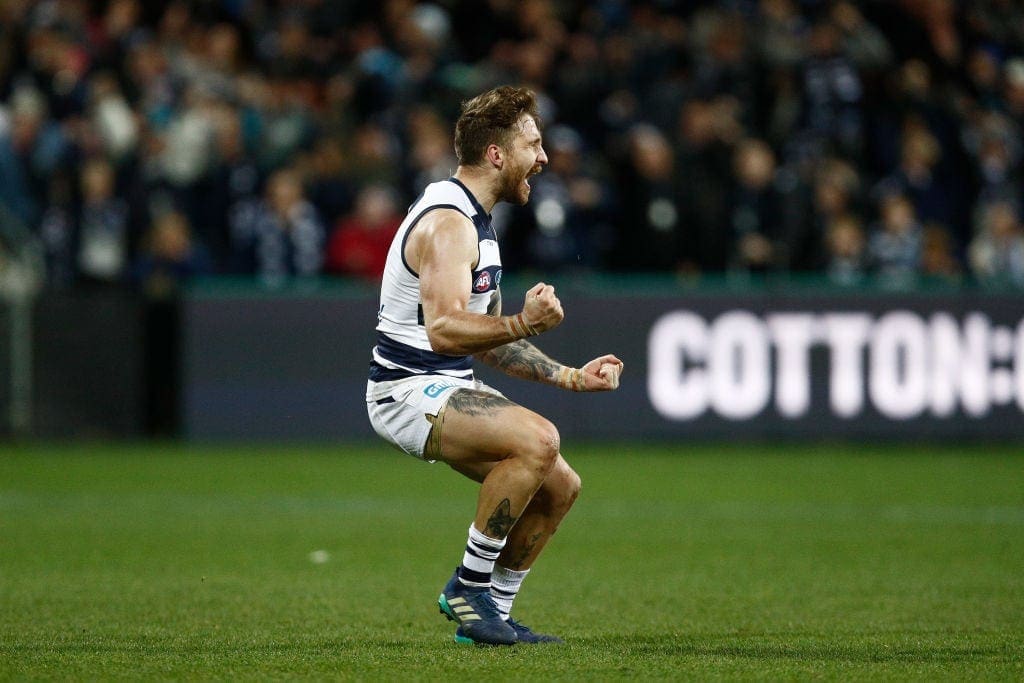 The Cats also had a move secured for rising star Oisin Mullin before he turned his back on switch to Australia at the start of the year to remain in Ireland.
SEN's Sam Edmund provided a further update on McKenna on Tuesday, saying the speedster is looking to come back to Victoria over an interstate move.
"Conor McKenna made headlines a few weeks ago telling his county side that he wanted to come back to play AFL, to have another crack at it. I've spoken to Brisbane about this, the Lions' information about this is Conor McKenna wants to come back to Australia, but he doesn't want to come back to any state, in fact, he wants to come back to Victoria. So that's the initial feedback from them," Edmund said.
"They do have an interest and they have had an interest before, whether they're playing it down or not, they don't expect to be a fact when it comes to Conor McKenna."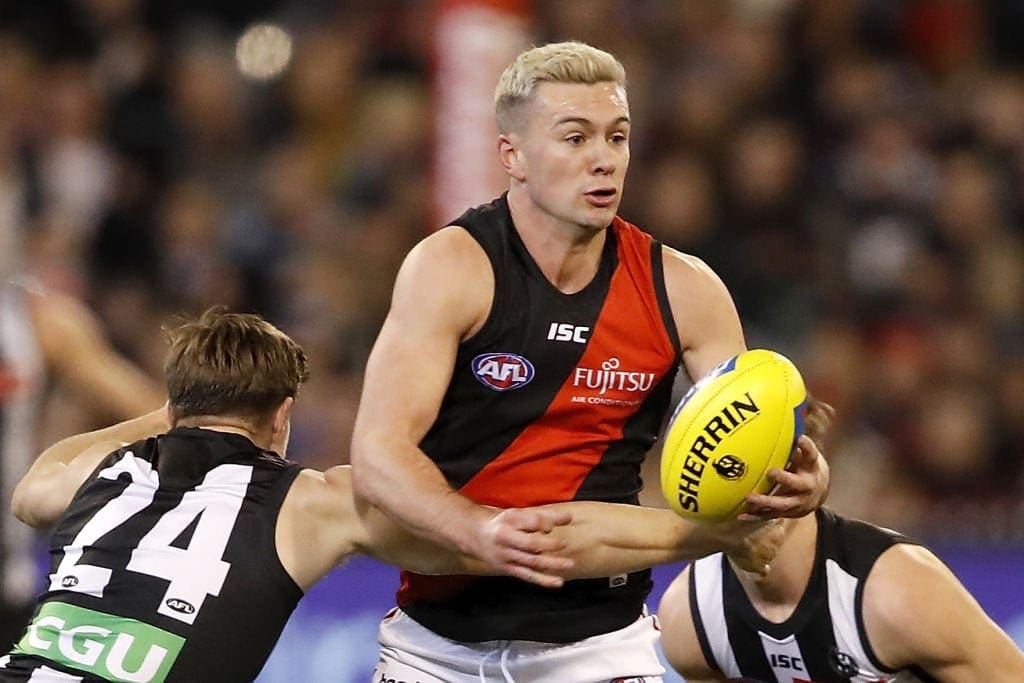 With Tuohy confident of securing a new deal in the blue and white hoops for 2023, the 32-year-old is chasing the all-time games record for an Irishman which is currently held by Melbourne legend Jim Stynes.
Tuohy, who hails from Portlaoise, sits just 16 games away from Stynes' record of 264 games after playing 248 games at both Carlton and Geelong.