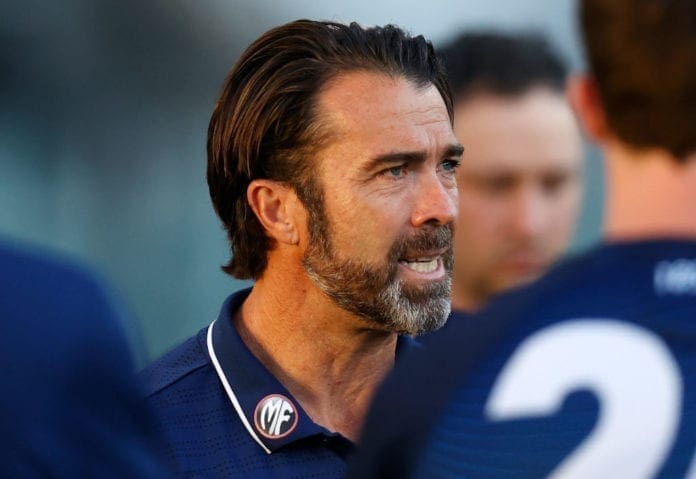 Geelong coach Chris Scott remains confident in the club's performance and trajectory for the future, despite losing the past three games.
The Cats have scraped their way to 10th on the ladder after suffering a rocky start to the season. After losing the first three rounds of the year, the club was in shambles, desperate to win a game and make a comeback. Now, they face the same issue. Losing the past three games, fans are worried the club is heading in a downward spiral and will not make the top four if they continue to play this poorly.
However, the head coach and his team remain confident in the players and their performance, telling fans not to "underestimate" the club as they prepare to face off against the Bulldogs on the weekend.
"We've got supreme confidence in our guys... I wouldn't underestimate what our team can do. Can the guys we are putting out there do enough to beat one of the best midfield in the comp? I sincerely believe it," Scott said.
"We are not thinking our whole season depends on this one game coming up. We are ready for it. They are going to really attack this game. I feel really good about the preparation we've had and the team we are going to put out on the park. It's not as if it's the last game we are going to play."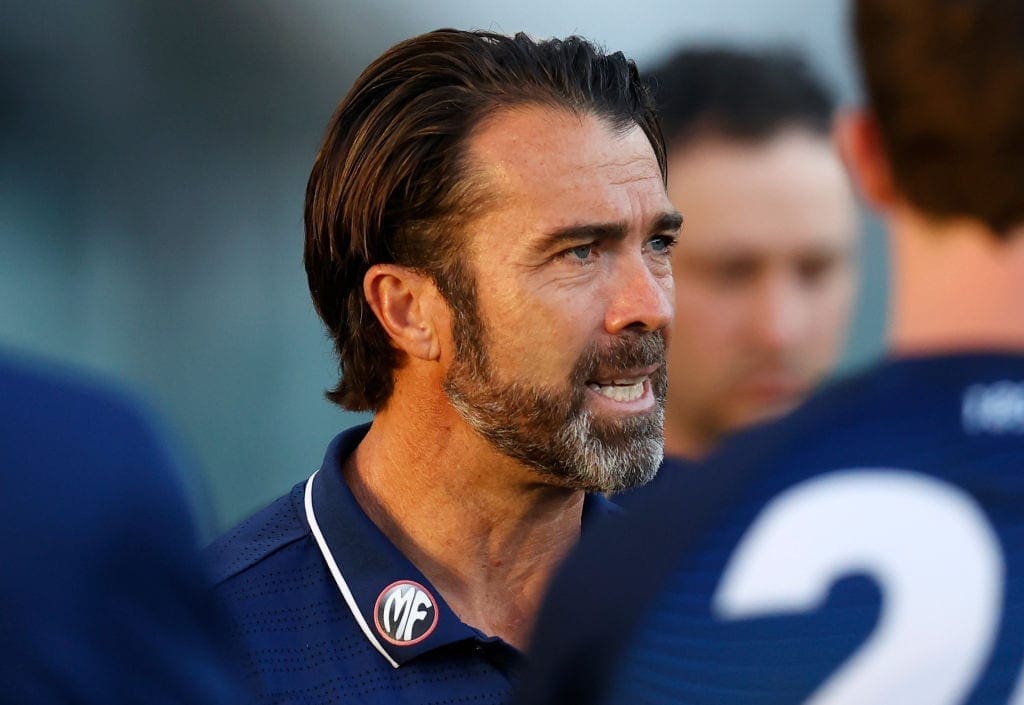 Scott also made note of the desire to make it to the finals and finish high on the ladder, stating that he is "confident" that they could make it, regardless of their losing streak.
"We believe and we are confident that we can do it. It's not a guarantee and we are not overconfident, but we believe in what's possible with this group," he said.
"We are trying not to let that influence these sorts of decisions, we want to approach this like we would before if we were 11-0 or whatever the number might be.
"We have done it in previous years as well. It tends to be our policy. We are trying to be aggressive and trying to get them back, but then tend to be a bit conservative towards the end and that's held us in good stand and we have confidence in our program."
"If we lose this week, I get the catastrophising from others but I won't be buying into it."
The Cats will face the Western Bulldogs at Marvel Stadium on Saturday night, with a loss potentially seeing them fall into the bottom third of the ladder.