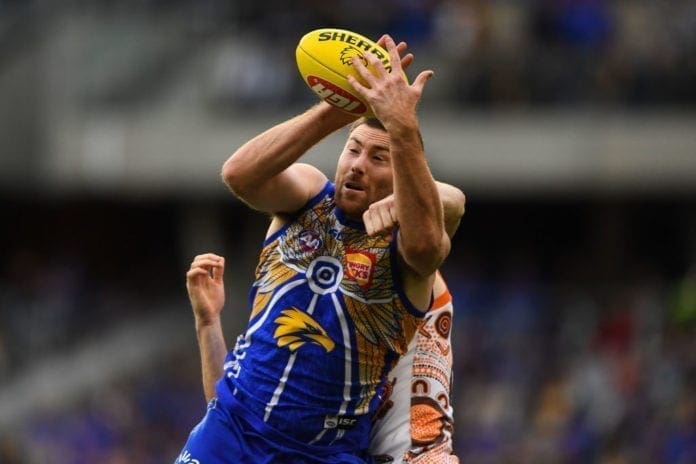 AFL player agent Colin Young believes a new contract will get sorted "fairly quickly" for star defender Jeremy McGovern at West Coast, who is out of contract at season's end.
McGovern signed a five-year contract in 2018, reportedly worth close to $6 million, which will expire at the end of this year - his 10th in the blue and gold.
McGovern, a four-time All-Australian and 2018 premiership player for West Coast, could be one of the biggest free agents this year if he chooses not to re-sign with West Coast.
However, Young is confident a deal will be reached following discussions with the Eagles.
"I had a couple of meetings pre-Christmas and after Christmas with Rohan O'Brien (West Coast list manager) and the team," Young told Gettable.
"I've rung Rohan and I'll probably catch up with him in the next seven to 10 days with the vision of trying to start the commencement of negotiating a contract for Jeremy."
"All parties are on the right track. We think we'll hopefully get something done quick through the process.
"Hopefully, between now and the next seven to 10 days, we'll have something solid."
McGovern's brother Mitch, who currently plays for Carton, is also out of contract this year, with the possibility that the two could play together next season flagged earlier this year.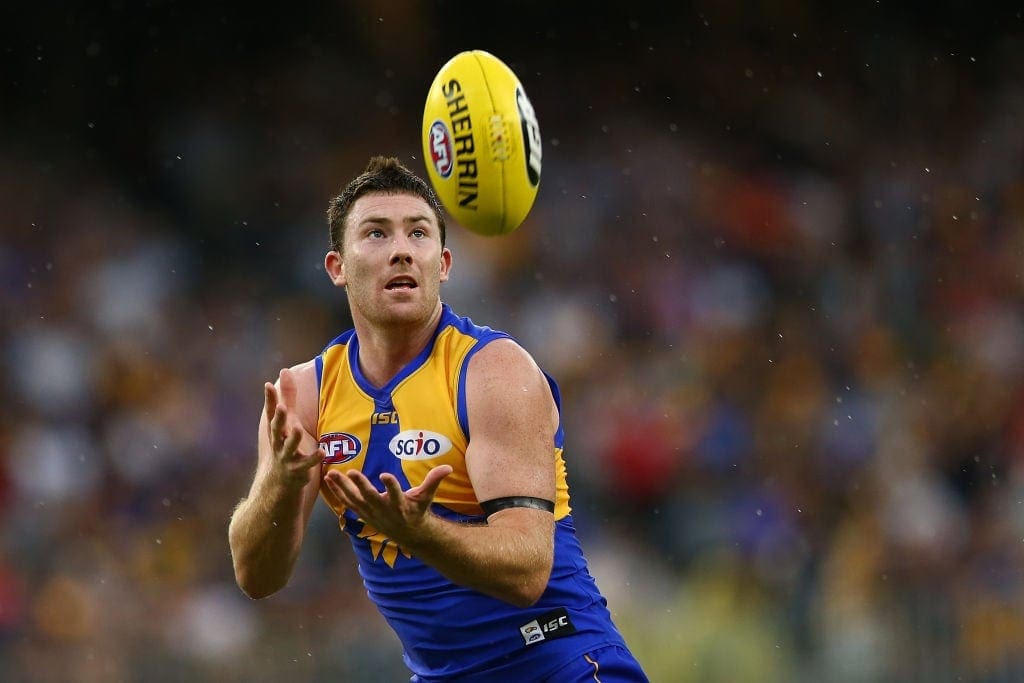 Andrew McDougall, manager of Corporate Sports Australia, recently told The Age the concept of the brothers pairing up would be "interesting".
"Mitch is out of contract. He has got a year to run. He is really enjoying it at Carlton and has settled in really well, but he is only 28, so it will be interesting to see how this year plays out," he said.
Mitch McGovern has overcome a back complaint to be selected for Carlton's Round 1 hitout against Richmond, while his older brother is set to return to the field on Saturday against the Kangaroos.