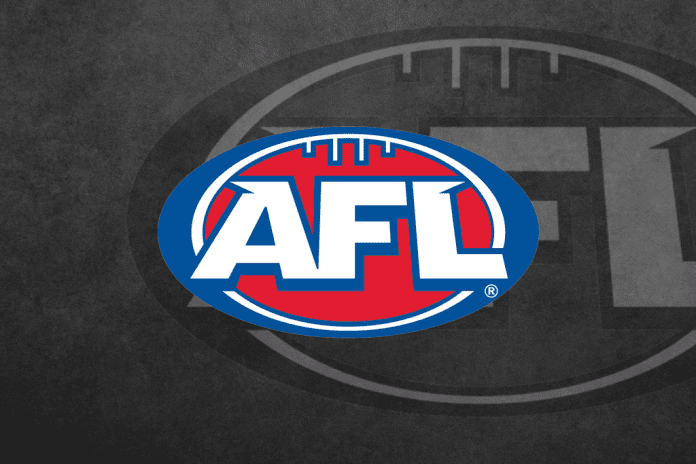 A fourth AFL club is under investigation for potential COVID-19 protocol breaches on the Gold Coast, reports The Age. 
Potential sanctions are currently being discussed within the AFL after family members of players in the hubs breached set guidelines which were approved by the Queensland government.
The issue with the sanctions being discussed is the family members that may have breached the protocols are not legally bound by the AFL.
This is despite them being set up on the Gold Coast as part of the AFL, meaning clubs will be held accountable for those that are staying with them.
The current investigation started when it was reported that a Richmond player's partner visited a beauty salon, while a Carlton player's partner dropped their children off at another family members place to go to a theme park.
North Melbourne are also being investigated after a bus was hired which took the players' families to the Gabba to attend the Kangaroos' match against Carlton on the weekend.
Given the potential confusion with the severity and different kind of breaches committed, the AFL were considering giving each breach the same penalty, but that is still to be discussed.
The investigation has come after three planeloads which consisted of around 400 AFL players, their families, AFL officials, broadcasters and umpires' families left Melbourne to enter the Gold Coast hubs with the recent COVID-19 spikes in the state of Victoria.
AFL CEO Gillon McLachlan has made it clear that everyone in the hubs are not there for a holiday and they must follow the strict protocols set by the AFL.