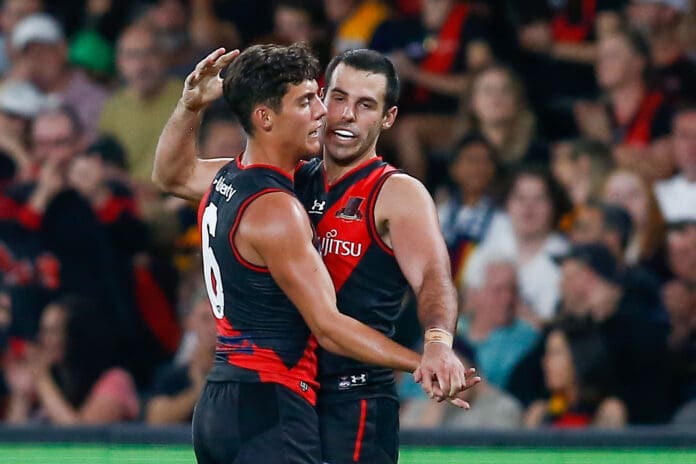 Delisted St Kilda defender Jarrod Lienert has revealed there is "a bit of a pulse" in regards to potentially joining a third AFL club after his axing from the Saints this week.
Lienert finds himself in the same position he was in 12 months ago when he was cut from Port Adelaide following fours year and 23 games at Alberton.
A career lifeline arose in the form of St Kilda, who recruited the 28-year-old through the pre-season Supplemental Selection Period following a season-ending knee injury to defender Nick Coffield prior to Round 1.
The opportunity was swiftly taken by Lienert, who had initially returned to his former SANFL club Sturt for 2022 before gaining interest from St Kilda.
Lienert managed 11 games in the red, white and black this year, and is hopeful an AFL club sees his desire to keep playing as a factor in potentially gaining a lifeline.
Speaking to SEN SA, the Imperial product said it was "disappointing" to depart Moorabbin, but remains focussed on gaining another chance in the top flight.
"That's what I'm after (a lifeline), I'm hoping to keep the AFL dream alive for as long as possible," Lienert said.
"It's disappointing for it all to be over, but I reflect on the year being really good to get out there, play in some wins and contribute to the club."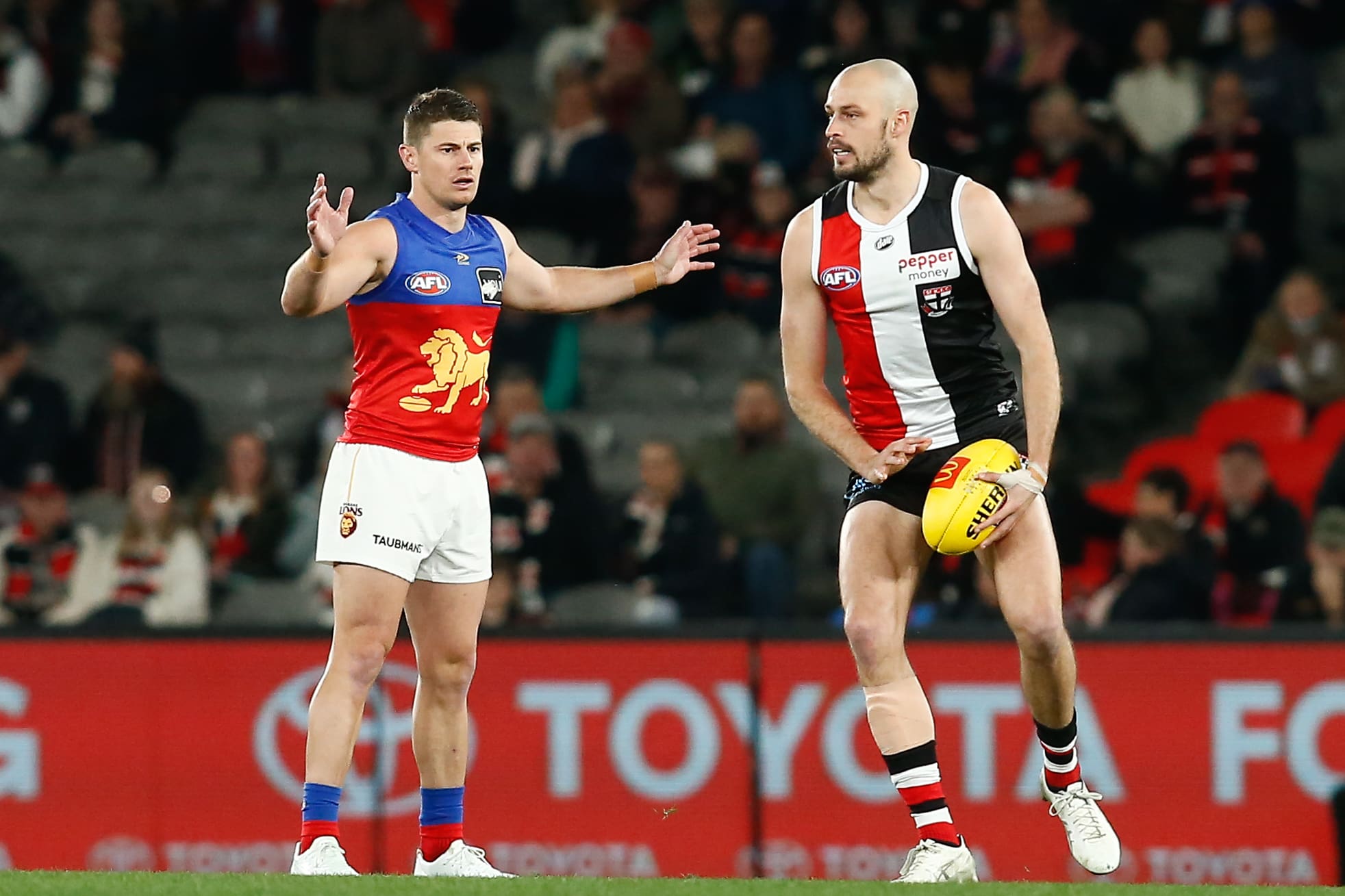 Lienert revealed that as many as four clubs have shown some level of interest in his services, buoying his chances of moving to a third club.
While still in a period of uncertainty, the long-kicking defender said it was promising news to hear from his manager.
"My manager called yesterday with some okay news that there's a bit of a pulse potentially for next year, that keeps me alive a little bit more," he said.
"I suppose I had to wait until about February last year until the news came through with the Saints.
"When he said four teams were still keen or whatever, I was a bit surprised … that's all very up in the air, I'm not sure what the go is."
Bombers forward Alec Waterman joins Lienert and a host of other now-ex-AFL players in weighing up his options for 2023.
The West Australian was one of three Essendon players delisted by the club on Monday, now looking to keep his AFL dream alive.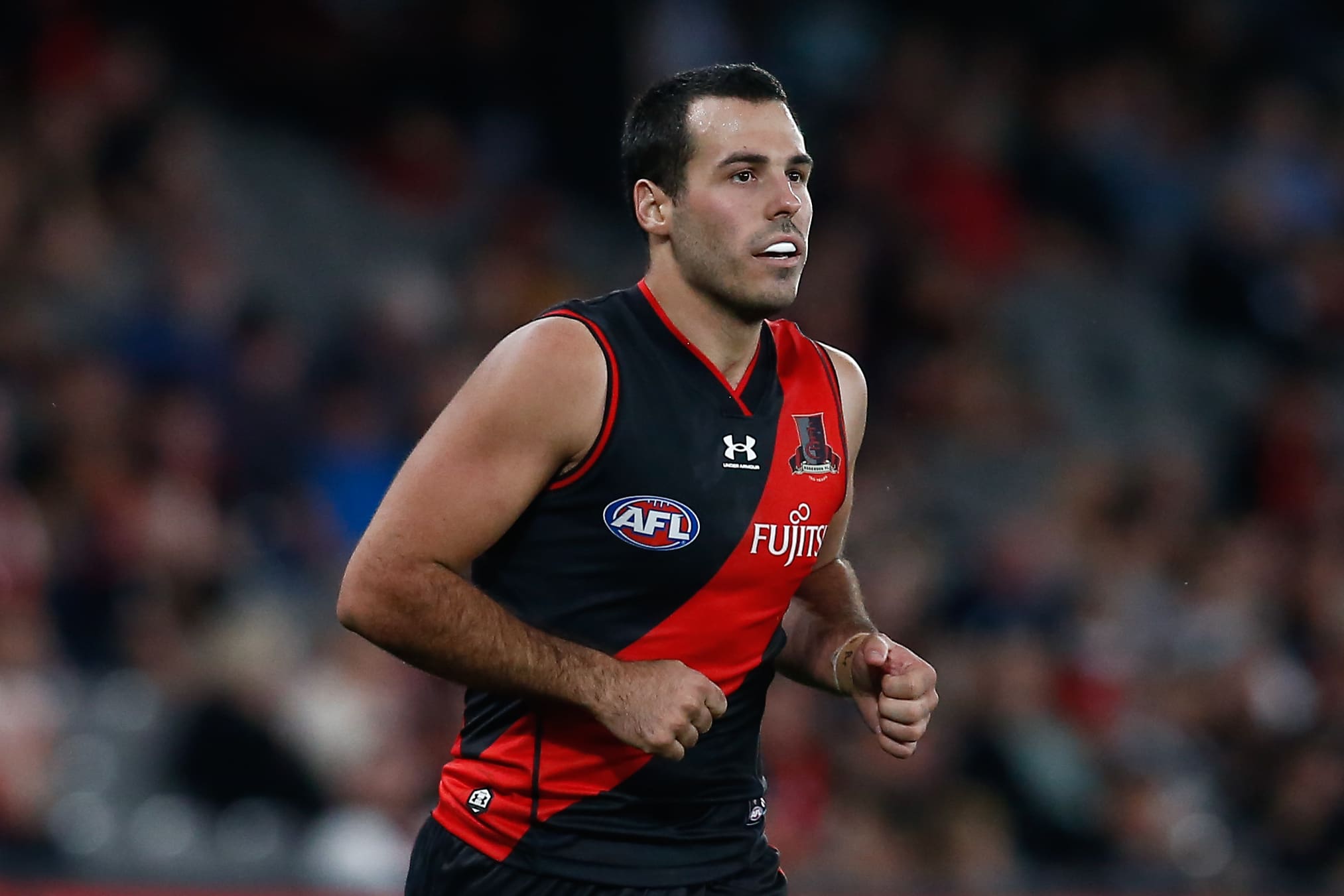 The former West Coast-listed forward was understanding of Essendon's decision, but believes there's still a place for him on an AFL list elsewhere.
"It's disappointing, it's not the end of the world, but it's disappointing," Waterman told SEN.
"I didn't do a lot wrong, it's just in terms of where our list is at that I had to move on, it was a pretty short conversation, but we move forward.
"...If I'm able to get a lifeline that'd be fantastic, I'm really keen to keep going
"If not, I'll play footy somewhere … but in terms of the short-term I'd love an opportunity and I've got some stuff to keep fit for sure."
Waterman played 22 games in the red sash across two seasons, booting 27 goals during his time with Essendon.