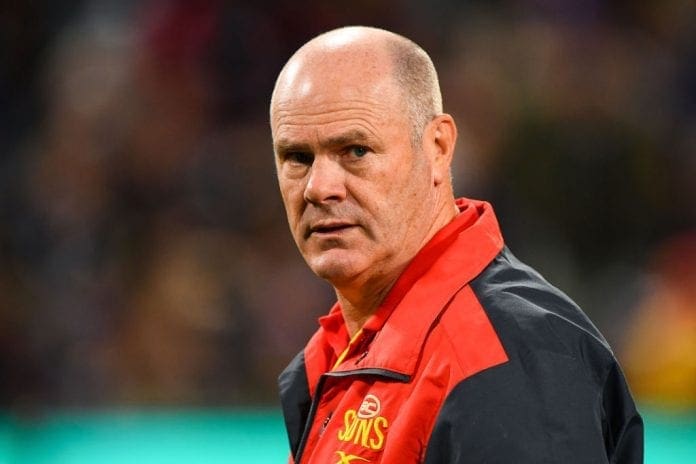 Four-time premiership Hawk Rodney Eade has revealed he'd be open to returning to his former club following suggestions he could take on the vacant board of directors role at Hawthorn.
Speaking on RSN Breakfast Club on Wednesday morning, Eade chose not to shut the door on a potential return to Waverley Park, with the 229-game ex-Hawk instead insinuating that it was a move he hadn't yet considered.
Eade has previously enjoyed coaching stints at Sydney, the Western Bulldogs and Gold Coast and holds the unfortunate record for the most AFL games coached without winning a premiership.
With former Hawthorn captain Richie Vandenberg resigning from his role on the board following the club's recent presidency outcome, a hole has opened up at Bunjil Bagora, prompting questions as to whether Eade could be the man to fill the void.
"You certainly made an impact at Hawthorn... I'm just looking at your situation at the moment, you have a bit of time on your hands," reporter Mark Stevens told Eade.
"Richie Vandenberg has departed the club as footy director, you seem to have a pretty good CV... would you perhaps be interested in a role on the board, a footy director type position, at Hawthorn?"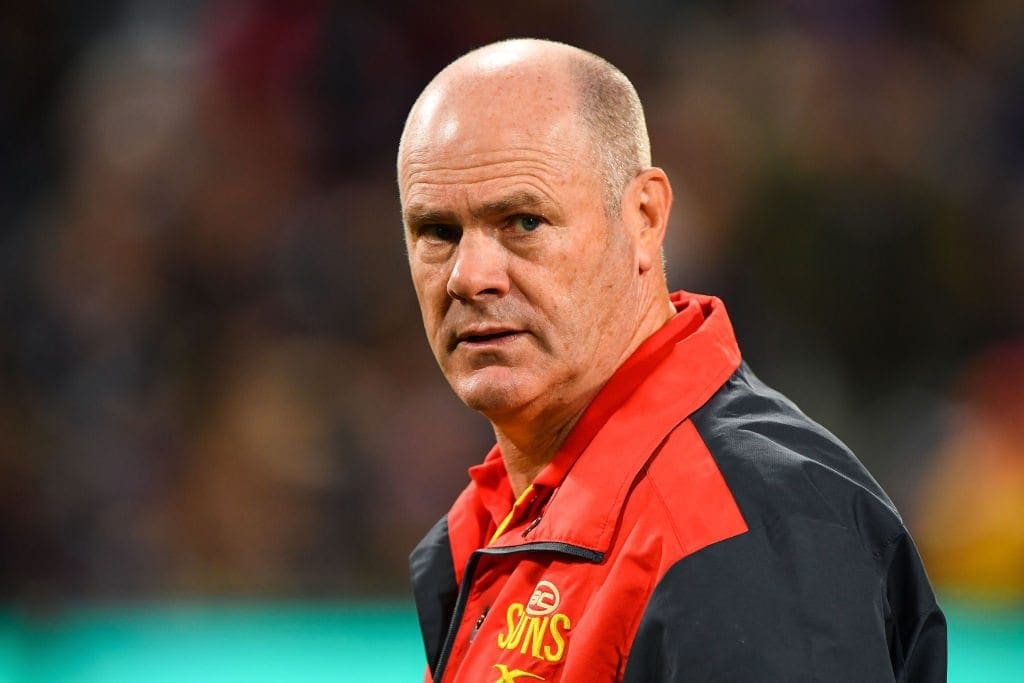 Eade was non-committal in response, appearing pleasantly surprised about entertaining the possibility of a role at Hawthorn.
"I haven't really thought about it mate, but it's a good question," he said.
"I've got a great passion for the club... yeah, I'd probably have a chat to some people if that was the case."
Eade left his role as the coach of the Balwyn Tigers in September of last year after five years at the club and was subsequently replaced by former Adelaide coach Brenton Sanderson.
The 64-year-old spent 12 years with Hawthorn between the mid-1970s and 1980s, playing a part in the club's VFL premiership campaigns in 1976, 1978, 1983 and 1968.