After a topsy turvy 22 rounds of the SuperCoach season, the final round will prove to be the most pivotal for many owners around the country.
As always seems to be the case, there has been drama with injuries, suspensions and players who are in a terrible patch of form.
Ultimately, a select few managed to overcome adversity and go all the way to the final step.
For them, Round 23 presents itself as the time when owners can reach the ultimate success that SuperCoach can bring.
Meanwhile, for the majority of coaches, Round 23 is an opportunity to rise up a few ranks before the end of the season.
In the lead-up to the big weekend, there are fortunately very few injuries or suspensions to key players that owners need to be wary of.
This is particularly important when taking into account the fact that most SuperCoach owners have already used up all of their trades.
As we look forward to the weekend, we will be suggesting a number of left-of-field PODs that may just prove all the difference in the end.
Whilst many of these choices have a high risk attached, the high reward should be enough of an incentive to take action.
Amongst the options discussed in this week's segment, take a look at some of our selections over the past few weeks.
With all that said, let's have a look at the best plays you can make for the last time this season.
BUY
Ollie Wines ($537,000) (MID)
Ollie Wines may just be the perfect option for owners ahead of the Power's Showdown clash with the Crows on Saturday night.
Not only has he averaged 128 points over the last three games but he is coming off a season-high 140 points against the Bombers.
OLLIE WINES
Midfield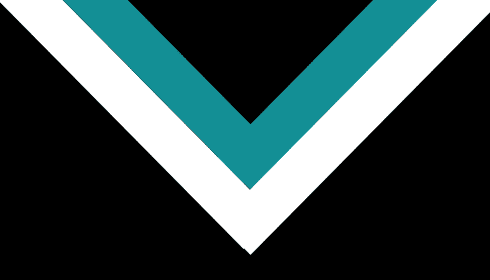 Port Adelaide

SUPERCOACH STATS

105.5
Average Score

$537,000
Price

0
Breakeven
On top of this, the reigning Brownlow medallist will have extra pressure on himself after throwing some shade at the Crows' organisation in the lead-up to the game.
Showdowns are usually won and lost at the contest meaning the big-bodied midfielder should be giving your side a nice scoring boost this week.
Tom Lynch ($464,600) (FWD)
Like most key forwards, Lynch has had a rollercoaster year with regard to scoring having scored over 100 in six of his 17 games whilst scoring under 55 four times.
TOM J. LYNCH
Forward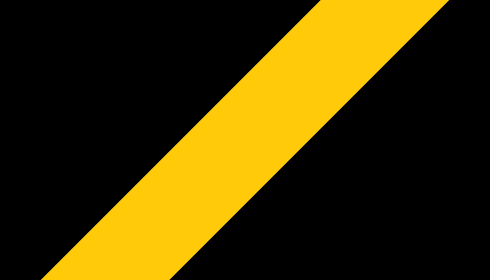 Richmond

SUPERCOACH STATS

94.3
Average Score

$464,600
Price

0
Breakeven
However, in each of his last three weeks, the ex-Suns captain has gone bang with three tons in a row including a monster performance against the Hawks last week where he reached 177 with a bag of eight goals.
With a clash against the bottom four Bombers this week, Lynch looks a big chance to play a massive role and score heavily.
Daniel Houston ($452,900) (DEF/MID)
In SuperCoach, a good old-fashioned value play can often be a very useful tool and that's what we're going to do here.
Despite an injury that saw him subbed out early, Houston has had a terrific season averaging over 100 points in a sub-par Port Adelaide side.
DAN HOUSTON
Defender / Midfield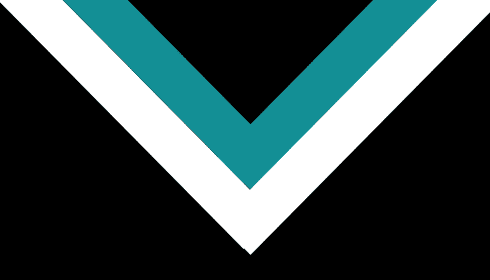 Port Adelaide

SUPERCOACH STATS

99.0
Average Score

$452,900
Price

0
Breakeven
As a result of being subbed off a month ago due to concussion, the amazing ball-user is at a very cheap price and should be considered.
He also is coming off a big game against the Bombers, having scored 121 last Sunday evening.
Luke Davies-Uniacke ($552,800) (MID)
As a result of another abysmal season from the Kangaroos, LDU has flown under the radar in a big way.
He is an immensely talented young player and an absolute superstar of the future who will score big in years to come.
L. DAVIES-UNIACKE
Midfield

North Melbourne

SUPERCOACH STATS

101.2
Average Score

$552,800
Price

0
Breakeven
Whilst he isn't scoring as well as he will in years to come, the Dandenong Stingrays product has averaged in excess of 100 for the first time in his career in 2022.
Having scored eight tons in ten games, the explosive midfielder seems a terrific choice for anyone wanting to let go of an out-of-form premium midfielder.
Dylan Shiel ($554,500) (MID)
Despite having a very eventful first half of the season, Dylan Shiel has ended up putting together a really solid year.
After only scoring two centuries in the first half of the season (101 and 100 respectively), Shiel has reached the ton on six of eight occasions since the Bye.
DYLAN SHIEL
Midfield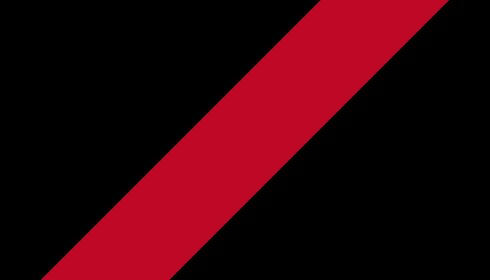 Essendon

SUPERCOACH STATS

92.5
Average Score

$554,500
Price

0
Breakeven
Even more impressively, of these six 100+ scores, the ex-Giant has surged to 135+ on three occasions.
Against a Richmond midfield that has traditionally given away lots of points, the midfielder could be the smokey pick that wins it all for you.