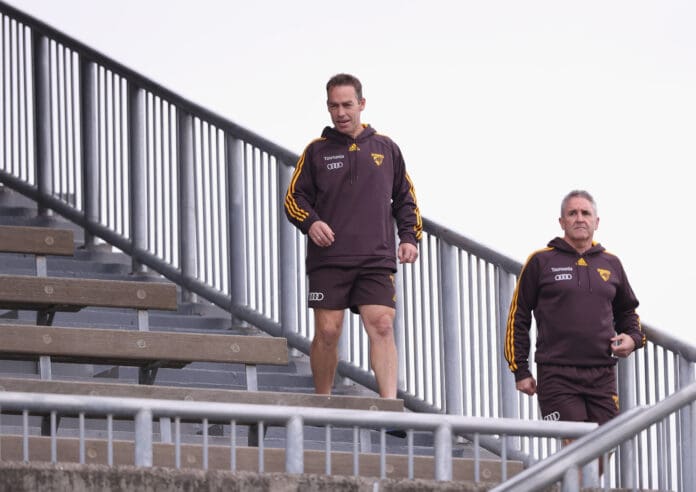 North Melbourne head coach Alastair Clarkson has publicly stated that he is keen to "reveal" his truth at the upcoming investigation into alleged misconduct during his tenure at Hawthorn.
The 54-year-old's latest comments regarding the series of alleged incidents reportedly perpetrated against First Nations families aligned with the Hawthorn Football Club were made as the board of the Brisbane Football Club ticked off on Chris Fagan's return to work.
As first reported by News Corp, the 61-year-old's return to the Gabba was ratified on Tuesday night, with Fagan now free to resume his head coaching duties as soon as Wednesday.
The decision to effectively end Fagan's leave of absence was made after the league announced their terms of reference for the independent investigation into alleged racism and sexism during the Hawks' recent golden era.
While Fagan has been green-lit to re-enter the Lions' den, the club's board is reportedly content to allow the Tasmanian further leave should he be requested to assist the investigation.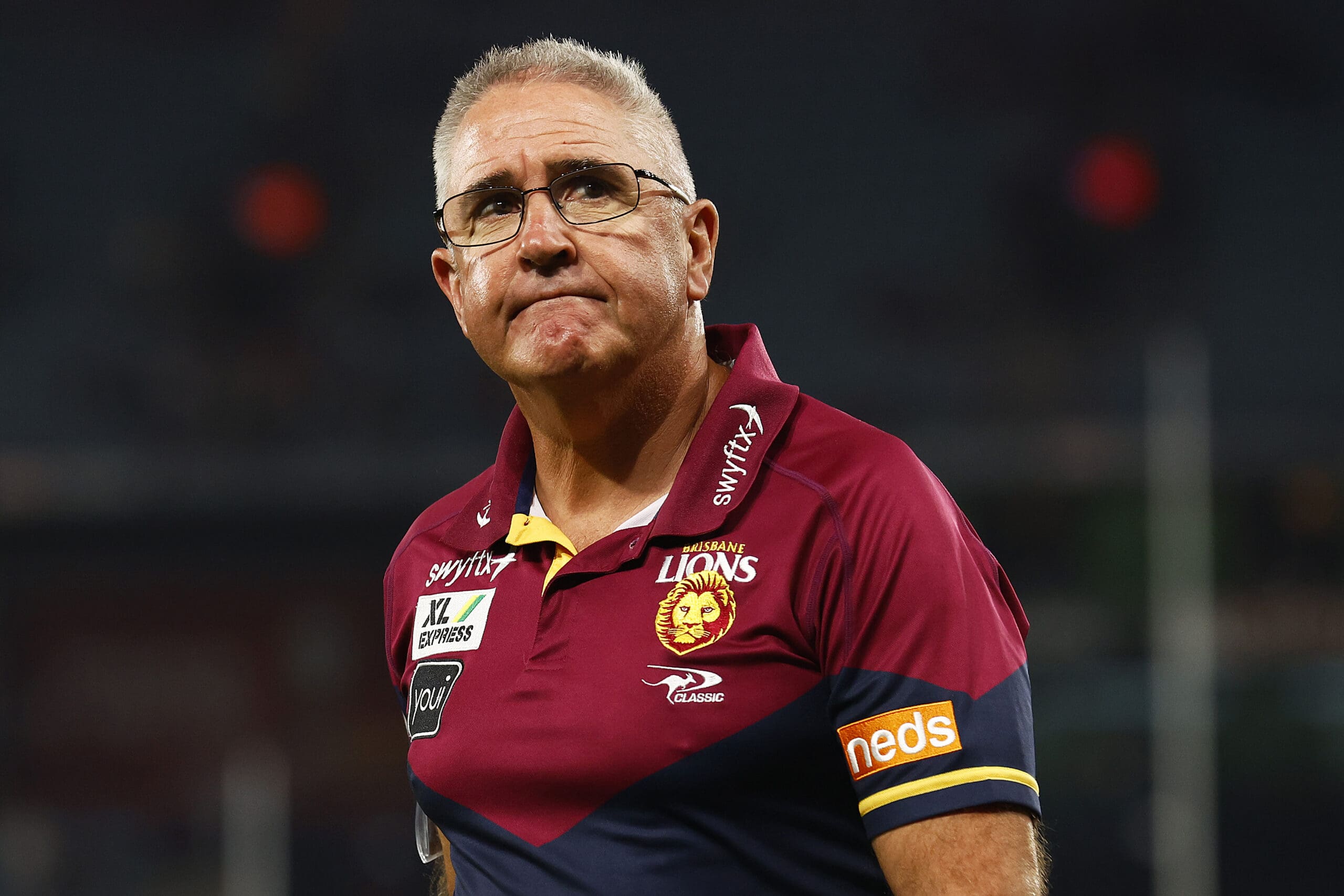 As presented previously by the league, the investigation's terms state that every party involved will be given an opportunity "to share their perspectives, to hear the perspectives of other participants and to respond", and "an opportunity for mediation if a party seeks it during the process".
Though North Melbourne powerbrokers are yet to make a similar call in regard to ending Clarkson's own leave from Arden Street, the four-time premiership coach was not set to officially commence his tenure until November 1.
Speaking exclusively to the Nine Network on Tuesday, Clarkson - who has twice previously offered public comment on the matters at hand - stated that he was looking forward to putting his side of the story on record.
North Melbourne coach Alastair Clarkson has arrived home from overseas, vowing to clear his name amid allegations of racism.

Clarkson will now meet with the Roos as he plots his football return. @ayrtonwoolley #9News pic.twitter.com/FJPm52pAoU

— 9News Melbourne (@9NewsMelb) October 25, 2022
"It's taken a bit of time to get through that (completing and publishing the terms of reference)," Clarkson said.
"At least we've got a platform now where we've got a chance to tell our side of the story.
"Fages (Fagan), myself and Jason (Burt) have been through a tough time over the last four weeks.
"I'm just pleased that they've been able to identify a platform from which we can reveal some of the truth behind this and then we can get onto it."
Although Clarkson contended he was keen to resume his coaching career promptly, he also stressed that it was not his sole priority.
"I just need to speak to our lawyers and also the AFL and the club. If somewhere along the line we get the opportunity to return to work then that would be great as well," Clarkson added.
"But our priority is to make sure we cooperate fully with the investigation."
Within a statement published last week, the league wrote that the projected end date for the independently paneled investigation would come in December of this year.