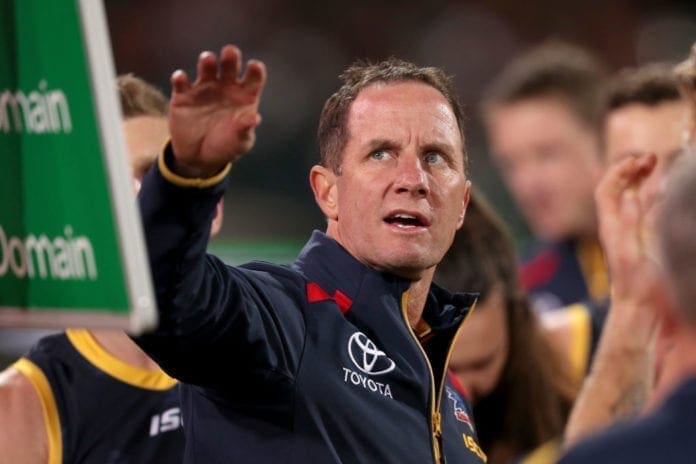 In big news for the Pies, Sydney assistant coach Don Pyke has taken himself out of the running for the vacant head coach role at the club, per The Age. 
Pyke, who coached Adelaide from 2015 until his departure in 2019, has categorically ruled himself out of pursuing the Collingwood job citing family reasons as the driver behind his decision.
The American-born 52-year-old has only been assistant coach under John Longmire for season 2021 and has facilitated Sydney's rapid rise up the table.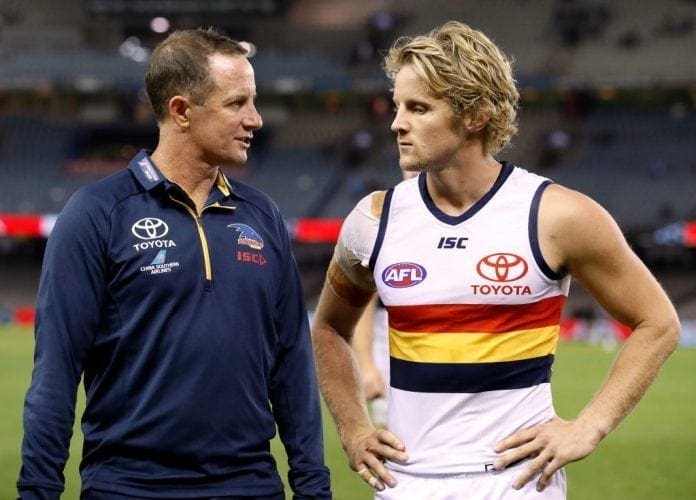 Despite his decent record of 56 wins, 36 losses and one draw in his time as Adelaide coach, Pyke will be most notably remembered for his side's 48-point 2017 Grand Final loss to Richmond, along with the ever-controversial players retreat in the following off-season which effectively broke the spirit of the club.
With Pyke now out of the running for the Collingwood coaching job it remains to be seen just exactly who will be fronting up to pre-season to take the reins of the Pies in 2022.
The club endured their worst year in recent memory, finishing 17th with six wins and 16 losses over the course of season 2021, the lowest finish in the club's history.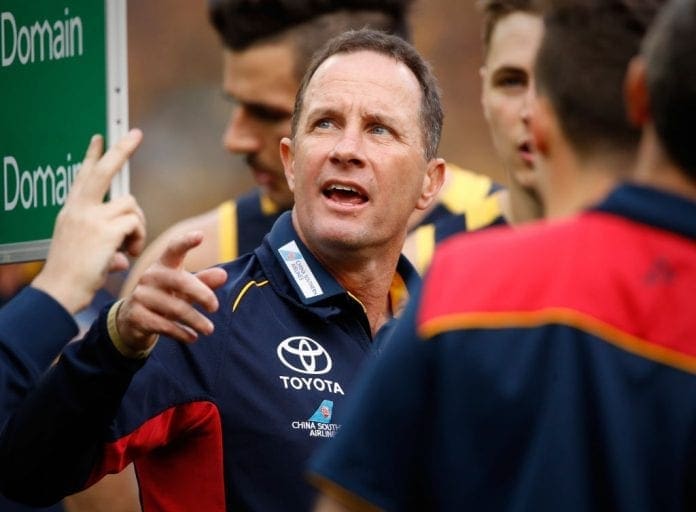 Despite this, the Pies boast a very promising crop of youngsters from which they have a solid foundation to proceed with.
Couple this with whatever forays they manage into the national draft come the end of the year and whoever is stepping into the hot seat come next year could have an exciting group to work with.