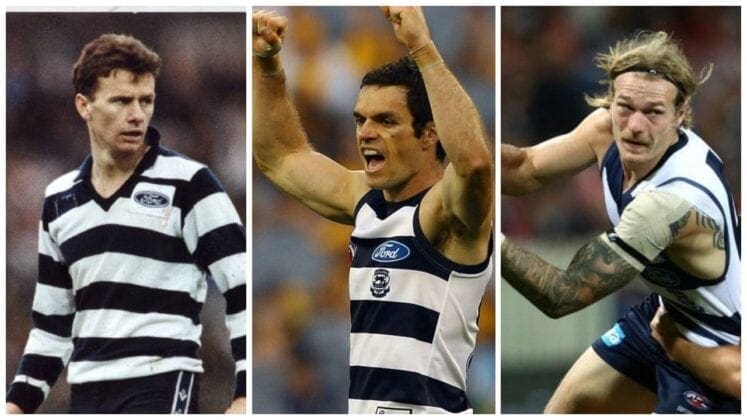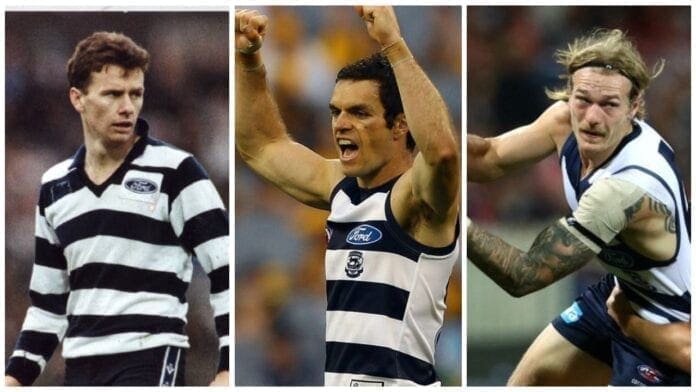 Forwards win memberships and defenders win Premierships, the old adage goes.
The men at the back are not only integral in keeping opposition scores down, they also provide the first line of attack.
In the AFL era, 1990 until the present day, plenty of players have called the defensive fifty home. Many of this aforementioned group have also retired champions of the game, or at least look set to.
With the off-season slowly creeping to a close, we here at Zero Hanger have attempted to create a list of every club's best three defenders that never played together.
However, there are four rules to this exercise.
1. Three players must be selected from each club.
2. Even if they have played for multiple clubs, no player can be selected on the list of two teams.
3. All players must have played at least a portion of their careers from 1990 onwards.
4. As mentioned, no player can have played an in-season match with any of their colleagues.
For example, should Glenn Archer be selected for North Melbourne, then all of his backline buddies between 1992 and 2007 become ineligible.
With that in mind, here is our best stab.
Let us know how we have gone and which clubs you feel have fared best.
Adelaide
Danny Hughes – 1991 (11 games)
I can hear the Gen Z readers howling already – Danny who?
Hughes may not have produced a power of work in a Crows jumper, but his resume as a SANFL star and then again at Melbourne is enough to earn himself selection here.
Hughes played a combined 261 senior games before coming home to South Australia, including a B&F at Melbourne in 1985, All-Australian selection in 1988 and seven State of Origin jumpers for the Croweaters.
As you will soon find, selecting multi-generational talents like the next name on our list necessitates the inclusion of lesser lights like Hughes.
Andrew McLeod – 1995-2010 (340 games)

No Adelaide 'best of' team would be complete without the legend they call 'Bunji'.
Over the course of the McLeod's 16 seasons as a Crow, he won two flags, two Norm Smiths, three best and fairests, five All-Australian selections, a league MVP and was named on the half-back flank of Adelaide's team of the century.
With that in mind, it is impossible to leave him out.
Daniel Talia – 2011-Present (200 games)

Of the Crow's contemporary crop, Daniel Talia proved the obvious selection.
With two All-Australian blazers, a club champion medal, the 2012 Rising Star award and the ability to slice the game's best forwards to ribbons, it's not hard to see why.