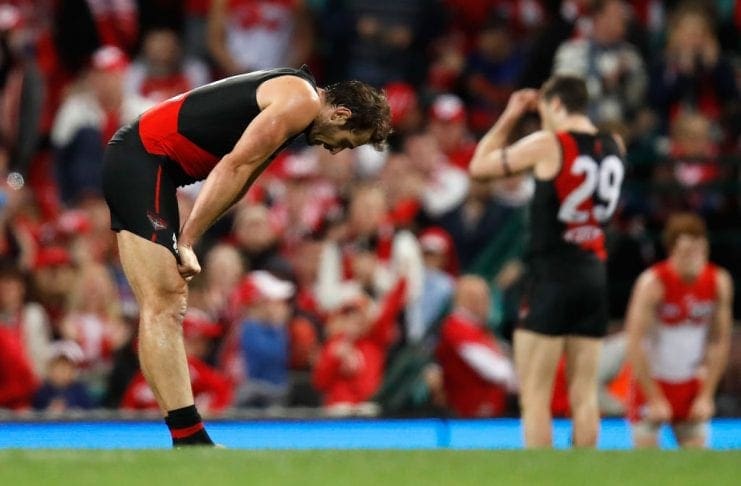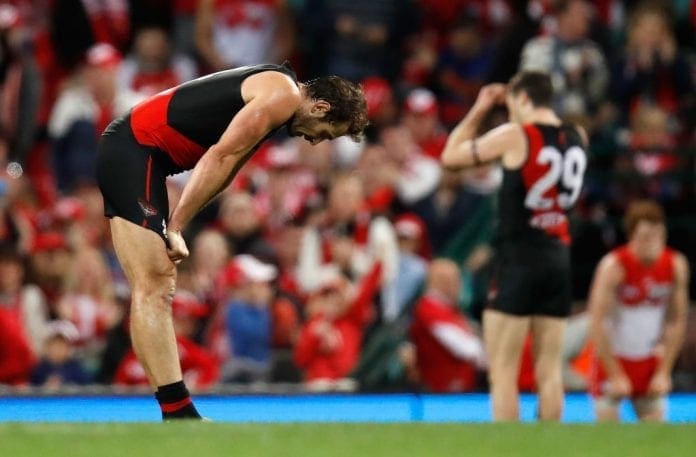 Former Bombers skipper Jobe Watson has elaborated on the grief that the infamous supplement saga had on the Essendon Football Club, his career and emotions.
Watson says he holds nothing against the club, but believes they could have handled the situation better.
"Four years of my career and my teammates careers were absorbed by this and that makes me sad, I don't have ill feelings towards the club, but the club didn't do their job," he told the Plant Proof podcast.
"They were negligent and they were negligent on multiple levels and they had to admit that and I guess my feelings are that it happened, there's no point harbouring grudges and ill feelings towards the club because of that.
"I do have sadness because of what me and my teammates went through.
"The program was brought in by the club, it was sanctioned by the football club, we're employed by that club and we placed an enormous amount of trust in the people in the club.
"I think that we exhausted every possible avenue that we could legally to try and exonerate ourselves because we believed we weren't guilty and that was our belief from the moment the accusations were there right up until all the evidence we saw against us at the final CAS hearing."
The 33-year old remembers the dark period leading into the suspensions.
"When I look back on it, of course I should've done more, or I could've done more, but I don't necessarily have a huge sense of guilt about it because I didn't have those feelings at the time and I can't live retrospectively," he said.
"I guess when I reflect on it my feelings are of sadness because of the level and the amount of time that it dragged on for."
Watson admits that a part of him never wanted to come back to Melbourne.
"I remember being at Melbourne airport and leaving (for New York) and thinking to myself, I don't know if I'll ever come back," Watson said.